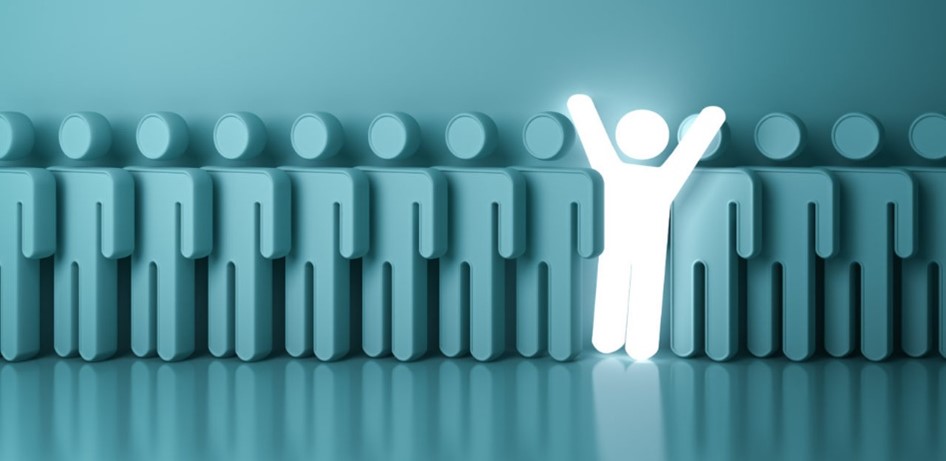 Getting qualifications and experience are the foundational steps in looking for jobs, but then what? It can be a daunting task to join or re-enter the workforce, even with a Certificate in Xero Accounting in hand.
Our courses are in-depth and diverse – you can gain practical experience and the MYOB & Xero certificate to prove it as well as office administration with our Office Academy training course package.
If you've completed a course and are now looking for bookkeeping work – whether its with a business or as a contractor in the gig economy – you don't have to go it alone.
Continue reading

Looking For Bookkeeping Work? This is How You Can Stand Out To Employers