Breaking News & Updates
If you are looking for computerised, online accounting software now is a great time. Just doing a Google search for comparisons between MYOB and Xero will reveal a flurry of ads to capture your attention.
Many micro businesses with one main worker/contractor etc just want to keep track of quotes, invoices, purchases and payments and there are some pretty cheap options available – cue… BillCue.
Billcue is an Aussie accounting software company based in Brisbane and owned by Roger Chappell who also appears to have written quite a few children's books.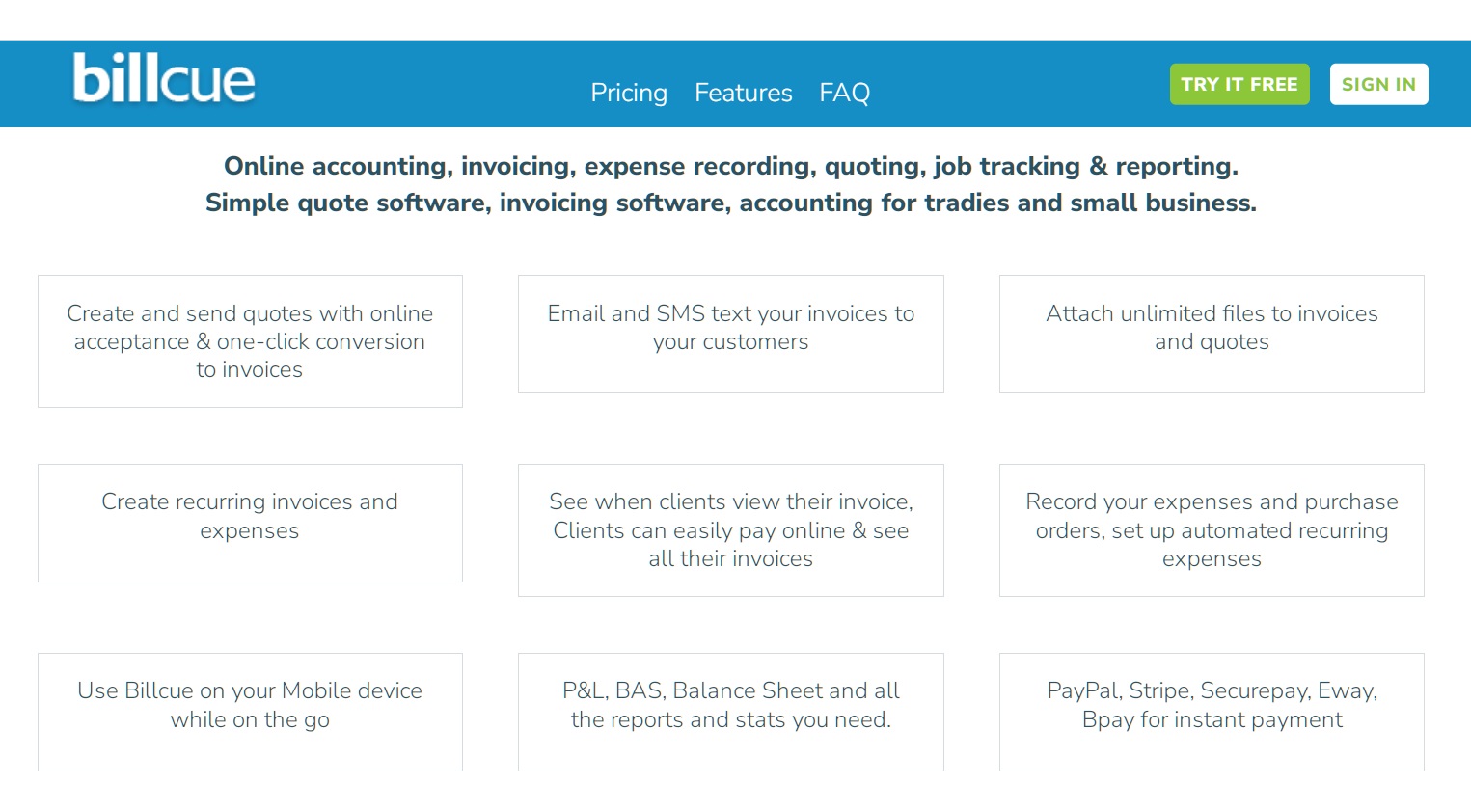 If you want a website and like the idea of Australian owned you might also consider the website development options from the same company that created BillCue, Nimbo. Maybe these guys have a vision of a future where all small business services are offered by one company. I mean Xero hired an ex director of Go Daddy and Intuit (who own QuickBooks recently purchased MailChimp)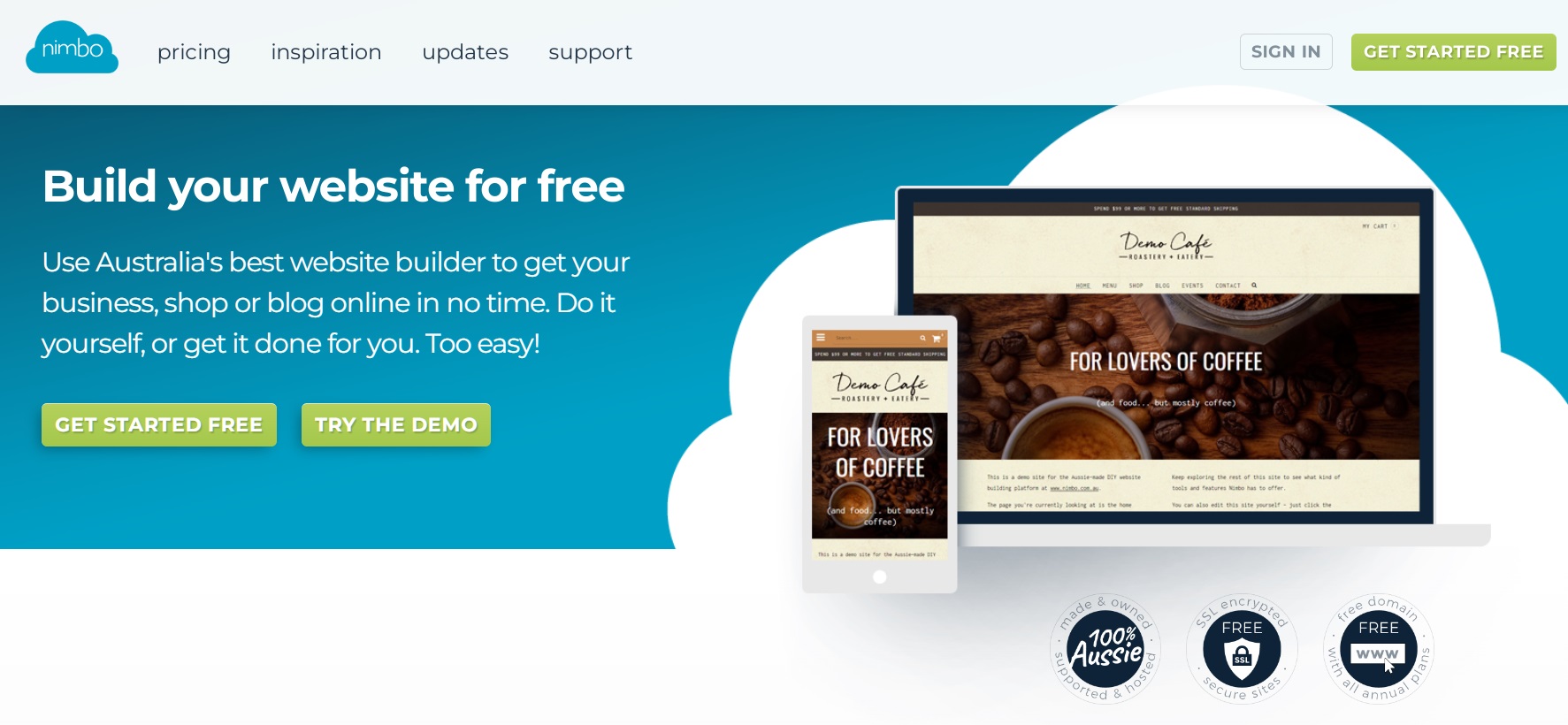 Is $1 per month an incentive to join?
I have to admit that I am not a fan of the $1 per month incentive but it obviously works because MYOB, Xero and QuickBooks are ALL currently promoting discounted subscription fees for their cloud accounting software.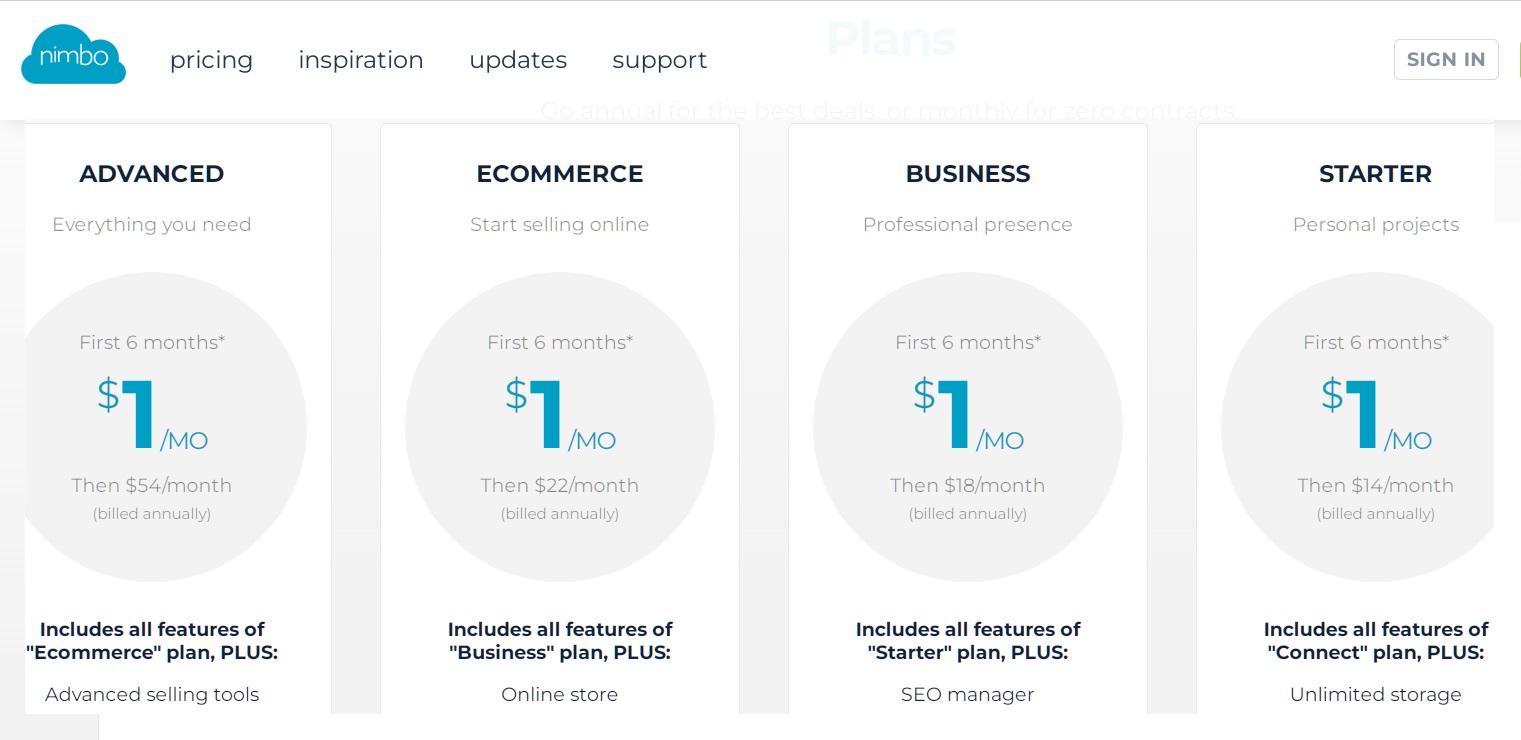 Current promotions – is price important?
I love supporting local Aussie businesses and I love digital marketing but accounting software is scary for a lot of people and I'm not sure that the cheapest option is always the best. We created a training course for Reach Accounting when it was owned by popular domain name and website hosting company Net Registry. It wasn't making enough money so they subsequently closed it down!
Another fantastic accounting program that our team experienced was Wave Apps, a Canadian accounting software company that stopped supporting Aussie businesses so they could focus on their course North American market.
Some people don't mind changing from one accounting program to another to get the cheapest rate possible but most of those people run very small (micro) businesses.
Any business that employs at least 2 or more staff and has a decent number of transactions NEVER want to have to change the software they use unless they have a VERY GOOD reason.
I wrote about Zoho, FreshBooks and Wave and these are great programs but the more you delve into GST, BAS, Payroll, Pay Rates, Super and other "country specific" requirements you realise why it is important to stick with one of the major accounting software programs.
It's interesting to see all the major accounting software companies offer a number of free months to entice new customers to choose them. Anyone who chooses their accounting software by price alone is not really considering the many other important factors.
Who's advice do you follow? Job ads?
Most small businesses are advised by their accountants but advice comes from lots of other directions. Business owners are also affected by marketing so it's no wonder all the majors are now competing in online ads and on TV but job seekers should at job ads.
Business owners choose online accounting software if they want the convenience of doing their books from any device and any location. They want something that is easy to use and they prefer to use the software that their accountant uses, or at least knows.
Some bookkeepers focus on just one program and forego any leads from clients who use other programs. Some BAS Agents can afford to do this but MOST bookkeepers learn how to use the major accounting programs so that they become a valuable resource to their clients.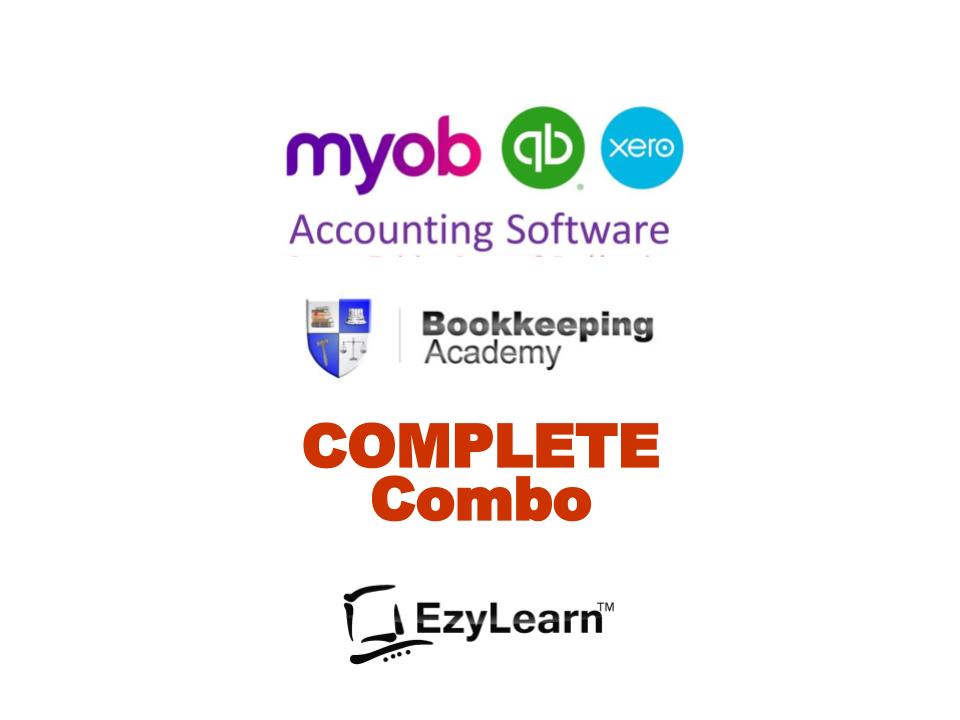 The Bookkeeping Academy Bookkeeping Course Combination packages offer the best value for money in online courses in QuickBooks, MYOB and Xero. Bookkeepers and Accountants enrol into these training courses to have a resource for when they need it but so too do Job Seekers applying for accounting jobs.
The best place for job seekers to look at the online job portals because every job ad usually specifies which accounting software they use and that is the best way of choosing which one to learn first.
Explore some of the common accounting job descriptions:
Receptionist, Secretarial, PA & Executive Assistant Jobs
-- Did you like what you read? Want to receive these posts via email when they are published? Subscribe below.