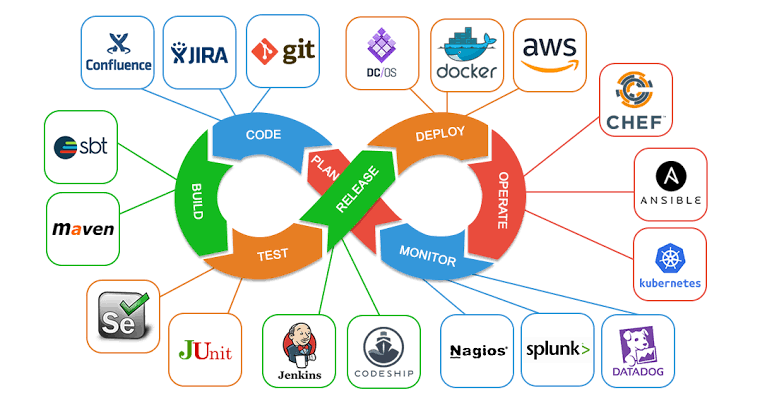 Continuous Development is a software concept that is also known as Agile Development. As software users we've only really experienced this in the last decade or so as we deal with accounting programs like MYOB Essentials, Xero Accounting and QuickBooks Online constantly being updated.
Here's an example of what MYOB needed to go through to migrate their MYOB Tax software into the Amazon Web Services system.
The good news for EzyLearn students is that we update our training materials every month and you get it as part of our Update policy! Here are some recent changes we've made.
Continue reading

UPDATE: Xero, MYOB and QuickBooks Training Course Content