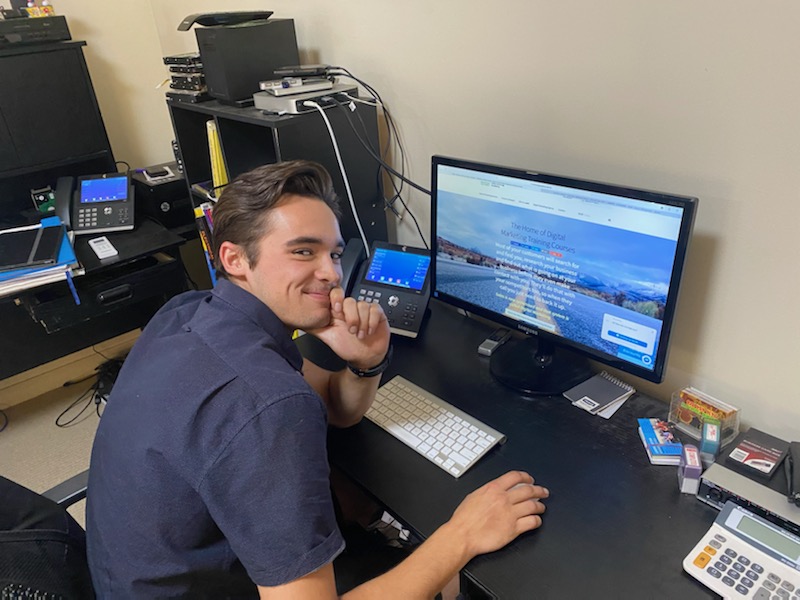 Scroll through the job ads on Seek for accounting and office admin jobs and you'll see the usual skill requirements. MYOB skills, experience using xero and of course high level Microsoft Office and Excel spreadsheet skills.
I did a search before Christmas and one particular job ad stood out. A Sydney building company needed to fill a job for someone who recently left and it contained a list of digital marketing tasks in the job description!
These skills were a nice to have, not mandatory, but it confirmed something I knew was coming – digital marketing tasks performed by office admin staff!
Continue reading

It's official. Digital marketing now part of office administration job description