Breaking News & Updates
PowerPoint: The Great Visual Aid to What You're Saying
Many people don't realise what an excellent design tool PowerPoint is. It can be used for a lot more than just creating slideshows and presentations and is a great marketing and design tool for all kinds of business functions.
Generally speaking, when using PowerPoint, you should feature only one idea to a slide. A PowerPoint presentation is not an essay. It shouldn't be filled with verbose text (unless perhaps you're in a university lecture). In fact, as you will learn in our updated PowerPoint Training Course, sometimes a PowerPoint slide shouldn't contain any text at all, or at least, very little.
PowerPoint presentations that are going to be used as a visual aid should do just that: visually aid the audience through your presentation. It shouldn't contain your speaking points and you shouldn't recite from it verbatim. Ideally, you should treat it as a source of further information (or illustration) for the oral portion of the presentation.
Illustrate your points
Okay, in a perfect world, there'd only be one idea per slide, but PowerPoint presentations are tedious enough to create, without having to use a new slide every time something we wanted to articulate contained a subtopic or, more likely, a few subtopics.
But rather than using tried and trusted (*zzzz*) bullet points, try to illustrate the points and use a small amount of text to give more detail. For example, if you're presenting your company's latest financial results, rather than writing out how much revenue each department generated, include a pie chart or graph to illustrate this for you.
Shape your points
If there isn't any way to easily illustrate your points, use shapes and textboxes instead. This breaks up the monotony of a slide filled with bullet points and makes the information you're presenting easier to digest.
It'll make it easier for your audience to take notes, without missing any of the spoken part of your presentation. It's also easier on the eyes, since it breaks up all the white space on your slide.
If you must use bullet points…
Sometimes there's no escaping it, we get it. Even though we're not fond of bullet points in PowerPoint presentations, they're sometimes unavoidable. So don't worry, we still teach you how to use them in our PowerPoint Training Course. We even use them ourselves.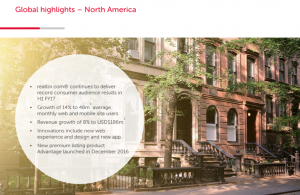 If you must use bullet points in your presentation, try to use them in an interesting way. Put them inside a shape, change the background of your slide, or do both!
The key to a PowerPoint presentation that really pops is knowing how to use every function PowerPoint has to offer. That way, you'll never have to settle on bullets when there's a more creative option available.
Brush up on your PowerPoint skills, or learn how you can use PowerPoint to create your own Online Induction Training courses, with our PowerPoint Training Course.
---
PowerPoint — Use it for Facebook and other social media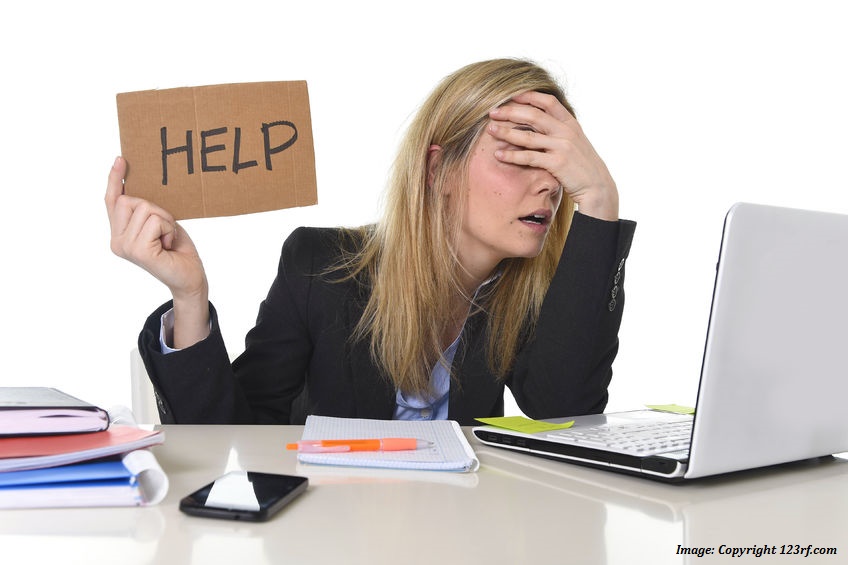 Did you know you can use PowerPoint with social media? We already know you can create modern, eye-catching and memorable presentations and slideshows with PowerPoint but you can also make movies and videos, animations and advertising graphics. These can then be published on an array of social media, including Facebook and YouTube.
Check out our Facebook Online Training Course and other social media course packages.
---
-- Did you like what you read? Want to receive these posts via email when they are published? Subscribe below.