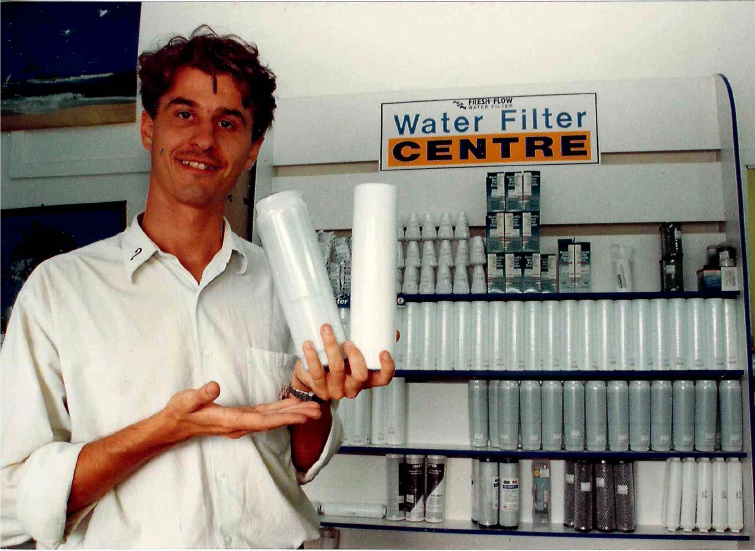 Ever since I have been in business I have been told about the power of "personalised" marketing messages. Back then it was about sending a personalised letter to customers about something they're interested in or have purchased in the past. I was running a water filter and cooler business and we had retail customers as well as business customers. That's when I realised the power of a database.
If you are new to any industry people don't know you and it's your job to get to know people and build up a database. The most common way to do this is to advertise, get leads and speak to people – but only 3% of people are ready to buy right now so it's important to stay in touch with them and most people do that with an email marketing system like MailChimp.
If you an existing business with lots of customers but times are quiet you can also use the customer data from your MYOB and Xero accounting file to connect with people.
Continue reading

Mail Merging for Water Filter Replacement Reminders using Microsoft Word Advanced Course