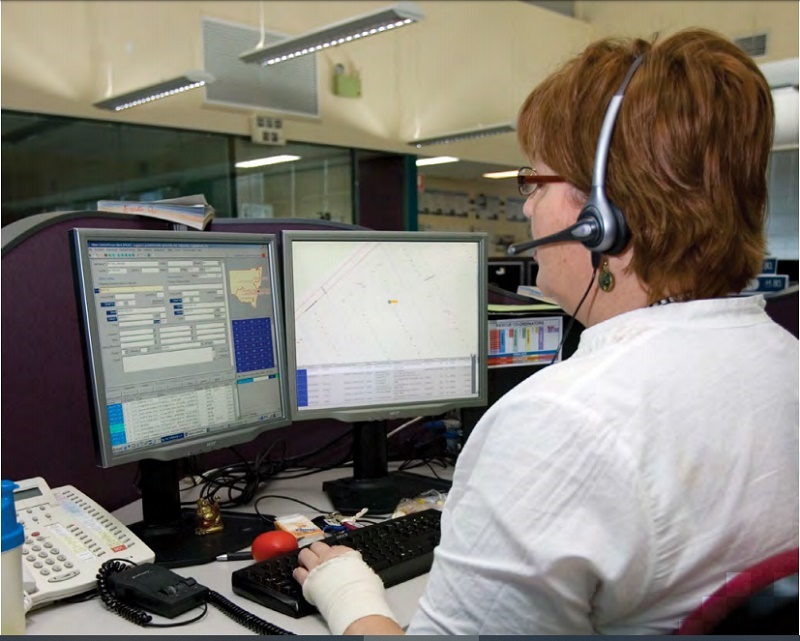 Breaking News & Updates
I was speaking with someone who recently applied for call centre work for NSW Police and they were surprised at how much of the testing performed at the group interviews required data entry and Microsoft Excel skills.
Microsoft Office skills are important to get office support or admin jobs but even more so now that employees are working remotely from home using their computer. If you need help on that front we offer FREE data entry and absolute beginner level skills in Word and Excel.
You can't "wing it" when you work in a high intensity call centre receiving calls from people who could potentially be in serious danger. Some of the tests that job applicants had to complete where:
Typing test based on an audio recording
Instructors were calling out information that you had to capture in an Excel spreadsheet while also trying to use Google maps following written instructions
Data Entry Jobs Can Pay Well
Data entry jobs come across as some of the lowest paying jobs, but when the work you do is important the jobs can pay more than job seekers expect.
Hoban is the organisation that puts job seekers through the practical examination process for NSW PoliceLink and there are lots of different types of data entry tests depending on the type of information you need to capture.
To be a good candidate for high paying data entry jobs you need to know your way around a keyboard, Microsoft Windows (for file management and multi-tasking) AND Microsoft Office applications: Word & Excel.
FREE Training workbooks for data entry courses using Microsoft Word and Excel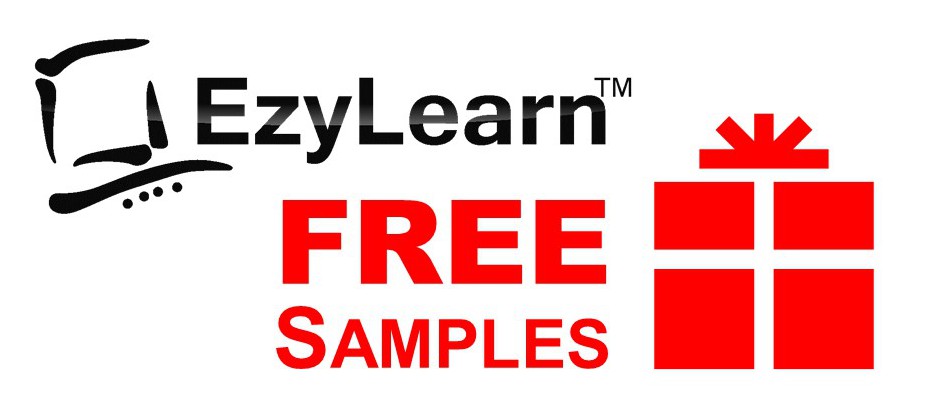 Here are some of the different types of data entry tests:
Street names and numbers (addresses)
VIN numbers
Licence numbers
Money data entry (important for bookkeepers)
Speed and accuracy
Credit cards and phone numbers
Customer Service Call Centre Work Meets Data Entry Skills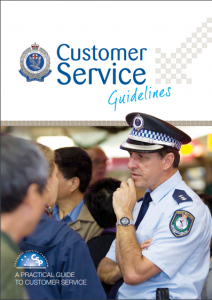 When you are looking for work, Government jobs are some of the most sort after for obvious reasons, particularly in the current environment. Customer service work involves data entry whether you work in a service centre or at a call centre answering calls from the public so data entry and MS Word skills are important.
Typing speed and accuracy are obvious skills and the best way to get better is to keep practising. The trickier work skills for some job seekers is confident knowledge using Microsoft Windows and the popular Microsoft Office programs Word and Excel.
Many job seekers or in-fact employees, think that just because they can type that they are a good Microsoft Word user but in tests we've done on students we've found that a good majority are not confident in how text, paragraphs and pages are formatted – these are beginner to intermediate Microsoft Word skills.
Customer Service Guidelines
While we were researching the requirements for people applying for call centre work with NSW Police we found the organisations Customer Service Guidelines. These guidelines seem very important because you work for the police but they are equally as important if you care about your job in Customer Service or if you own a business.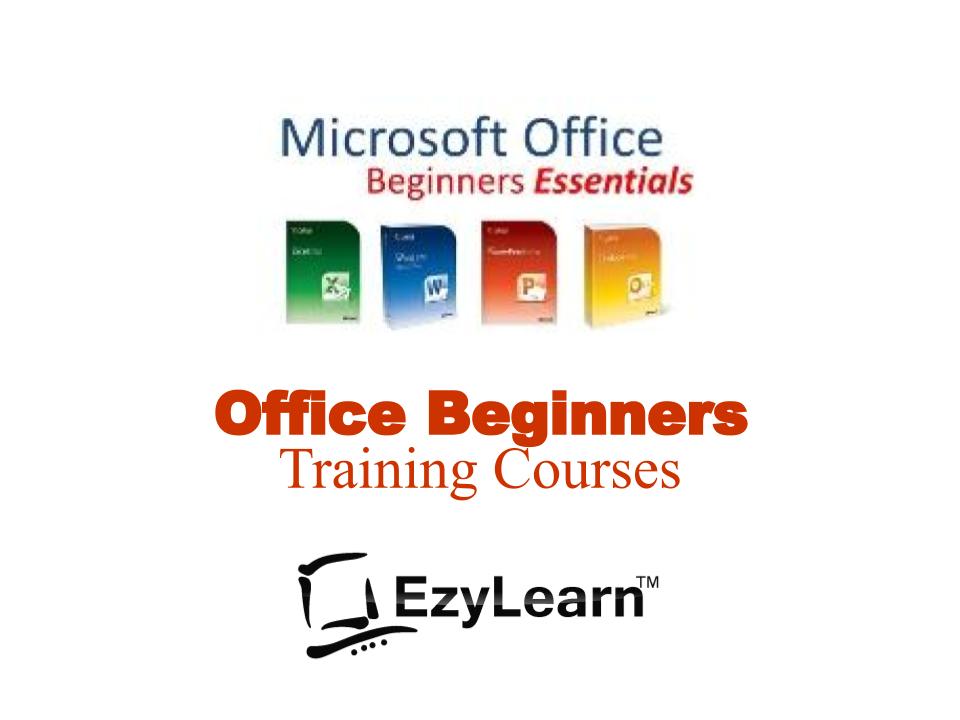 Get the NSW Police Customer Service Guidelines
The customer service our team experiences are very similar to most businesses and stem from frustration, anxiety and sometimes just not knowing how and where to start. There are a lot more students taking advantage of our $20 per week payment plans and wanting to know our current special offers.
If you want to upskill online while you're in the Great Lockdown reach out and let us know what you need. Get the Data Entry and Microsoft Office Beginners courses for a huge discount.
-- Did you like what you read? Want to receive these posts via email when they are published? Subscribe below.