Breaking News & Updates
I've been speaking to an ex-corporate employee from the US lately and we were talking about buying an online business. It's something that I have spoken with people about a lot but it seems to be more relevant now that we're all stuck at home!
The common words online business buyers and sellers use are "drop shipping", "affiliate marketing", and "advertising revenue" and they are synonymous with Google and Amazon. It's little wonder these companies continue to grow during the Covid19 crisis, but there is lots more to consider.
When finance professionals value large businesses like those listed on the ASX (Australian Stock Exchange) they use a few different types of valuation methodology, including DCF (discounted cash flow), Book Value, Like-for-like comparisons and Revenue Growth. While great for Asset Managers of investment companies that manage what happens to your superannuation but they are often not so relevant when valuing small businesses and micro businesses. 
The biggest challenge facing most people looking to buy or start a micro business is that they don't have the skills to manage the business. This lack of skills means they either need to "Upskill" or they need to find some other "Human Resources" who can manage the work that needs to be done. 
Ex-corporate or tradies who start businesses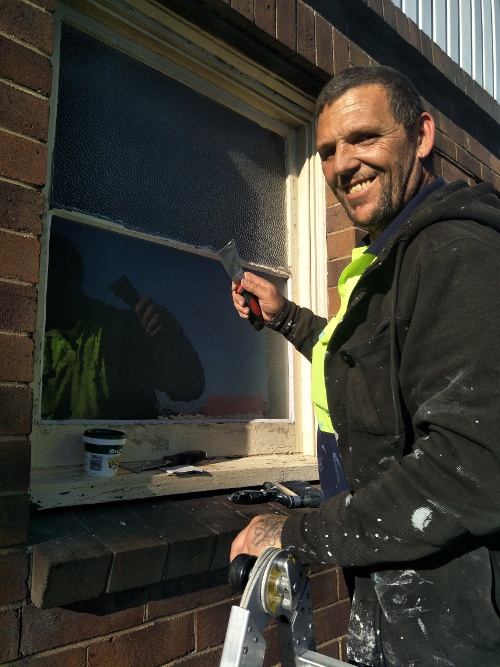 A lot of ex-corporate employees who've left their job or been fired, furlowed or retrenched find that they have fantastic middle or upper management skills but don't really know how to get in and do the gritty day-to-day work. 
Tradies on the other hand often start businesses cheaply by promoting themselves through word of mouth, at Bunnings or Reece plumbing or even in the local paper but some find that they don't know much about managing a business, online marketing or finding the staff they eventually need to hire. 
Creating a business plan is boring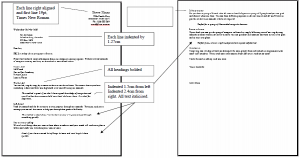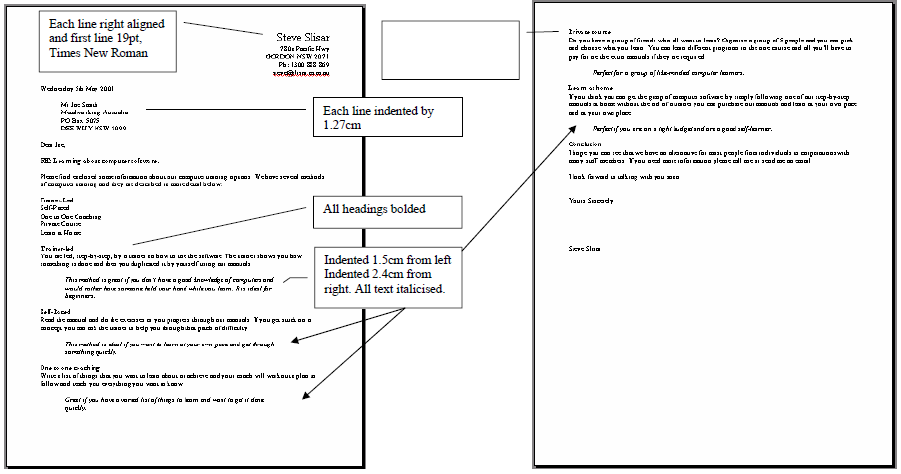 Yes, it's true, exploring the businesses for sale or business opportunities is exciting because so much of it is new and you go through a great learning curve but creating a business plan is not, unless… you create it as you are researching the different opportunities available. 
The EzyStartUp Course is designed to take you through the legal, financial, accounting and marketing aspects of starting or buying a business. You'll create a simple business plan and use it as a guide to see how your business is performing but the most important thing about starting a business is to test and measure and be aware of important things to look out for. 
Ex-Corporate Jerry started a messy startup and Xero saved him
With a pocket full of cash savings from spending over a decade in corporate-land, Jerry, our model small business owner started a business.
He is SO excited by all the opportunities available that he JUMPS at lots of them. He buys a car, buys a small factory in Cardiff (near Newcastle), explores several income streams (even working as a sales agent for businesses and real estate) but after 3 months his accounts are a mess and he uses Xero to get it all in order.
Xero Accounting Training Course students become his bookkeeper in the Xero Cashflow Training Course and help make sense of the mess he created. 
Accounting software is complicated to those people who are new to it and corporate workers, even corporate accountants are often bamboozled by the wide range of skills they need to operate a small business. In the narrow focused professional job description for most corporate employees they tend to focus on their speciality but in a small business you need to know it all:
sales,
marketing,
operations,
accounting,
customer service,
support,
financing,
credit risk
consumer law, general law
human resources and staff
leases and contracts
partnerships and business structures
Cashflow and ongoing income is the big concern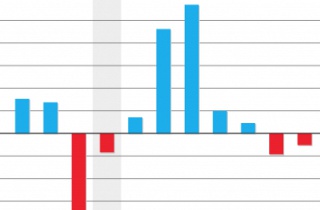 The big issue for corporate employees looking to go into business for themselves is cashflow and income. Most of these people have a family and a mortgage and they need to make sure that their savings don't dry up completely while they find a new source of revenue. 
Buying a "going concern" is one of the best ways of ensuring that you can replace the income from your corporate job quickly but it comes at a cost: learning curve and capital outlay.
Where to find an online business to buy
One of the areas that I found interesting lately is Shopify. I've always known about it as a cloud-based shopping cart system that enables existing business to quickly build an eCommerce website where they can list their products for sale, take orders and receive payments. 

After speaking with a party products business I also realised that they can tie in with the businesses POS system to facilitate sales within their warehouse. 
Now I can see that they are going one step further by enabling ordinary people to earn money in a drop shipping business by doing some of the marketing work for business that use Shopify! 
In the end you need to go into a business that you enjoy or find interesting because you're going to spend a LOT of time and effort learning new things and solving problems so you may as well be doing something you love!
I love creating online training courses and digital marketing
I've always had a keen interest in computer software and how it empowers people to do things for themselves. It also enables people to do more than they realised or expected they can do and one of the best moments for a computer skills teacher like me is watching students go through the ah-huh moment when the penny drops and they have an epiphany. 
We take a lot of time and effort to create great learning journeys that relate to real world businesses and I hope you enjoy your course when you choose EzyLearn. We create every aspect of our training courses and keep them updated and Jerry's Journey is just one of the training stories we use in all our courses. 
See some of our training course case studies
I'm going to be writing a bit about buying an online business in the next couple months as my conversations with buyers continue so make sure you subscribe to get these updates in your email inbox.
-- Did you like what you read? Want to receive these posts via email when they are published? Subscribe below.