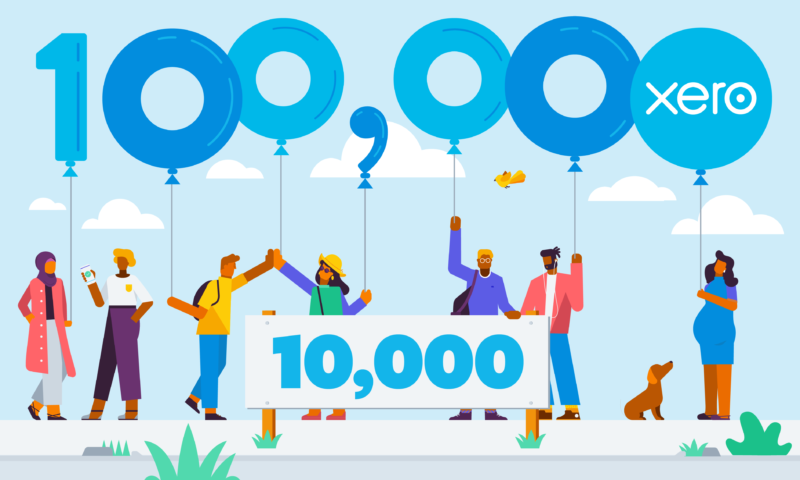 Xero Certification is designed for contract bookkeepers and like all "partner" programs offered by software vendors including MYOB and Intuit QuickBooks the goal of these programs is to increase the number of customers who use and support the software.
We've had some students who've inquired recently have asked if we can give them Xero Certification when they successfully complete our Xero COMPLETE training course package.
Continue reading

Is Xero Certification Valuable for Job Seekers or Contract Bookkeepers?