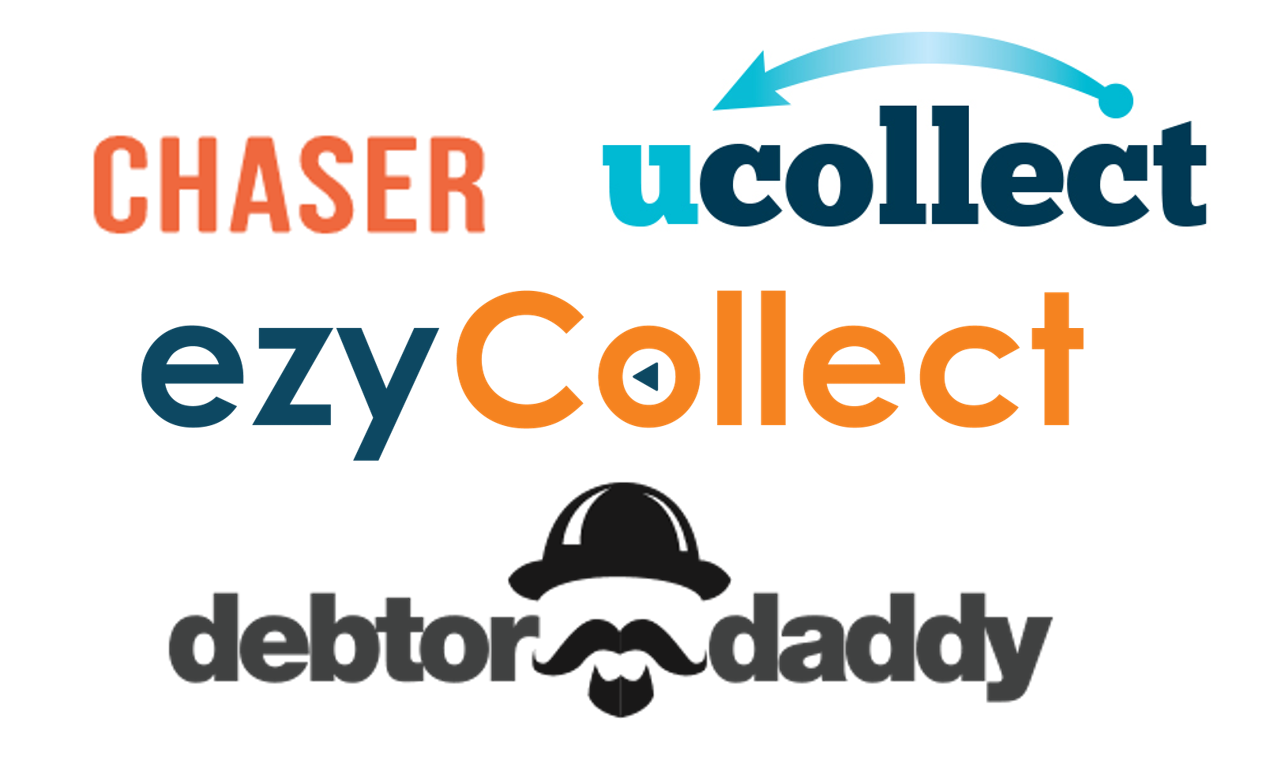 Breaking News & Updates
Credit management and collection is the important part of business that can easily become problematic. The awkward phone calls chasing up late payments, the back-and-forth emails and reminders that disrupt your workflow, and – of course – the ageing invoices filling up your accounts receivable as you wait to get paid.
Countless credit management and collection apps have stepped up to automate and streamline the process. If you take a look at Xero's app store you can see just how many are on the market. Yet for achieving ultimately the same purpose, these apps each have their own features and pricing that will influence which one works best for different businesses.
DebtorDaddy, ChaserHQ, uCollect, and ezyCollect are just four of the many apps that integrate with Xero (amongst other software like MYOB and QuickBooks Online). It's worth looking at how these apps compare to each other so you can find the best one for you.
Stages of credit management
You can read more about the stages of credit management here, but it generally falls into three broad categories:
Assessment
Management
Enforcement
DebtorDaddy, ChaserHQ, uCollect, and ezyCollect primarily deal with the management and enforcement aspects of the process. For instance, an important part of the assessment stage is obtaining a credit check for the client, but this isn't a main feature of the apps.
DebtorDaddy and uCollect don't offer any credit check services, whilst ChaserHQ only offers it for UK-based clients, and ezyCollect offers it at an additional cost to your plan.
Where these apps really step in – and where they have their differences – is in how they follow up with unpaid invoices.
Pricing and plans
Each app has multiple plans that differ in prices. If we look at the cheapest plan for each app, we can get a sense of what features vary.
DebtorDaddy
$49/month
1 user
50 contacts
only email reminders
ChaserHQ
$50/month
1 user
50 contacts
only email reminders
uCollect
$25/month
1 user
99 contacts
email/PDF invoices
ezyCollect
$250/month
3 users
100 contacts
email, SMS, postal reminders
DebtorDaddy and ChaserHQ offer pretty similar plans – their differences come a bit later in the process. ezyCollect certainly offers more for its cheapest plan, but $250/month is obviously much more expensive than the other options. uCollect is definitely the cheapest, but its service is quite different to the other apps.
uCollect – automated invoice collection?
uCollect is a credit management app, but it doesn't look much like DebtorDaddy, ChaserHQ, and ezyCollect. It doesn't follow up with unpaid invoices, instead collecting the money from the customer's credit card and deposits it in the business' account.
Obviously, the customer must consent and provide all their information to the business to use in uCollect, but this app removes the necessity of enforcement by collecting money at whatever due date the business assigns the invoice.
There is also the option to pre-pay for two years of uCollect at $540, which comes to $22.50 per month, and also has the benefit of no limitations on the number of contacts.
The process certainly becomes simpler – at least just because there is less involved – but if customers prefer to use the traditional invoicing method, then other credit management apps might be more suited.
Chasing up invoices and automating workflow
DebtorDaddy, ChaserHQ, and ezyCollect all follow a similar model of providing customisable templates for reminders, which will automatically be sent to debtors. ChaserHQ only uses email reminders, whereas ezyCollect uses a variety of methods as shown in the table.
DebtorDaddy also has the option for SMS reminders, but this is only available starting from the 'Advanced' plan – which runs at $99/month. Their workflow for phone call reminders – which they label 'Call Console' is also only available starting in the $399/month 'Professional' plan.
Whilst DebtorDaddy has some pretty great services, you won't get to see much of them in the cheaper plan options.
DebtorDaddy, ChaserHQ, and ezyCollect all have options for debt escalation, and can refer your case to a debt collection agency. Whilst DebtorDaddy includes this as a free service, ezyCollect includes third-party charges, and ChaserHQ includes an additional fee – but this service is also only available to the UK.
Getting paid…finally!
Even with credit management apps the process of waiting for payment can be stressful. When your customer is ready and able to pay their invoice, ChaserHQ and ezyCollect include online and integrated payment portals that allow payment from a click of a button in an email.
DebtorDaddy does not have an online payment portal, and this obviously is avoided by uCollect's automatic collection
In terms of integrations, all of the apps integrate with Xero (uCollect integrates only with Xero and QuickBooks online). Other software integrations are a bit all over the place, so here's a handy comparison from GetApp:
Regarding Xero, uCollect, ChaserHQ, and ezyCollect are fully integrated, and will share data to and from Xero. They will also reconcile payments in Xero once received. DebtorDaddy currently can only import data from Xero, and does not make any changes in Xero.
Which one is the best?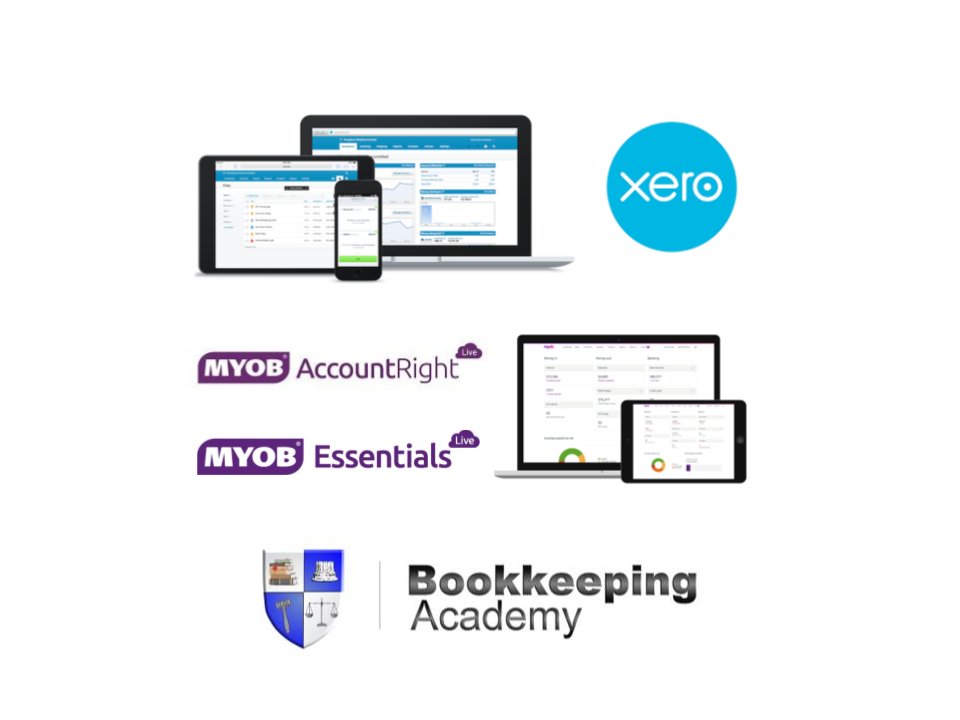 This is a pretty general look at these apps, and it will ultimately depend on the size and needs of the business as to which will work best. Learn more about the Cash Conversion Cycle.
Keep an eye out for more in-depth content on these apps, and in the meantime learn all about credit management in the Credit Management & Credit Controllers Training Package.
Or get all the essential information about managing daily transactions in Xero and MYOB.
-- Did you like what you read? Want to receive these posts via email when they are published? Subscribe below.