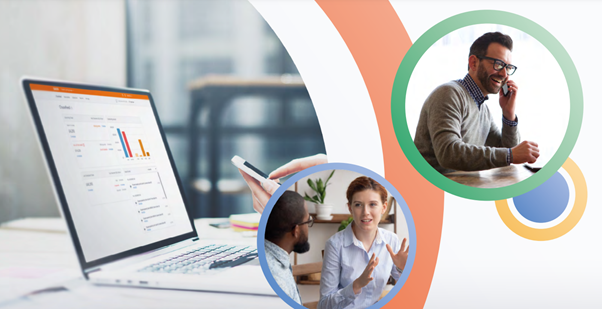 With so many integrations, Xero has become a leading software for small business accounting. From ecommerce add-ons to payroll and workforce management software, there is a Xero integration for most aspects of business management and administration. It's little wonder that Xero Courses are becoming so popular.
And credit management is no exception. Chaser HQ is a credit management app that promotes its ability to automate the whole process: from credit checks to chasing up invoices. It's a UK-based company, but its integration with Xero could see it being used more and more by accounting staff globally, including Australia.
Daily Transactions like creating quotes and invoices is the bulk of most junior level bookkeeping and accounts jobs and running Accounts Payable and Accounts Receivable Reports then provide work following up with customers so what could this automated process mean for accounting staff that have been doing these tasks manually?
Continue reading

Will This Xero Integration Replace Your Accounting Job or Just Lessen the Load?