Quickbooks is stealthily forming partnerships to fight MYOB and Xero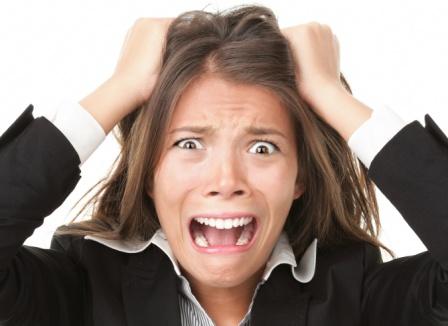 Small business owners know better than anyone the difference an an invoice paid on time (or early) can make to their cashflow.
Yet, getting paid on time, never mind early, remains as elusive as a pot of gold at the end of a rainbow.
A union between PayPal and QuickBooks Online hopes to change that. Manage your Credit Risk! Continue reading QuickBooks and PayPal Want To Help You Get Paid QUICKER!