Focusing on Education Rather than Sales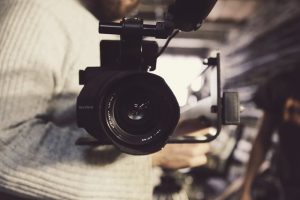 THE INTERNET HAS CHANGED the way businesses market their services to prospects, from a simple sales message to an educational one.
Real estate agents caught onto this shift in buyer trends early and started creating online content to cater to these buyers.
Visit the website of any real estate agent and you'll find lots of images and videos educating potential buyers about their services, previous sales and the local area they represent.
Continue reading What Bookkeepers Can Learn From Real Estate Agents: Using Video and Images