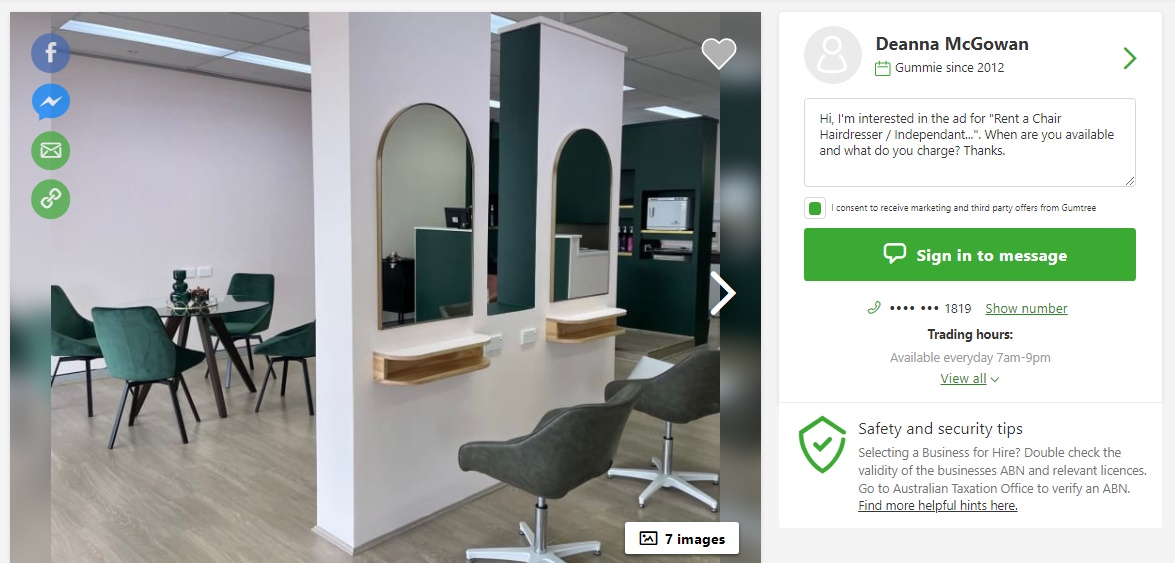 Hairdressing salons are all about people, scheduling and gossip. They are located all over the world and are a fascinating place to watch. I had my hair cut the other day by a recently graduated hair dresser and she did a fantastic job with the cut and the conversation.
Hair dressing salons are a simple business insofar as renting a shop, putting in comfy chairs and mirrors and washing bays and then matching a customer with a hair dresser. The biggest issue is scheduling the right number of hair dressers to match the demand from customers, particularly if there are lots of drop ins.
Trim and Styles Hairdressing was using an Excel spreadsheet to manage their staff but now they're using Xero and here's why.
Continue reading

Hairdressing Salon Case Study for Payroll Course using Xero and MYOB