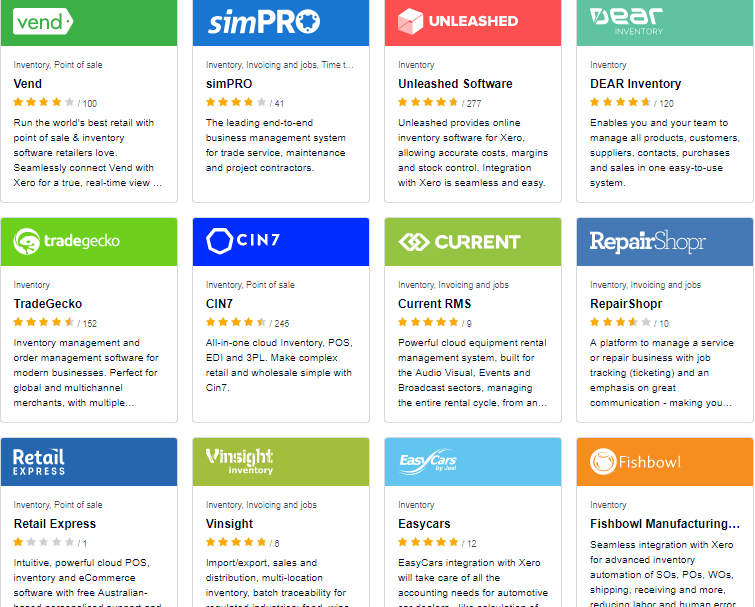 Breaking News & Updates
In 2015 I wrote about Xero's inventory management when it was released and how important it was to make it competitive with MYOB AccountRight. These days however it seems that Xero hasn't done much more and they're a bit behind Intuit's QuickBooks Online which has a lot of inventory and stock management features. 
I'll explain and drill down a bit..
Don't get me wrong. Xero allows you to create inventory items, set stock levels, sell items that are in stock and produce some great reports about what you've sold, your COGS (Cost of Goods Sold) and other summary information about each stock item. They just fall down when it comes to re-ordering and tracking.
The lack in features kicks in when you want to track inventory for the purposes of alerts when stock is low, re-ordering and receipting when stock has come in after being ordered.
Here's what Xero say about when NOT to use Xero for your business because of Inventory limitations (March 2021)
Tracked inventory isn't suitable if your organisation:
Already uses a third party inventory app
Requires purchase order receipting
Has more than 4,000 inventory items to track
Operates with negative inventory, where the sale of goods is recorded before their purchase
Uses the periodic inventory method, where you only update inventory at month end or year end using inventory adjustments
Manufactures or assembles goods for sale and needs to track the components that make up the finished product
These functions may seem complex to some people but Inventory has been included in our MYOB AccountRight Daily Transactions course for the last 20 years and our QuickBooks Daily Transactions Course.
QuickBooks Online the clear winner in inventory management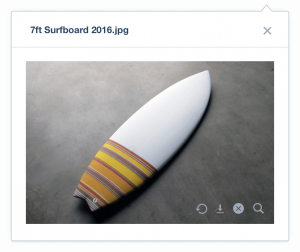 I was reading a review from an accountant about how they believe QuickBooks Online had too much inventory features built-in. I think that's a great thing in our modern world of palming functionality off to specialist "integration partners".
To me it means that Xero don't consider solid inventory management as part of their core software functionality. 
If you follow the link above Xero will tell you about all the apps in their app marketplace and here are the apps that look after inventory management. They all cost money and the inventory, stock and tracking software from Vend, Unleashed, Tradegecko etc cost a decent amount more per month.
I understand they are very feature rich but people who are used to the powerful inventory features of MYOB AccountRight deserve to have good solid inventory management in the cloud and that means QuickBooks Online is the choice so far. 
Inventory Management is part of Daily Transactions and Data Entry Courses
All of our Data Entry and Credit Management Accounting Courses (includes Xero, MYOB & QuickBooks) includes training on the inventory features of Australia's popular accounting software programs. 
-- Did you like what you read? Want to receive these posts via email when they are published? Subscribe below.