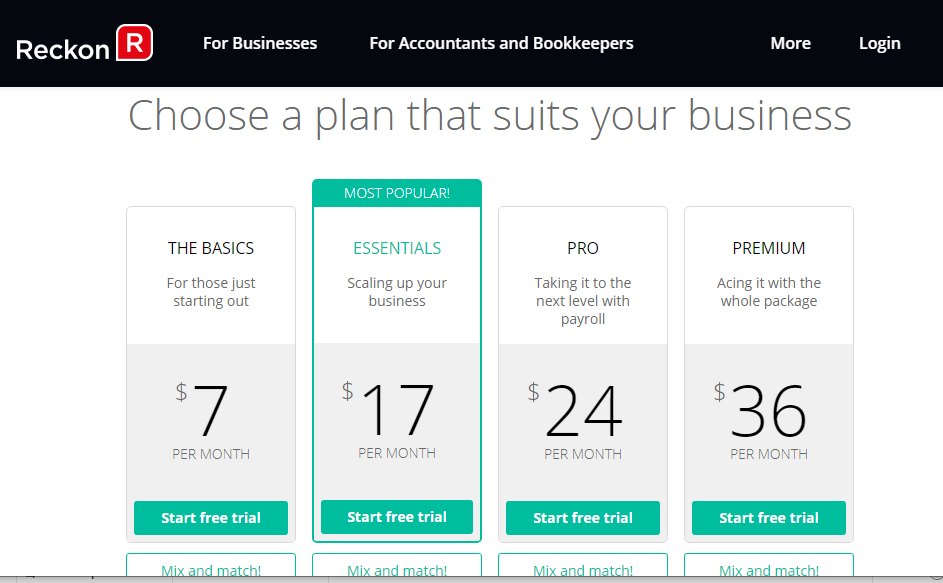 Breaking News & Updates
It was in 2018 that I last wrote about Reckon One and how some of their software was far superior to Xero according to the ACCC. With competing priorities and updating our MYOB, Xero and QuickBooks course materials being our first priority Sage One and Reckon One Daily Transactions training course for tradies is now almost complete.
Reckon works with AutoEntry for receipt capture and their accounting software is also STP Payroll compliant so it's a perfect low-cost accounting program for micro and small businesses like tradies but they're missing one important feature..
Expenses, AR & Payroll but not quoting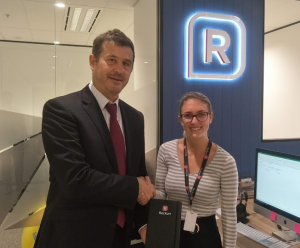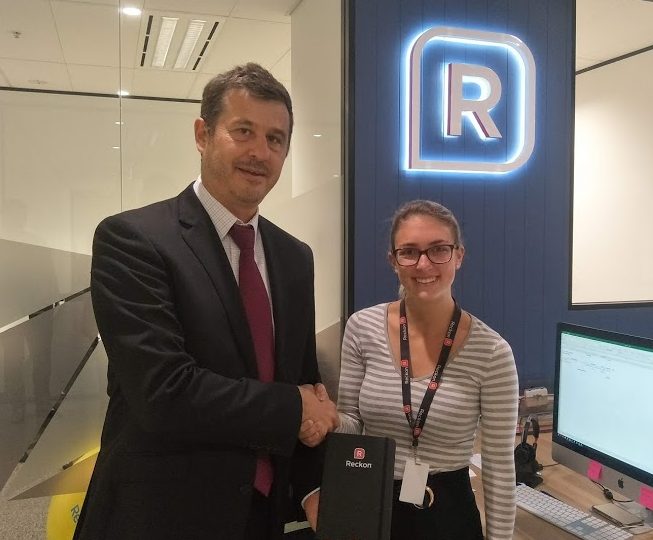 Tradies need credit management for accounts receivable tasks to make sure they get paid quickly AND they are a key target market who have lots of expense receipts that they need keep track of. Lots of tradespeople hire one or two other staff to get their work done and if they're on wages the STP compliance (Single Touch Payroll) makes life easier for business owners AND employees. 
When our accounting course creators and I went through our Daily Transactions course one of the key accounting software features is the ability to quote and keep track of quotes and then convert quotes to invoices but Reckon One seems to miss out on this feature entirely. 
Accounting Software Feature Gaps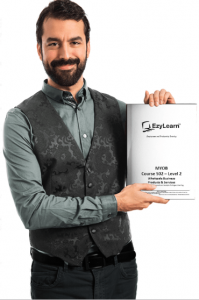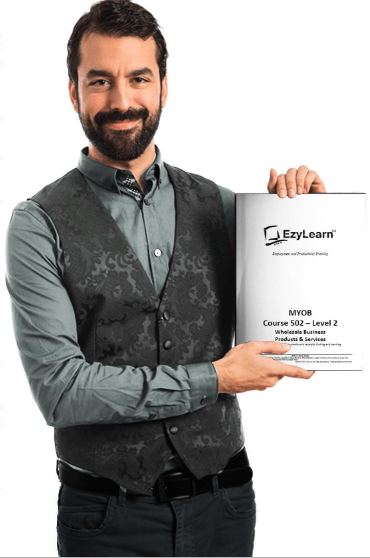 There's a balance between price and features in every business and because these features are more and more important for small business owners and managers we're adding new sections to all new and updated training courses – FEATURE GAPS. 
I recently wrote about the very powerful Inventory and stock management and re-ordering features in QuickBooks that are lacking in Xero and we're going to continue this trend in our training workbooks and courses. 
If you're a past EzyLearn student and you want access to the latest training materials when they become available join the EzyLearn Affiliate Program.
Reckon One promotes working remotely from home or anywhere
I'm not sure if it's deliberate or a by-product of cloud-based accounting software but one of the key features promoted by Reckon One is the ability to work from anywhere and that they have a free smartphone app that helps you manage your accounts on the go.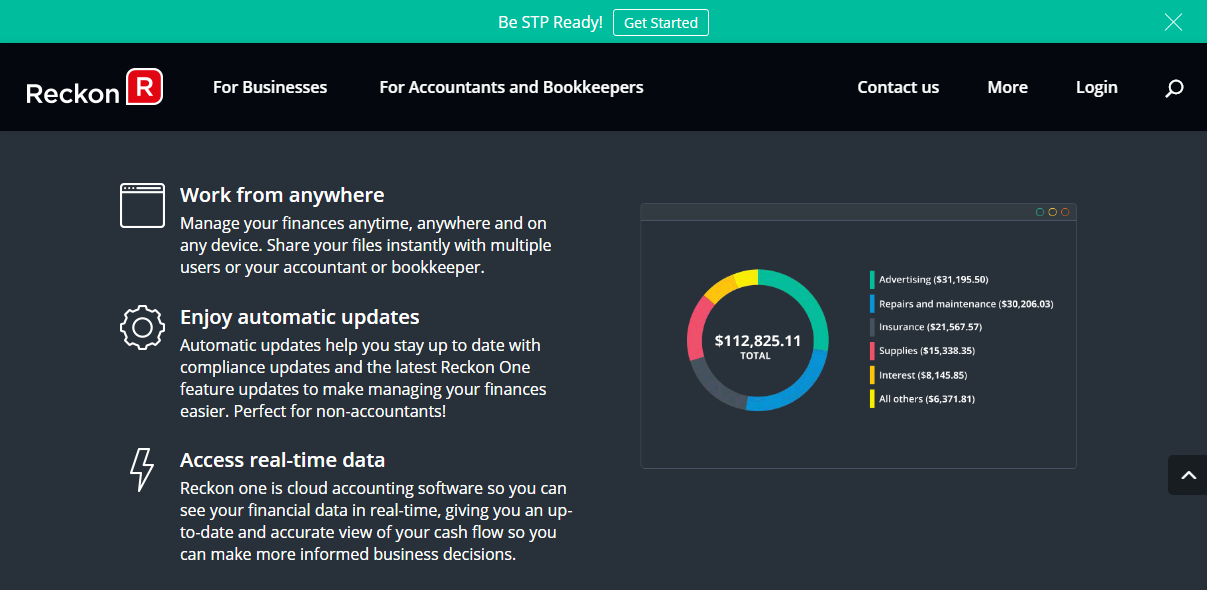 Reckon is more popular than you think
The decision to create training course materials for Reckon One came from conversations with some of our bookkeeper and BAS Agent students. They're the practitioners who endorse our courses and use the software in the real world for their clients and I always appreciate their feedback and comments. 
If you're an EzyLearn student and a Bookkeeper, BAS Agent or Accountant please send an email to our support centre, I'd love to hear from you and get your feedback about what is happening in the accounting and finance industry.
Enrol now for MASSIVE 75% DISCOUNT
We're now accepting enrolments into the Reckon One Daily Transactions course at a MASSIVE pre-launch discount so check out the course and enrol now to save a truckload of money.
See Reckon One Training Course and enrol now
-- Did you like what you read? Want to receive these posts via email when they are published? Subscribe below.