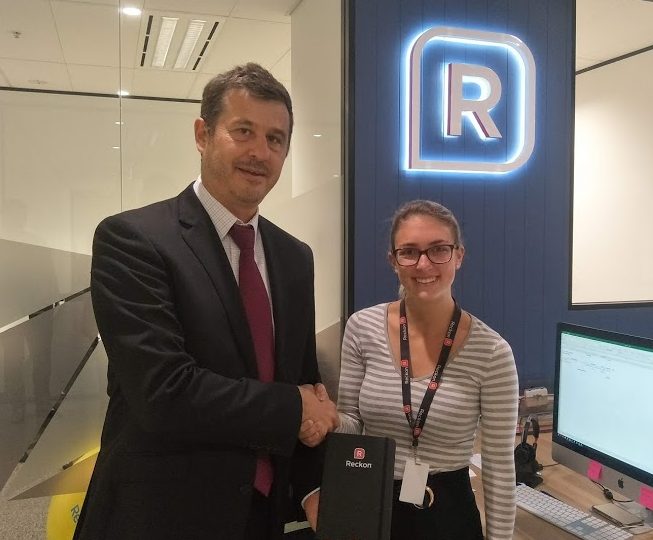 Breaking News & Updates
I RECENTLY HAD the pleasure of visiting the Reckon head office in Sydney to learn more about their new Reckon One product — and it's quite a compelling offer.
To start with, Reckon, a listed company, was not allowed to sell its accounting practice management software (APS) to its competitor, MYOB, because Xero HQ wasn't much chop.
Yes, that's right, Xero HQ was deemed so "insufficient and unsophisticated" that it wasn't viewed by the ACCC as offering any competition in this marketplace whatsoever and therefore they wouldn't allow MYOB to hold the monopoly.
This made me, and no doubt, many others, realise just how powerful Reckon could be in the online accounting market if it had the right software offer — and now it does.
ACCC says Reckon has power with accountants
In a recent announcement, the ACCC, which blocked the sale, confirmed that if MYOB had purchased Reckon APS, "it would likely be the only supplier of practice software suitable for medium to large accounting firms". To me, that shows just how much potential Reckon has if they improve their marketing efforts and cloud accounting software.
In my recent visit, I discovered the following compelling reasons businesses ought to give Reckon One a go:
It is VERY cheap at $5 per month, MUCH cheaper than the market darling, Xero, which has recently upped its price
The cost of Bank Feeds is low and governed by the fees the banks charge. Reckon starts at $3 per month for up to 100 transactions
Reckon is updating their software every 2 weeks! So watch out for constant and regular improvements and additions
The Reckon software comes with integrated Payroll software that is Single Touch Payroll (STP) compliant
Reckon One works with AutoEntry for receipt scanning
There seems to be a strong push lately for receipt scanning apps in Australia. Many people use DropBox to store a copy of their online receipts. When I questioned our contact from Reckon One, they confirmed that the company works with AutoEntry to enable users to capture and store images of their receipts.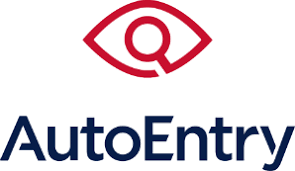 Receipt Scanning helps to significantly reduce the amount of time that bookkeepers spend having to communicate with their clients for things like source documents. Therefore, this integration looks like adding a significant bonus to Reckon One users.
Why tradespeople?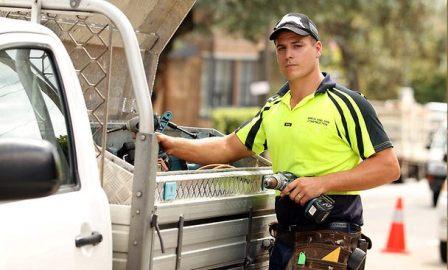 I completed a fairly large renovation in Newcastle's high-growth suburb of Mayfield last year and I had the pleasure of working alongside lots of different kinds of tradespeople. They all have these things in common:
They rarely get to access their computer because they start at 7am and are exhausted by the time they get home
They do almost EVERYTHING on their smartphones
They usually listen to the advice of their accountants because they hate accounting and just do as recommended
They usually employ a handful of staff which they need to pay and be compliant with for payroll
They don't like spending money on software!
Reckon One Training Course: In Development!
If you want to be alerted when EzyLearn releases new courses, course content or training materials, visit our Reckon One information page and register.
There will be Discount Offers for early subscribers, so be sure to register while you're there!
---
-- Did you like what you read? Want to receive these posts via email when they are published? Subscribe below.