Breaking News & Updates
Get your financial software working harder
WE PREVIOUSLY WROTE ABOUT using Expensify and Xero to do the grunt work of your account reconciliations. We've also touched on how Expensify works for retail shops, online shops and hospitality businesses.
This time we're looking at other expense applications that not only integrate with Xero, but other platforms like MYOB and QuickBooks, too. (For the record, every transaction Expensify does with Xero, it also does with QuickBooks; and also for the record, we not only provide online training in Xero [all levels for one low cost] but MYOB and Quickbooks too.)
Here are some other expense tracking app integrations.
Xpenditure (QuickBooks, Xero, Fresh Books)
It's a little more expensive than Expensify, but you also get a little more bang for your buck. From around $4 a month, you can scan 200 receipts per month, plus all of Xpenditure's core features, such as expense rules, real time reporting, accounting integration, and mileage tracking. Speaking of which, Xpenditure tracks your mileage using Google Maps, which as discussed previously, isn't the the most accurate way to do it.
However, it does calculate the estimated cost of each trip using the current "mileage rate" — or kilometre rate for Australians — set by the Tax Office. It's mobile app, however, only has an average 1 star rating in the Australian Apple App Store, while it's currently rates at 3.5 stars in the Google Play store, so it appears it's best served on an Android platform.
Abacus (Xero, QuickBooks)
At $9 a month for up to 50 users, it's on the pricier side for small businesses. And although Abacus lets you give your accountant or tax agent free access to your Expensify account, it doesn't really make up for the higher price tag (we happen to think the point of an expense app is that you only need to give your accountant or tax agent access to your accounting software).
Yes, it includes all the standard features, such as receipt scanning, real time reporting, multi-level approval workflows, and automatic approvals — plus, an EzyLearn favourite: automatic direct deposits for reimbursing employees once an expense is approved — but features like mileage tracking are absent. It's rated 4 stars on the Google Play app store, but unrated in the Apple App Store.
Squirrel Street (Xero, QuickBooks, MYOB)
Formerly known as Shoeboxed (they explain name change on their website), Squirrel Street is a rather expensive way to track your expenses and store your receipts. Plans start at $26.95 a month for 50 receipt uploads and 2-5 day turnaround, which explains the steep price: This is a software application that relies on manual labour, rather than machine learning, to import expense data. As a consequence, there's no other features of note — no real time reporting, no expense reports, no automatic approvals.
There is also a "forever free" five document per month DIY plan available. Of course, they are an Australian owned and operated business, but it's still not the best service for your dollar. It's rated 4 stars on the Apple App Store and 4.5 stars on Google Play.
By keeping an eagle eye on your expenses using an expense app that integrates with your cloud accounting software, you'll be able to see precisely where your business is most profitable and where it's not so you can modify it accordingly.
***
Our online courses in Xero, MYOB and Quickbooks will show you how to track expenses and connect third party apps to your account. Read more about cloud accounting.
---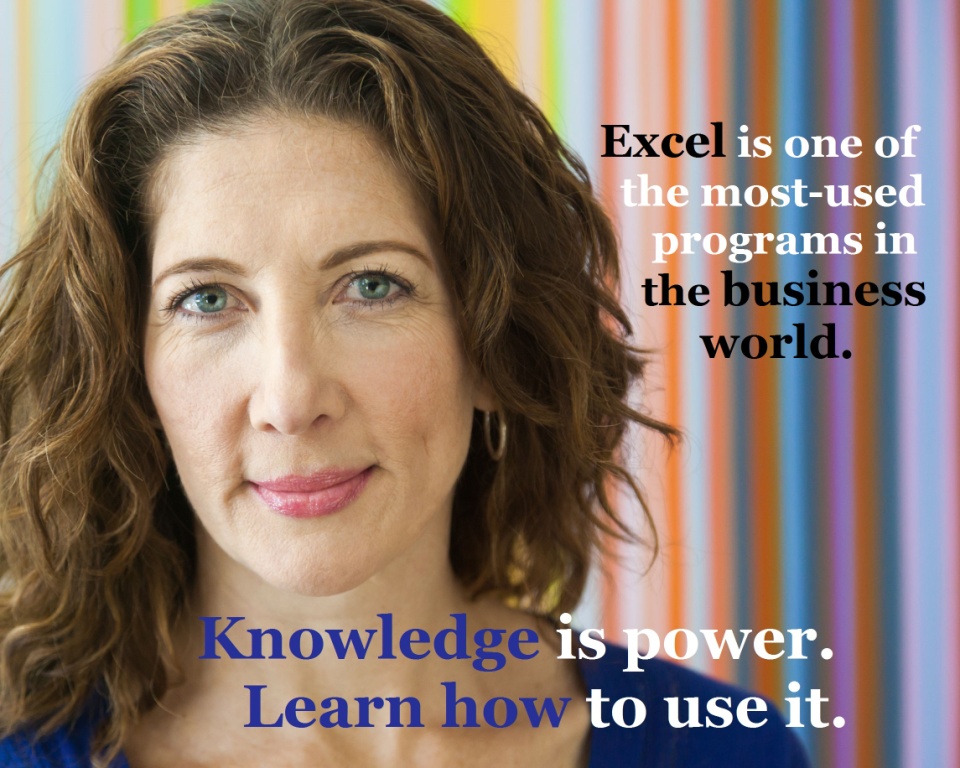 Creating and managing databases is included as part of our Advanced Microsoft Excel training courses — and you receive access to ALL OF OUR COURSES, including ALL SKILLS LEVELS for ONE LOW PRICE. You can even start your Excel journey with our FREE Beginners' Excel Course Workbook. Read more about our beginners', intermediate and advanced Excel training courses on our website, or enrol to start learning by 5pm tomorrow!
---
-- Did you like what you read? Want to receive these posts via email when they are published? Subscribe below.