Breaking News & Updates
Record retail inventory quickly
IN A PREVIOUS POST we discussed how Expensify, an app which you can link to your Xero accounting software, can help businesses like yours' keep track of expenses easily, accurately, and securely.
And while it's a great expense app for professional services businesses or tradespeople, Expensify is also great for retail and online shops or hospitality businesses.
Input data and send to Xero
Shops and hospitality businesses require inventory or stock — and lots of it. But it results in an accounting and bookkeeping nightmare at the end of the month when it needs to be entered into Xero and then recorded against sales. Of course, we suggest business' try to reconcile their transactions more regularly than just at the end of every month.
Take a photo of bills and invoices from suppliers and upload them to Expensify, which will input all of the data and then send it through to Xero.
Create expense reports
Online and offline retailers don't have to worry about this too much unless they also produce their own products, but for cafes and restaurants that host functions or cater for events, separating the expenses directly related to those functions and events is an important way to track their profitability.
Automatic approvals cut bookkeeping time
By turning on the automatic approvals feature and setting expense rules, you can cut your bookkeeping time by having recurring or trivial expenses automatically approved and sent to Xero, so you can spend more time on the complicated ones that require closer inspection.
By keeping an eagle eye on your expenses using Xero and Expensify you'll be able to see precisely where your business is most profitable and where it's not so you can modify it accordingly.
***
Our Xero training courses will show you have to track expenses in Xero and how to connect third party apps to your Xero account. We offer ALL SKILLS LEVELS for ONE LOW PRICE. Find out more.
---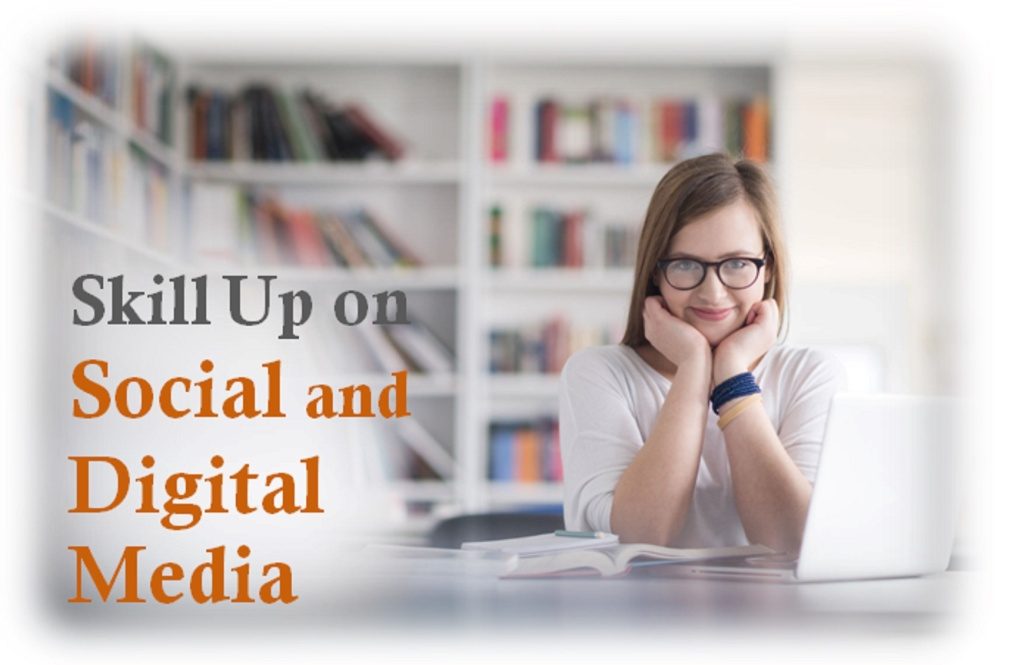 Are you in business as a bookkeeper, tradesperson, retailer, trainer or real estate agent and want to stand out from the crowd? We can teach you the online marketing techniques to help you do just this! Check out what's included in our comprehensive Social Media and Digital Marketing online training courses.
---
-- Did you like what you read? Want to receive these posts via email when they are published? Subscribe below.