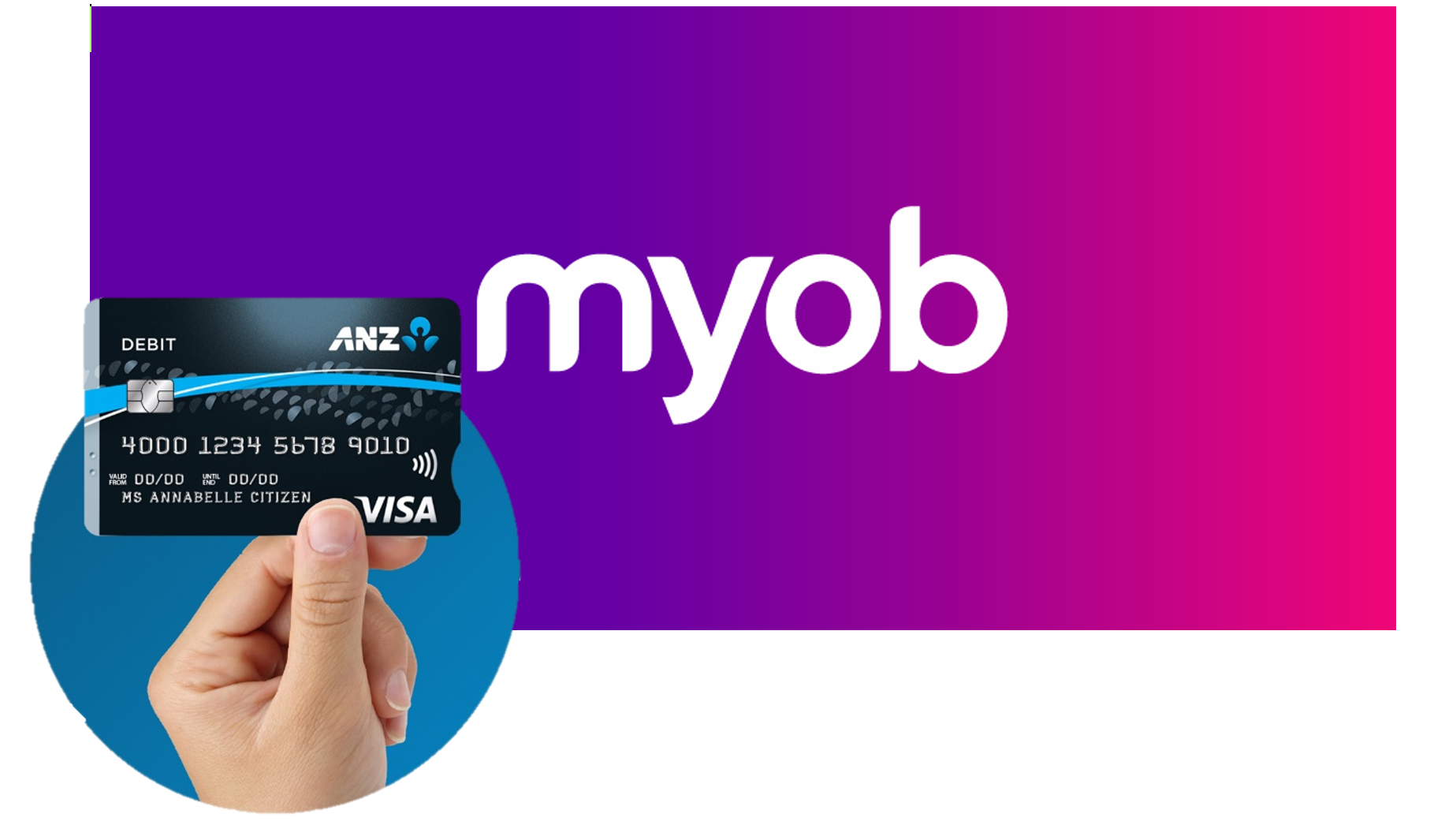 One of the more time-consuming and tricky parts of catchup bookkeeping is reconciling your bank account and bank statement – which means going between your accounting software and bank.
In software like MYOB, even if you use bank feeds to import your transactions into your accounting software, you still need to make sure these match your bank's records.
But what if your accounting software got the information directly from your bank daily? With ANZ in talks to buy MYOB, here's what you need to know about where banking and accounting software meet:
Continue reading

If ANZ Bank Buys MYOB will you EVER need to reconcile again?