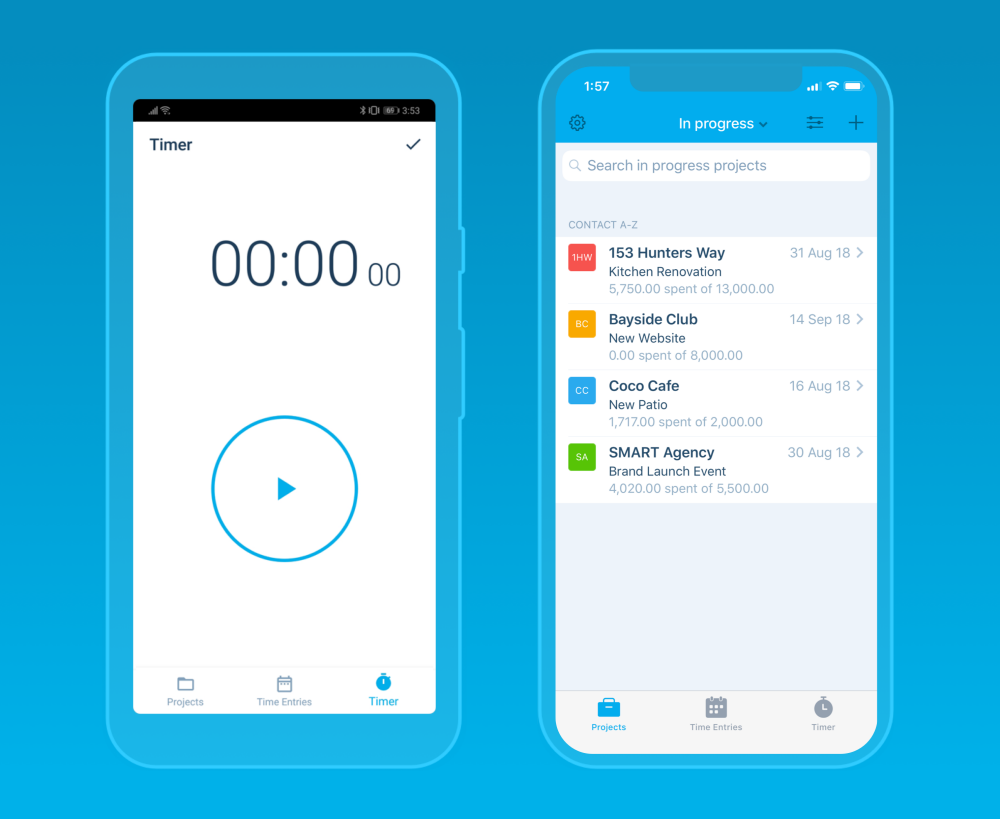 It probably seems simple to erect a 3m x 3m garden shed, doesn't it? I mean there's not much to it, right? Small slab, basic tools and up it goes.
In reality, we use Xero Projects and prove that you need to be very careful quoting low prices if you have staff who are paid by the hour.
Continue reading Proof: Builder makes very small profit despite charging $6,000 to erect a $600 garden shed!