Breaking News & Updates
NEW Bookkeeping Basics $49 Online Course Covers Beginner Level Skills using Xero, MYOB & QuickBooks Online - eepurl.com/h43vCD
MYOB AccountRight, QuickBooks Online and Xero come with job costing and job tracking functions allowing users to develop more accurate budgets and avoid cost blow outs.
I'm excited to be delving deeper into a micro course specifically targeting how you can manage on-the-job costs and track your project. This will be included in all of our Xero, MYOB and Quickbooks online accounting courses.
Real life case studies and micro courses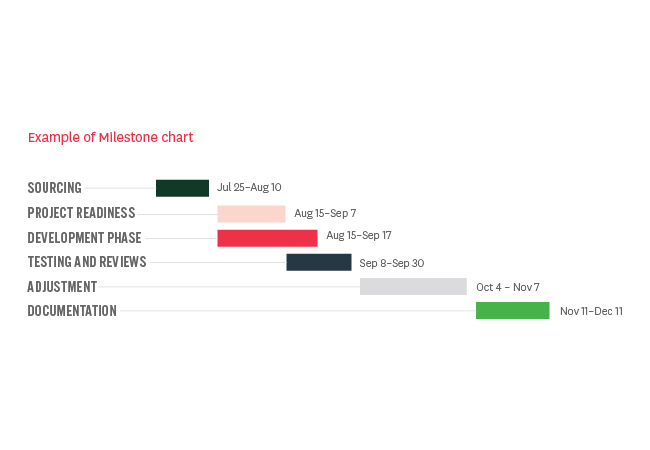 We design our training courses to be true to life. This means we create our training courses around real-life business examples, or case studies. This information helps you get a job in the real world.
In my last blog I talked about the job tracking function in Xero, MYOB and Quickbooks. In our Job Tracking and Projects Training Course, we've taken as our starting point a real-life situation where a tradie uses job tracking features in cloud accounting software to make sure he makes a profit from all his running around, allocation of staff, cost of stock and out of pocket expenses from trips to Bunnings.
The erection of a garden shed
Our Job Tracking and Projects Training Course case study highlights the seemingly simple example of the erection of a garden shed. Our client purchases the shed directly from a hardware supplier, then employs the services of a builder to deliver and erect the shed.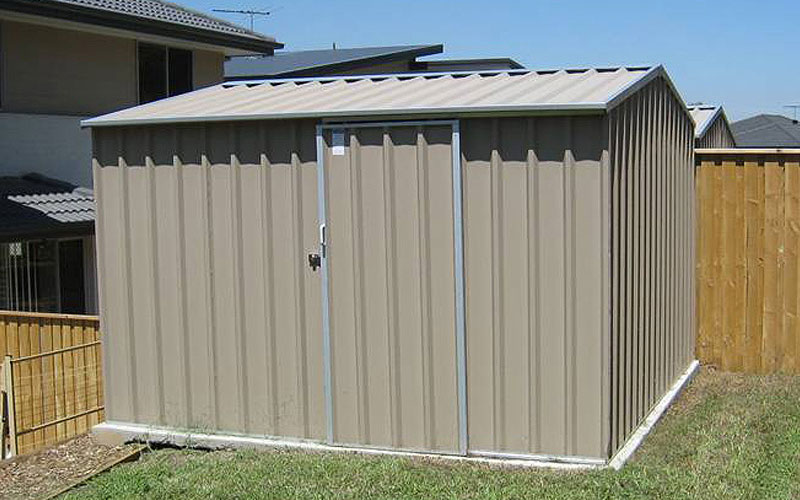 Although it seems very easy, just like life itself, the process is actually more complex than meets the eye. Here are the issues the tradie needs to consider:
Some of the products the tradesperson uses are stock (inventory),
others he needs to buy for the job,
others products and parts need to be purchased while on the job (expenses incurred by his staff).
Then there are circumstances which the tradie didn't account for in his quote:
Some days the build is rained out and
some things end up taking longer than expected.
An extra staff member is required and the tradesperson then has to keep keep track of his worker's timesheets,
Establishing the transaction costs
Just as this Cloud Accounting Training Course case study is based on a real life scenario, so the transaction costs (the cost of supplies, labour, expected profits and losses) are current and accurate.
In developing our course content, we actually liaise with the relevant suppliers, including various tradespeople, interviewing them and finding out the variations and possible blow outs they experience and the contingencies they implement to offset these.
We also draw on ATO benchmarking which compares the information gathered from your financial returns to the information the ATO gathers from all other similar businesses.
Make sure you subscribe to our Cloud Accounting Course blog to receive updates about the next steps we take when creating our courses!
-- Did you like what you read? Want to receive these posts via email when they are published? Subscribe below.