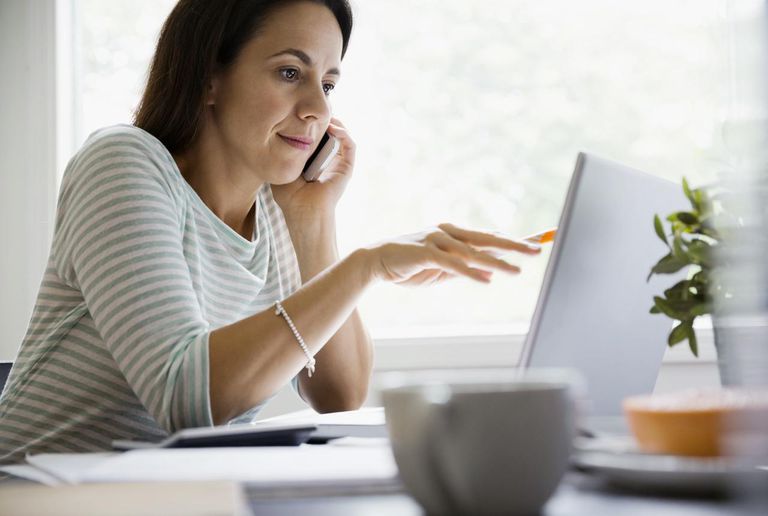 Breaking News & Updates
Many Xero beginners think that they only have 30 days to use the trial version of Xero but that isn't actually correct. Xero, just like MYOB Business and QuickBooks online need you to create a "user" account and authenticate yourself using SMS or an authenticator app.
Once you've got your user account you are able to access dozens of different "company" files when you need to. This is how bookkeepers manage the company files for dozens of their own clients.
Once you have your new Xero user profile you can create your own company file for your business if you have one. This is how you create a company file for the case studies in the Xero training courses. Each of these Xero course case studies are short and modular so you can get through them in a short time and then go onto more advanced Xero skills.
The other way to have access to a Xero company file is to be invited by a Xero Subscriber who has manager rights. A Xero subscriber who has "manage users permission" privileges can invite other people to a Xero file.
In many cases a contract bookkeeper who looks after the company's Xero file will set the software up and configure it for the business and then invite other users, including the business owner themselves. Other people who are often invited include:
office administrator,
the data entry person, and
the accountant
When you enrol into the COMPLETE Xero training course from EzyLearn you get to become the administrator for several Xero files. You'll also learn how to import data for previous months and make sure it is accurate. This might be much more than you'll ever do in an accounting role so it's a great experience for Xero course students.
The invoice only Xero user
The invoice only user role is suitable for someone who needs access to invoices, quotes, credit notes, bills and purchase orders, but doesn't need access to bank accounts or reports. This is usually the data entry operator or a junior accounts person.
The Xero administrator can define the different permissions a user can access and that might be to just the sales or purchases module.
This table shows the different user roles and permissions that they have. You can see that the bulk of the Xero profiles relate to the daily transactions that are normally performed by junior bookkeepers and office support staff.
Learn about Xero Beginners skills in the Xero Daily Transactions Course.
Some Xero users can only create drafts
The default permission for the invoice only user role is only create drafts. A user with this level of permission has access to invoices, quotes, bills and purchase orders. They can: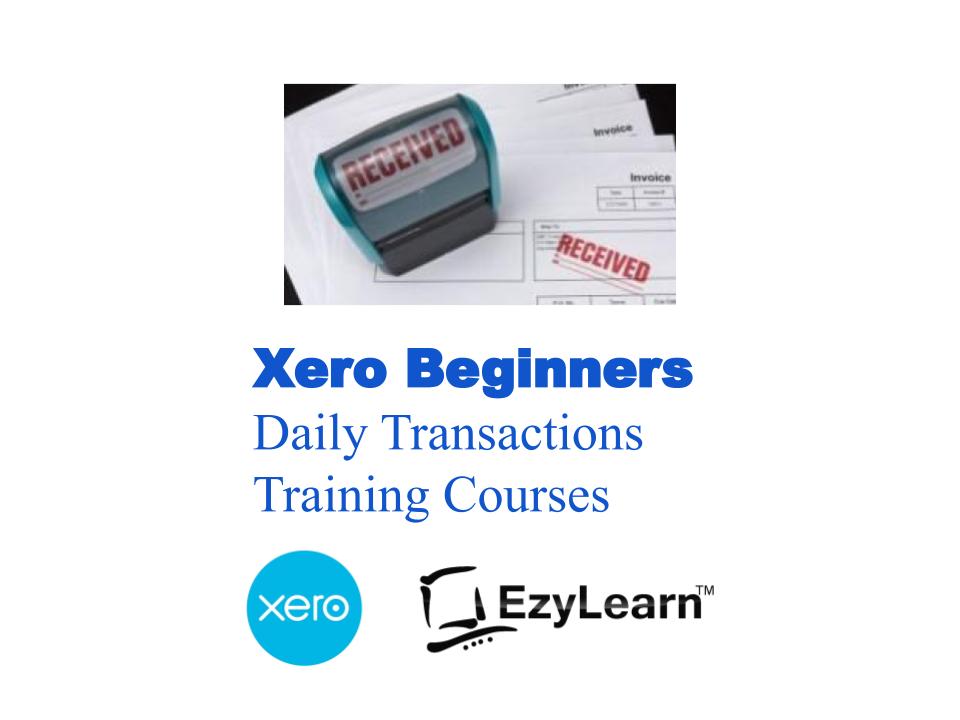 Create draft invoices, bills, quotes and purchase orders, but not approve them
Save transactions they've entered and submit them for approval
View the history and notes on transactions they've created
Edit any draft or awaiting approval transactions they've created
On the dashboard, the user can see a summary of the transactions they've created, and any awaiting approval.
If you are hiring a new junior bookkeeper then this is the perfect user permissions for them. They can perform all the data entry tasks but not mess up the real live transactions – an office administrator or someone higher up can then approve the transactions they've entered.
Don't pay for Xero
What I'm trying to say here is don't subscribe to Xero or pay any money because you don't need to – you're not running a real business just getting to know all the features and how to use them.
It's the same case for MYOB Business LITE and PRO and QuickBooks Online, they all work in a very similar way.
See what is included in the Complete Xero Training Course
-- Did you like what you read? Want to receive these posts via email when they are published? Subscribe below.