An Understanding of Business Partnerships is Essential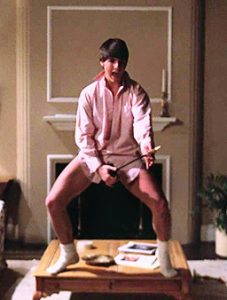 As we mentioned in our previous post about doing the necessary actions to start your new business now, rather than in January, there are lots of tasks to carry out before your business will be ready to commence trading. The first, most important thing you should do, is register for an ABN.
There are lots of services available that, for a fee, will register your business name, company structure, domain name, email hosting, and even register your business for GST and PAYG. But do you really need to use these services? Well, it depends. 
You might if: Continue reading Why Partnerships Can Be Risky Business