Breaking News & Updates
After the ludicrous events of the Covid Pandemic this era of high interest rates is squeezing everyone! Interest rates, petrol prices, energy prices and food. Have I missed anything? No, that is everything we need to live these days and prices have gone up a ridiculous amount but do you know how much your costs have gone up by?
I've recently taken to Microsoft Excel to perform budget calculations that I haven't thought much about for a long time.
Cash is king and we all need more
Some people love jumping onto a spreadsheet regularly to see how they are performing. Things like checking share prices, entering expenses, watching bill due dates and generally being diligent are things that are lot more important know.
It is important to realise how much you're spending on everything, PARTICULARLY things you aren't even using! The reason is the cost of money has gone up.
One of the things I dislike the most is seeing monthly and annual subscription fees. Some of them are small and definitely worth the cost but there are others where I find myself teetering on whether to keep or can it.
The top of the keep or can list are video subscriptions!
I've put this list of expenses together. How does it compare to yours?
Groceries
Box Divvy (Direct)
Phones
Electricity
Internet
Car 1 Rego & Insurance
Car 1 Petrol & Maintenance
Car 2 Rego & Insurance
Car 2 Petrol & Maintenance
Netflix
Apple
Binge
Spotify
Lifestyle & Hair Cuts
Chemist
Cleaning
Presents
Coffee and snacks
Entertainment
Pool
Pets
Pocket money
Mortgage Loan
Home Insurance
Home council rates
Home water
Kids Schooling Costs
Learn everything about Microsoft Excel
Microsoft Excel skills WILL help you in almost every aspect of your life and particularly if you have a job in the accounts department. Despite the fact that bookkeeping is so much easier with Xero and that Xero have changed their financial reporting most people still export their data and manipulate it using Microsoft Excel.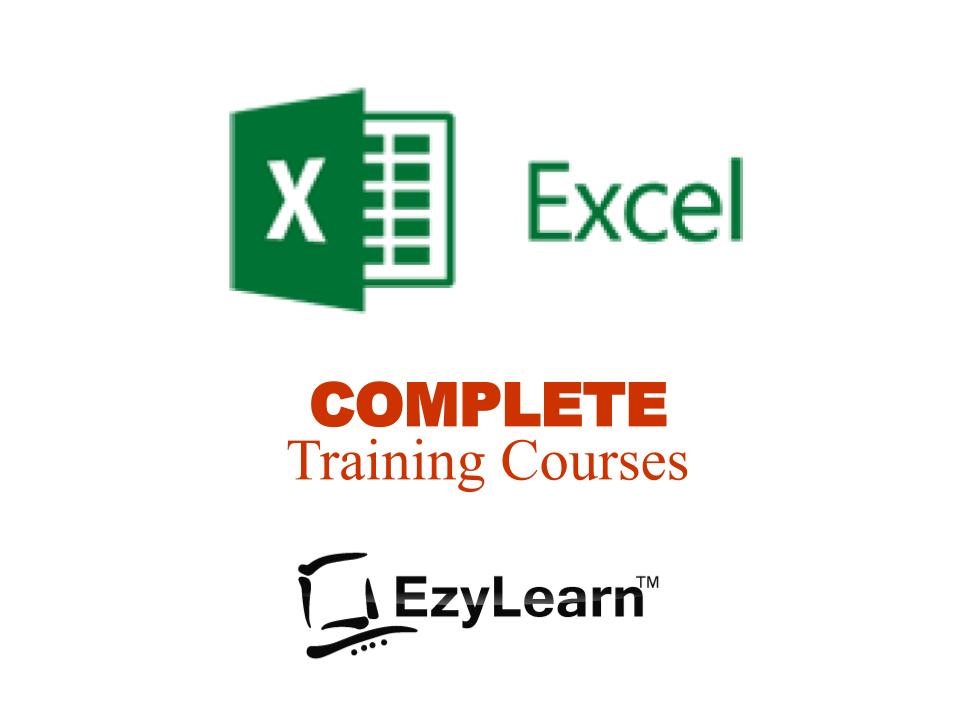 All the transactional data for a business is entered or imported into MYOB, Xero and QuickBooks and then exported to Excel in various reports so that people can then perform a huge range of other calculations.
These financial calculations can include:
Cashflow forecasting
Comparisons to other periods
Changes in pricing
Data Analysis
Profitability
See what is included in the COMPLETE Microsoft Excel Online Training Course
Corporate Training in Microsoft Excel
Most people think about Corporate Training in Excel as a group of workers arriving at a training centre for an intense day of Excel exercises.
The major benefit of classroom training at a training centre is that the trainer is there to push the group along to complete their tasks but you'll always have the issue of a group of students who are usually at various different skill levels and someone always needs more attention.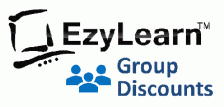 The most fun I had when we had training centres in Sydney was the Tim Tams and coffee during the breaks. It was a great time when students would break up into groups and have discussions about various things – some would have intense conversations about how they use Excel (and MYOB at the time) in their workplace while others just talked about person things they had going on.
Yes, it's true that you don't have those kind of moments with online learning but you get better value for money and more training content and resources. PLUS, you don't need to drive anywhere and worry about parking and if you really want to have a conversation you can ask one of your kids to get off a device 😉
The benefit of Corporate Training prices for Excel courses is that you can get a reduced price for just 3 people and we include all skill levels so you don't need to waste valuable time and money.
Your staff can start at wherever level they feel is most appropriate or can start from beginners to make sure they have a thorough understanding.
See our Corporate Pricing for Microsoft Excel Training
-- Did you like what you read? Want to receive these posts via email when they are published? Subscribe below.