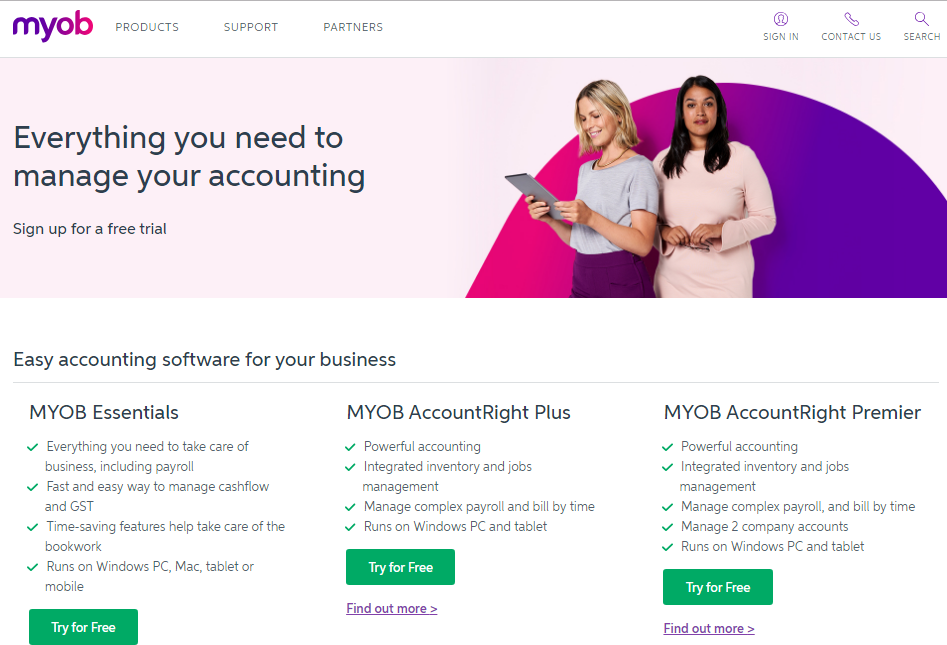 MYOB has recently changed their website and in particular their pages for the free trial software.
We've updated the FREE MYOB Trial (within our MYOB courses) so look for the link when you access your MYOB courses and use the free trial software to practice what you learn in the video tutorials and training workbooks.
While we're on the topic of free MYOB software, did you know that we provide free training course samples for most of our online courses?
Continue reading

Don't use the FREE MYOB Training Student Edition