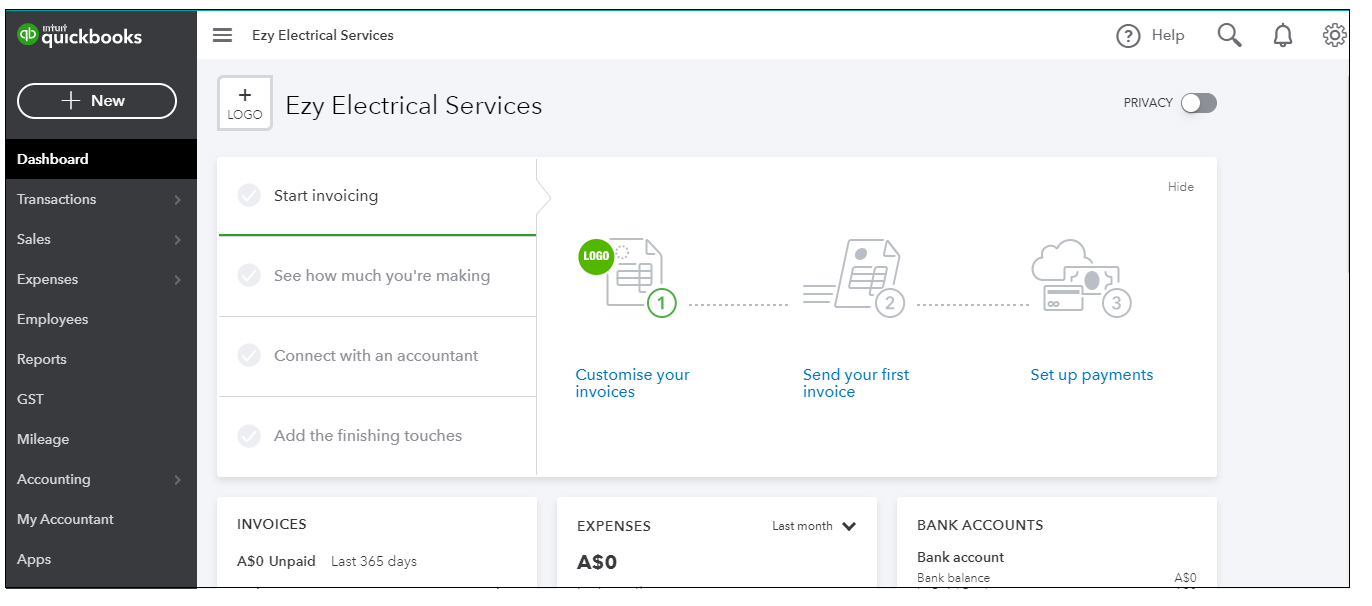 Breaking News & Updates
Xero, QuickBooks and MYOB are updating their software with new features every month! That's what you get with cloud-based software that is continuously updated and improved.
We've recently updated our Xero Accounting software courses and have just published an updated to our QuickBooks Online Daily Transactions & End of Month training Courses.
The Challenge for Online Training Companies
The challenge for online training course providers has always been to
offer as much training course material for a reasonable price (after all we're no longer paying rent on our training rooms and for a trainer for 12 students)
provide great case studies that students rave about so it's easy to learn while performing accounting tasks
provide great support so that students don't feel alone and frustrated
When publishing software they call this constant updating process Agile software development and at EzyLearn we keep our training material up-to-date with our Updates and Additions policy.
Agile Software & Training Development
The big accounting software companies update their software for lots of reasons but the main one is to constantly be adding new features so that their software is better than their competitors. The biggest recent update for Xero was their inclusion of the Hubdoc software they purchased. This was a BIG upgrade that gave EVERY Xero customer access to some software that was previously charged out separately at $27 per month. 
OK, there are a lot of people who didn't and probably won't use that software feature but it's a tremendous value add and an even smarter marketing tactic. 
QuickBooks is Cheaper & Feature Rich
QuickBooks is still cheaper than Xero and they are making lots of changes to their software too. Some updates add new features but they recently made some changes to make QuickBooks software seem less complicated. 
One new feature of QuickBooks is the ability to choose which lines in a Quote you want to invoice for and that is great for tradies like builders. QuickBooks is doing their best to help their small business clients and their path appears to be similar to MYOB. 
Intuit Acquires Credit Checking Karma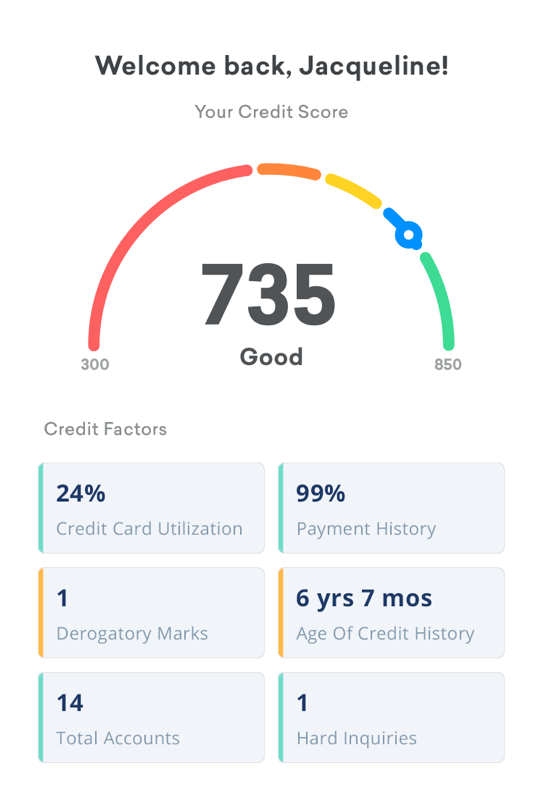 The biggest changes in the corporate world for Intuit is their MASSIVE purchase of Credit Karma to help people manage their credit profile, get the best financing and loan deals and lodge their taxes (in the US at least). 
This seems to be aimed at consumers but would be a fantastic feature for their small business accounting software to help businesses like tradies and professional service providers understand the risks of giving their clients credit.
With their previous nemesis, MYOB also in the lending space and payment service providers like PayPal offering cashflow lending, this will be an interesting space to watch.
QuickBooks Stock & Inventory
One feature that QuickBooks has over Xero is a tremendous inventory and stock management feature that includes re-ordering, minimum stock quantities etc. This is a feature that Xero is leaving to their integration partners, preferring to master and simplify the data entry and coding of expenses and receipts. 
The problem for Xero clients is that it means spending another $50 + per month on a completely different software program. 
Our team recently had an opportunity to work with a boat sales and mechanic business where they used the core inventory features of QuickBooks Inventory & Stock Management as well as the Receive Payment feature to use QuickBooks as a Points of Sale solution without spending a cent on extra software. 
Moving away from their accountants recommendation of Xero to the software they preferred in the beginning saved them having to buy Point of Sale terminals and equipment, monthly fees for POS software as well as extra software to manage their inventory, stock levels and re-ordering.
This training workbook is in the final stages of development and due to have our other training resources built around it. Stay tuned for the announcement.
Xero Inventory Integrations
If you are a Xero Accounting software user and want to explore Inventory Integrations (some of which also integrate with Shopify, Stripe and PayPal) you'll want to explore these software programs:
Unleashed (also Integrates with QuickBooks Online),
Veeqo (also Integrates with QuickBooks Online),
Fishbowl Inventory (also Integrates with QuickBooks Online AND Reckon),
Dear Systems (also Integrates with QuickBooks Online),
Stock&Buy (no other accounting software integrations on their website at time of writing). 
As you can see from this most reputable and established inventory management integrations also connect with QuickBooks Online. 
-- Did you like what you read? Want to receive these posts via email when they are published? Subscribe below.