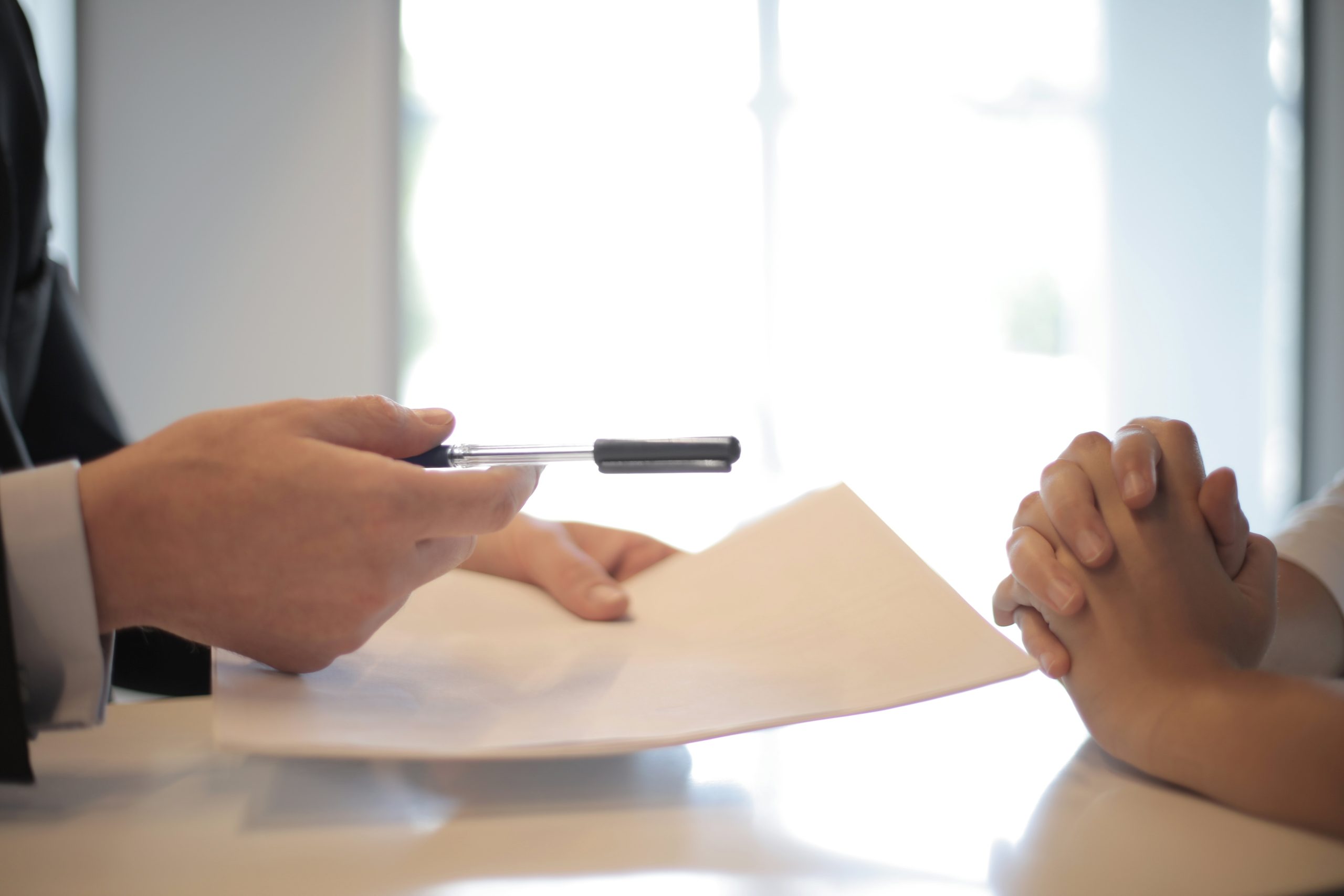 The worst-case scenario for many businesses is having to chase up overdue payments from clients. Not only is it stressful and frustrating for employees, but it can mean cash stays tied up for longer, lengthening the cash conversion cycle.
Considering how many industries – from retail to construction – extend lines of credit to their customers, it's essential for businesses to know how to collect their accounts recievable with as little time and hassle as possible.
But what if there was a way to make it easier?
Continue reading

Get Paid Faster By Using Clear Terms of Trade