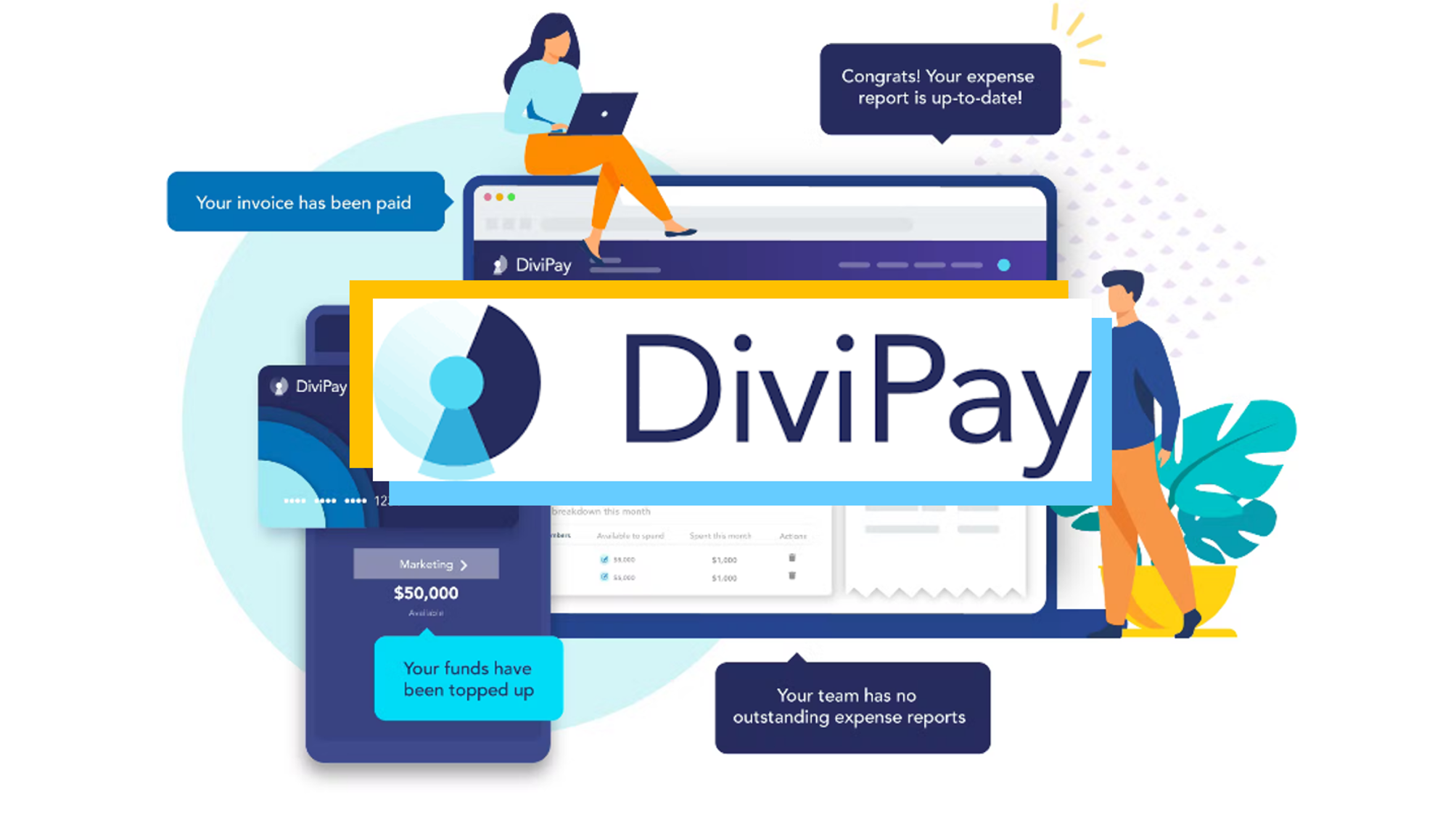 Expense management is an important thing to have control of in order to keep a business running smoothly. But it can be a time-consuming process, full of paperwork, data entry, and chasing up staff members for receipts and invoices.
Xero's integration with DiviPay promises to make the whole process easier, with seemingly half of it being done by staff members on their mobile phones!
But how does it all work?
Continue reading

Xero's Integration With DiviPay Can Help Small Businesses Manage Expenses