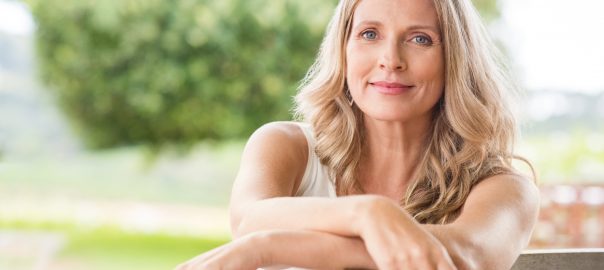 ONE WOULD THINK that an accounting software program that is actually developed by accountants would be the best. However, some believe that the user experience is better with QuickBooks and Xero.
We've previously blogged about how QuickBooks accounting compares with MYOB. We've also done a comparison of all three accounting programs — MYOB, Xero and QuickBooks.
In doing so, it's interesting to note that QuickBooks, for small business owners, at least, was the clear winner against MYOB in terms of reporting and user experience. But how does QuickBooks stack up against the increasingly-popular Xero? You may be surprised at the results.