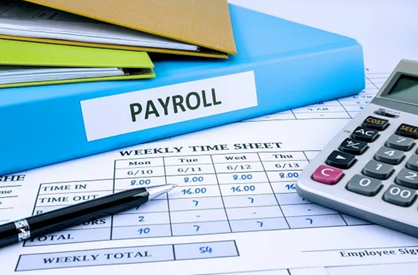 Breaking News & Updates
Knowledge of payroll is an important skill for bookkeepers, accountants, business owners, and BAS agents. EzyLearn has payroll courses in multiple accounting software, but now we're introducing a course that covers all of these payroll training courses in one place, and under one fee.
Our new Advanced Certificate in Payroll Administration Combination Training Course Package has you covered with everything you need to know about payroll in all the major accounting software.
The Content
This course includes the beginners to advanced payroll training topics using: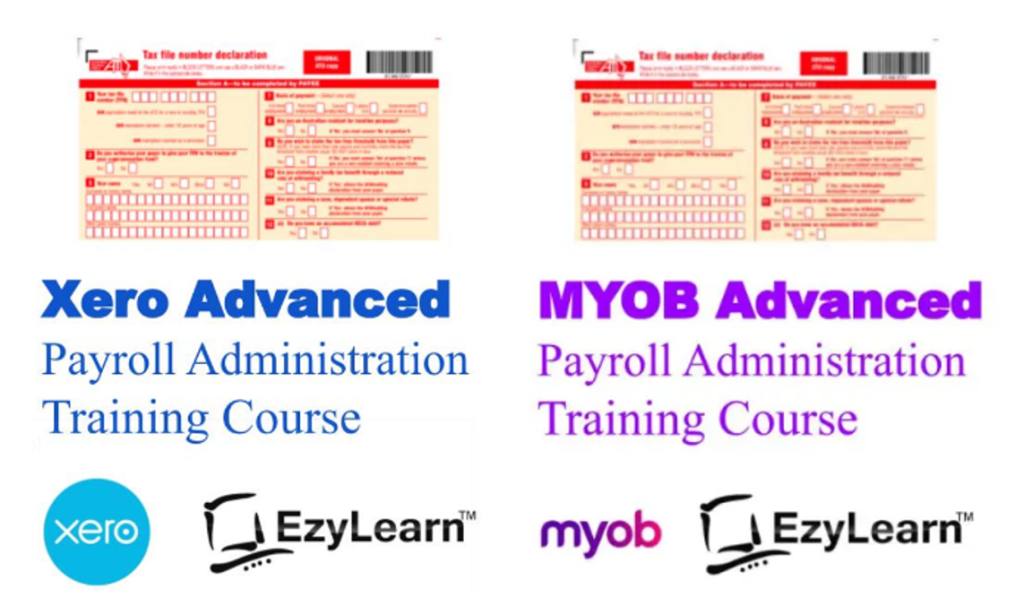 MYOB AccountRight Payroll Training Course
MYOB Essentials Payroll Training Course
Xero Accounting Payroll Training Course
Intuit QuickBooks Online Payroll Training Course
Each course covers the ins-and-outs of using the software to perform tasks associated with payroll. Because each course included beginners and advanced level content, you can start from scratch and ensure you have all the foundational skills to build on your training and learn more advanced content.
The course is in-depth and comprehensive, but these are just some of the skills you'll master upon completion:
Navigating the payroll command centre of the software
Entering data and process pay runs
Reporting and reconciliation such as Payroll Summaries, employee registers, balance sheets and profit and loss statements, and End of Year summaries
These payroll courses include training in reconciling superannuation, wages, PAYG taxes, and Single Touch Payroll (Phase 2).
BONUS Payroll Training Course: Rostering and Timesheet Integrations (Deputy, Keypay and TSheets
This training course package also includes a BONUS course in Rostering and Timesheet Apps and Integrations. Not only do you learn about the payroll administration features of the software, but also the popular integrations that provide more functionality and efficiency. These include:

You'll also learn how to use Xero My Payroll and the Xero Me app to manage the basic aspects of payroll and timesheets. Xero My Payroll is a similar, albeit less powerful, workforce management app to Planday.
It allows employees to easily communicate with the payroll administrator and manage their own payroll affairs such as submit timesheets, leave requests, view and download payslips, and manage their personal information.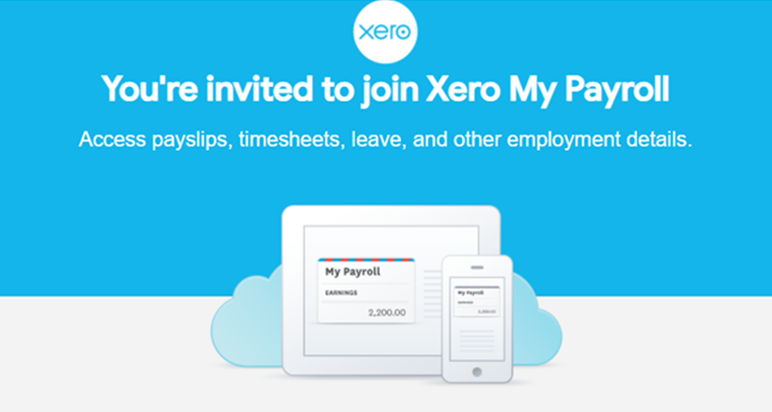 How it's delivered
At EzyLearn, we know how important it is to be able to use your knowledge not just to pass a test, but to perform tasks in real-world business. The Advanced Certificate in Payroll Administration Combination Training Course Package includes:
Downloadable PDF training workbooks
Real world scenarios
Step-by-step practical exercises
Business case studies
Instructional video tutorials.
It includes 34 hours (34 CPD Points) of training course exercises and assessments.
You'll be assessed on each individual payroll course, and receive an Advanced Certificate of completion for each of these Training course programs.
This means you'll receive an Advanced Certificate in MYOB AccountRight Payroll Admin, MYOB Essentials Payroll Admin, Xero Payroll Admin, and Intuit QuickBooks Online Payroll Admin.
Why this course? Why EzyLearn?
This course is perfect for people looking for skills in accounting and bookkeeping, or for BAS Agents and Bookkeepers who want skills across multiple popular software so they can get more clients.
Whether you're an accounting firm manager looking to upskill your staff, or a jobseeker looking to get the edge over the competition with some training, this course is perfect for you!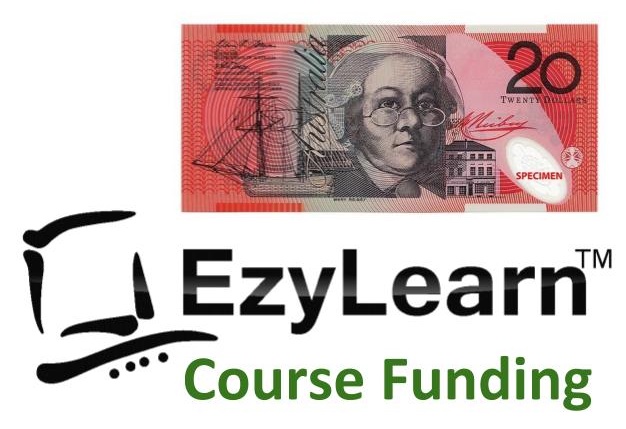 And with 12-month course access and student support, you can refer back to content and get help when you need it.
It's also a great idea to sign up with a Career Course Access Membership or Bookkeeping Academy Membership so you can get lifetime access to your course(s) and student support.
Enrol today on a $20 per week course funding and get started!
-- Did you like what you read? Want to receive these posts via email when they are published? Subscribe below.