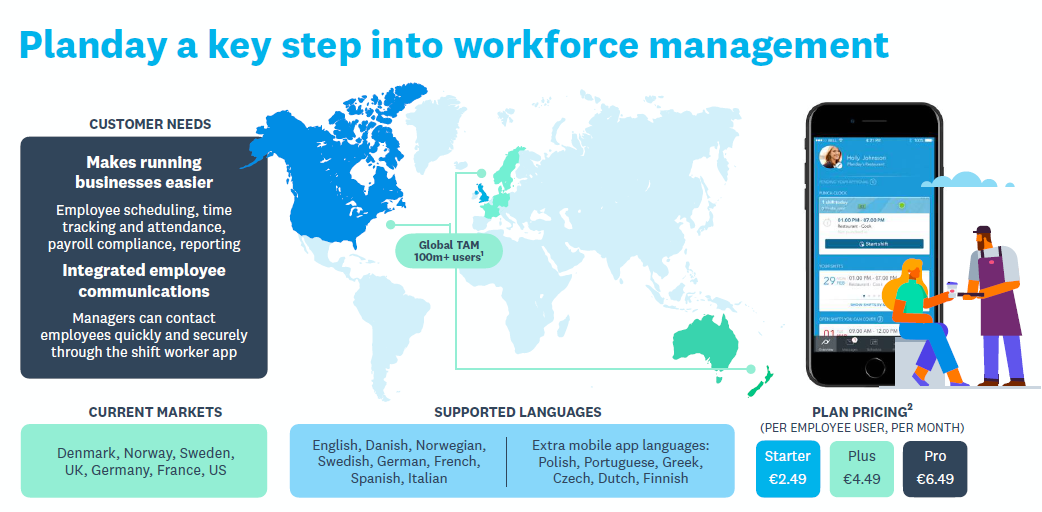 Breaking News & Updates
Xero is well known for purchasing apps which integrate with it and provide vertical integration. The best known acquisition in recent years is the purchase of Hubdoc for receipt capture. This made Xero compete directly with some of the other companies who've been doing this for a while like Dext (formerly Receipt Bank) and AutoEntry.
Well they've done it again in the purchase this year of Planday in Europe for staff rostering, attendance and reporting. But how will they compete with QuickBooks Online and KeyPay?
I've written in past about how Xero buy technology and then include the basic features for a little incremental increase in the monthly subscription rate with Hubdoc. Xero also offers some Project tracking features but offer a fully featured suite of project tools with WorkflowMax (a previous purchase).
MYOB on the other hand seem to be going down the traditional route of writing all their own software and that is evident in their recent updates to MYOB In Tray, a feature that enables users to keep a digital copy of their receipts within their MYOB accounting software.
Payroll, Workforce Management & Rostering
Payroll is a huge part of the cost and overhead of a business but very important. It is also an area in accounting software that has changed a LOT lately because of Covid-19 related benefits and payments and it's very different from country to country.
ANNOUNCEMENT: Workforce Management Integrations in development
As a training course creator we update our training course materials regularly and we're now including training on some of the most popular integrations that connect with cloud accounting software.
The most recent update to our online, cloud accounting courses was to the QuickBooks Online Payroll Administration Courses. Intuit have an agreement with Keypay to provide payroll related software and they recently went through quite a significant upgrade.
One of the features we thought was very useful was the Award Interpretation features because this task can be very tricky for small businesses to get right and ensure they are paying the correct pay to their staff.
When we explore the similarities between Planday and Keypay it looks like this is the next significant feature set where the major accounting software companies are slogging it out.
See the cloud accounting integration courses we have in development
FREE Access to Recent QuickBooks Course updates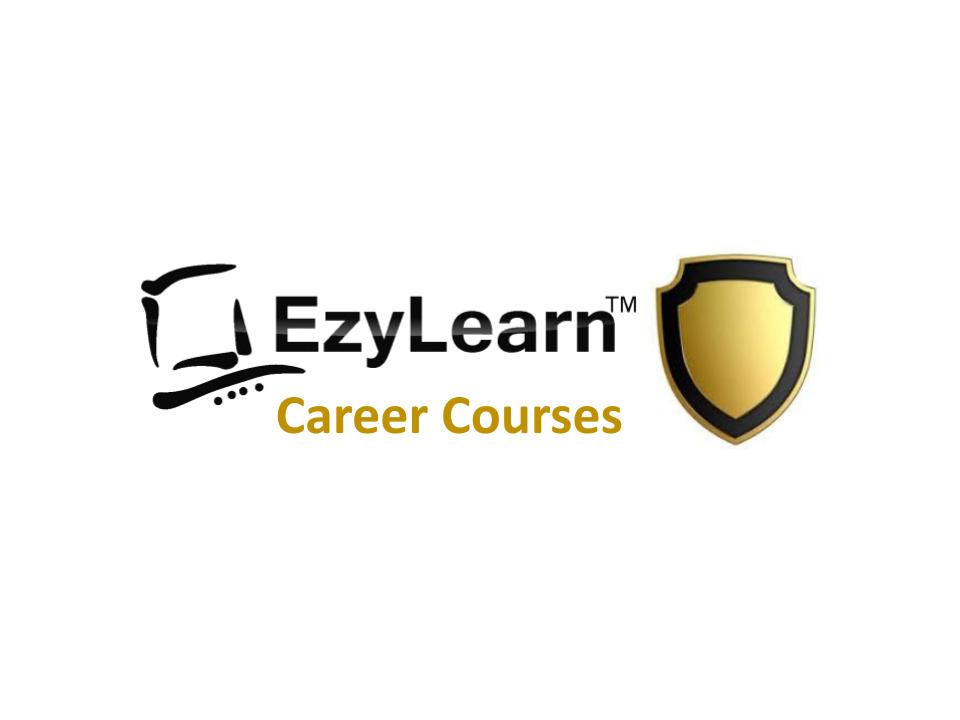 If you have enrolled into the QuickBooks Online Payroll course or QuickBooks Online Complete then you are welcome to access the updated training videos and workbooks as part of our Updates and Additions Policy.
If you are a past student (over 12 months) and you want to regain access to ALL the courses you've enrolled into with EzyLearn check out the EzyLearn Career Courses membership.
-- Did you like what you read? Want to receive these posts via email when they are published? Subscribe below.