Breaking News & Updates
In June 2021 I announced a new Workforce Management Cast Study in development. In their most recent annual report to shareholders Xero announced the acquisition of yet another "integration" that sets it up to become the Sage of Small Business Accounting.
Sage and other ERM's work on the basis of modules that provide a specific functionality but until now it was only really relevant for the big end of town. Now Xero will capture revenue from several apps rather than charge one price that includes everything. It's going back to the days of Attache!
Deputy was one of the first apps that I recall provided small business owners and employers with a program to help them manage their rosters, schedules, holiday leave etc.
Deputy was a featured Integration for Xero for a long time but their Planday acquisition will no doubt pan out very similar to WorkflowMax and Hubdoc.
In their new Xero App Store you can filter the integrations to find those that relate to Payroll and HR.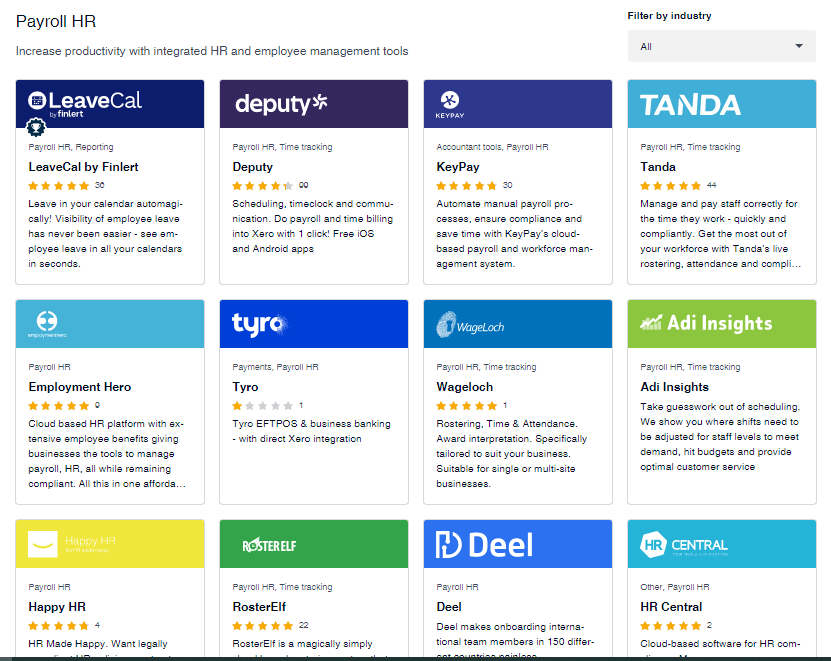 Features of Xero Me
Xero Me is an app for employees to manage their roster and get key payroll information. It's also linked to Xero Expenses if employees are keeping track of their expenses. Some of the features include:
Payslips
View past payslips
Download PDF files of your previous payslips
Timesheets
Enter time and rate per hour
Create multiple entries for each day
Submit timesheet for approval
Leave
View upcoming leave requests in the leave calendar
Request, edit or delete leave requests
Managers can approve or reject leave requests and timesheets
Expense claims* (must be using Xero Expenses)
Track and submit expense claims on the go
Receipts automatically transcribed using our OCR technology
Track your mileage on the go
Access to Expenses requires your employer to set you up as an 'Expenses submitter' within Xero Expenses.
Permissions You Give to Xero
Taken from the Google Play Apps Store:
This app has access to:
Location
precise location (GPS and network-based)
Photos / Media / Files
read the contents of your USB storage
modify or delete the contents of your USB storage
Storage
read the contents of your USB storage
modify or delete the contents of your USB storage
Camera
Wi-Fi connection information
Other
receive data from Internet
view network connections
full network access
run at startup
prevent device from sleeping
There are Xero Integrations and Xero Integrations
I've written plenty of times about the numerous Xero Integrations which extend the value of using Xero (or any cloud-based accounting program). Xero has often "promoted" that they are the best accounting software for something (Real Estate for example) but it was one of their integration partners that actually provide the real estate software program.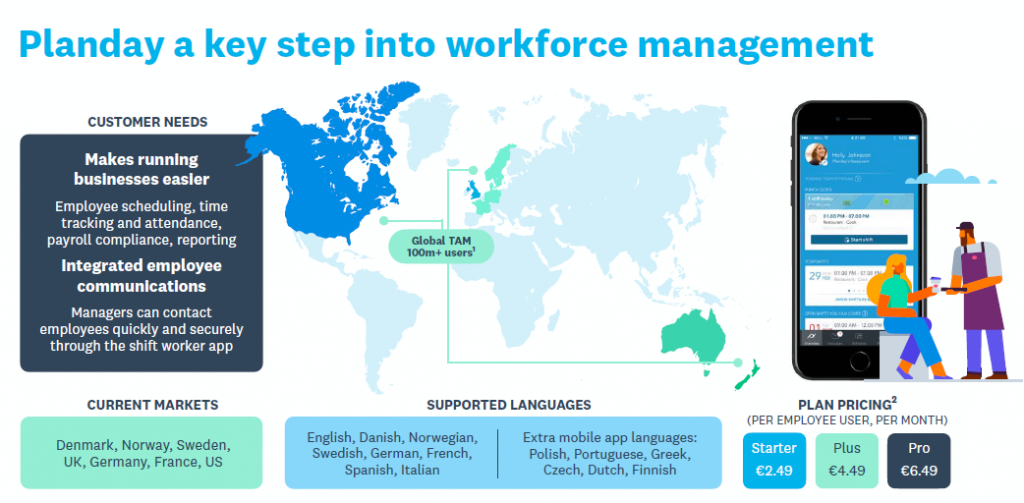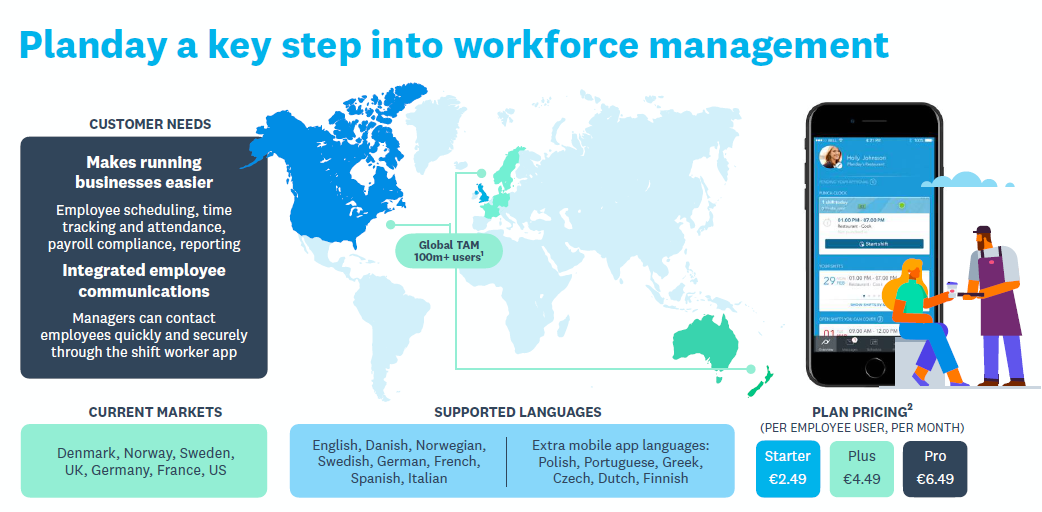 With the recent purchase of Planday in Europe Xero is starting to look like an ERP system (Enterprise Resource Planning) for small businesses. You can start with your core accounting program and then bolt on other Xero Integrations to expand the functionality.
The thing is that Xero is starting to slowly replace their high profile "partners" with their own software programs that they have acquired to continue to grow the numbers of users and their income.
Learn Xero by using it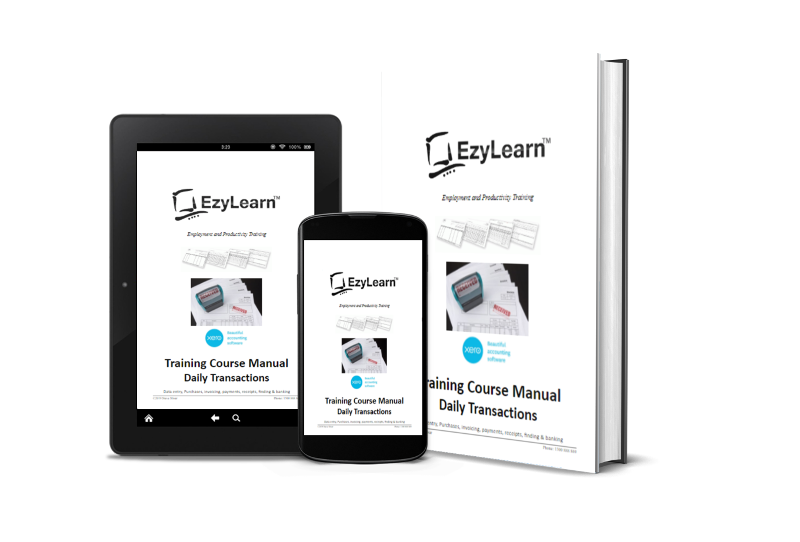 Small Business owners and Bookkeepers choose to learn Xero through EzyLearn because all training resources are included in the price, including downloadable training manuals in PDF format.
Get the Certificate in Xero Beginners, Xero Advanced Certificate or Xero Complete.
Want to just learn how to use Xero Payroll? We have two case studies for Xero Payroll Beginners and Xero Advanced Certificate in Payroll and you can enrol into the Xero Payroll Course separately.
-- Did you like what you read? Want to receive these posts via email when they are published? Subscribe below.