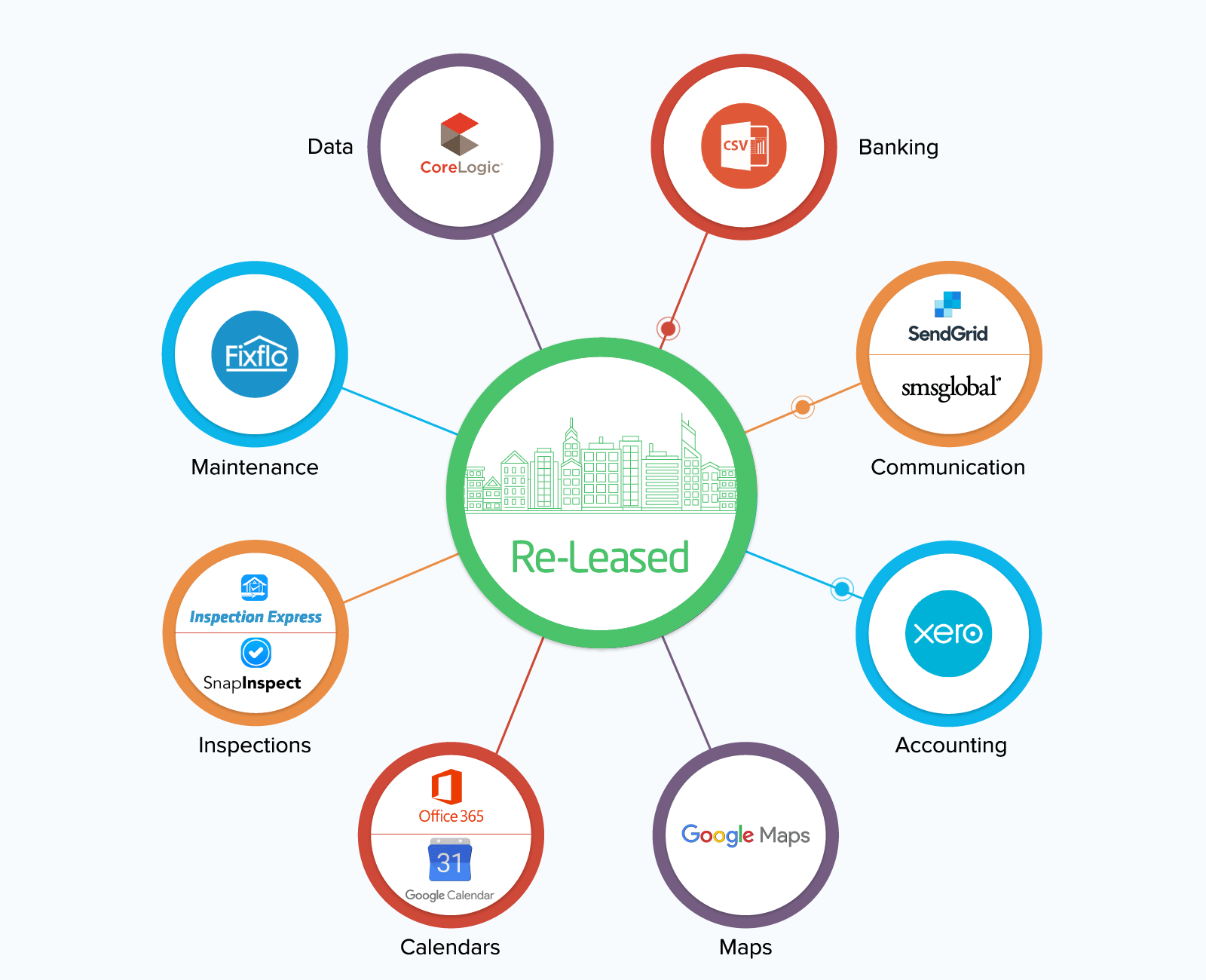 Breaking News & Updates
I was reading some recent announcements from Xero as they try to displace Sage as the small business accounting software of choice in the United Kingdom and notice some announcements they have about how Xero is a great tool for property management. 
It was an eye opener because it shows how aggressive they are against MYOB by quoting a client publicly who converted from MYOB to Xero. They didn't mention that Re-Leased software also has an integration with QuickBooks Online – but why would they? Here's what they wrote..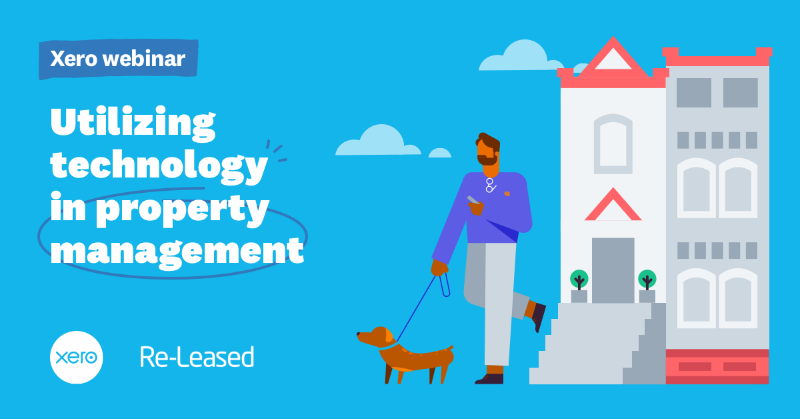 Their announcement was for a webinar where they say:
Join us to learn more about the state of the property management industry from representatives from Armanino, Summa Financial, and 100 Market Group on how they are utilizing technology like Xero and Re-Leased to handle its challenges.
So our team took a deeper look and realised that Re-Leased also have a newly announced integration with Intuits QuickBooks accounting software. (https://www.re-leased.com/blog/media-release-re-leased-and-quickbooks-online-announce-integration)
Dissing MYOB and promoting Xero!
Xero have even managed to get their integration partners to diss the competition and suggest that their customers, Boundary International (from Sydney) have migrated from MYOB to Xero so they can use their software.
We love hearing about how Re-Leased is changing the way our users manage property. Boundary International is boutique commercial building established in 2000 as centre of creativity in Rushcutters Bay. They recently switched from MYOB to cloud-based accounting product Xero, providing them with an added bonus – the chance to implement Re-Leased.
The press announcement goes on to say:
"We jumped at the chance to move to Xero once it got Taxation Office approval in Australia. Happily, we were also able to implement Re-Leased as part of our switch to a completely cloud-based business management infrastructure," says Maria Brambilla, Financial and Administrative Manager for the Sydney-based company.
So we explored what that means and what is the moment where the ATO flagged it was OK. What we came up with was the list of software vendors for Australia's Standard Business Reporting website.
REF: https://www.sbr.gov.au/australian-taxation-office-ato-browse-agency#xerotax
If you go to this site you'll see all the different tasks and reports that Xero's various software programs can perform.
| Version | Certified from | Included reporting functionality |
| --- | --- | --- |
| 3.0 | 2 June 2015 | Family trust election, revocation or variation (2787) |
| 3.0 | 2 June 2015 | Trust tax return (0660) |
| 3.0 | 5 June 2015 | Self managed superannuation fund annual return (SMSFAR) |
| 3.0 | 5 June 2015 | Company income tax return (0656) |
| 3.0 | 5 June 2015 | Interposed entity election or revocation schedule (2788) |
| 3.0 | 5 June 2015 | Partnership tax return (0659) |
| 2.0 | 5 May 2014 | Company income tax return (0656) |
| 2.0 | 12 November 2014 | Trust tax return (0660) |
| 2.0 | 5 December 2014 | Partnership tax return (0659) |
| 2.0 | 2 March 2015 | Fringe benefits tax return (1067) |
| 2.0 | 1 April 2015 | Self managed superannuation fund annual return (SMSFAR) |
| 1.0 | 20 June 2013 | Business activity statement (4195) |
| 4.0 | 15 August 2016 | Capital Gains Tax (CGT) Schedule (3423) |
| 4.0 | 15 August 2016 | Losses Schedule (3425) |
| 4.0 | 15 August 2016 | Research and development tax incentive schedule (RDTIS) |
| 4.0 | 15 August 2016 | Dividend and interest schedule (8030) |
| 4.0 | 15 August 2016 | International dealings schedule (IDS) |
| 4.0 | 15 August 2016 | Personal services income schedule (3421) |
The digital marketing message?
Xero Accounting software confirms to the Standard Business Reporting requirements of the Australian Federal Government but their partner integration software is the award winning solution for real estate property management.
Scroll through the other software companies that are registered here and you'll discover that there are alternatives, including HandiTax (Sage), Reckon APS Tax, MYOB AE and AO Tax and FREE ACcounting Software!
If you have a partner program and some of your partners do great things then do a joint venture or some joint marketing with them to highlight each of your strengths. Xero Accounting do digital marketing very well and it could be a great example you can use in your own business (or the business where you work).
Learn as much as possible about Xero Accounting Software with COMPLETE
The most popular Xero Accounting training course package is Xero COMPLETE. It includes setup to cashflow and projects and everything in between. It's an online short course in how to use beginners to advanced features of Xero software and even includes basic bookkeeping training for those who've never done accounting work before.
Although you can enrol into each of the 7 included Xero courses the Xero COMPLETE course is priced at a significant discount because it includes all courses.