Breaking News & Updates
It's interesting and exciting that Xero now offer their Xero Learn service to training course publishers like EzyLearn for $6 per month. This ongoing access to Xero Accounting software seemed exciting at first but then I realised that it's just accounting software! AND it's just for training! AND 30 days is MORE than enough per case study!
Most students don't want to access Xero accounting software forever. Even business owners don't really want to pay an ongoing fee for their accounting software – they want something else..
Xero Learn was originally just for Universities and RTO's
EzyLearn wasn't able to participate in Xero Learn when it was first published because we are NOT an RTO (Registered Training Organisation). If you're interested in the EzyLearn back story there are LOTS of reasons not to become an RTO and you can read about use here.
The good news is that we partner with an RTO to deliver our MYOB & Xero training course packages to any students who also wants a Nationally Accredited Cert IV in Bookkeeping and Accounting. Register your interest here.

Interestingly there was a joint Swinburne University and Xero Learn announcement in 2017 and when I looked at their website today they boasted that already 20 organisations have joined!? That's not a lot for a digital marketing juggernaut like Xero.
We checked the Swinburne University website and noticed that their Cert IV in Bookkeeping and Accounting is $6,000!! Has anyone paid that amount of money for a Cert IV in Bookkeeping? Is it any different from the hundreds of other Cert IV in Bookkeeping Courses offered by all the other RTO's that have it on their scope?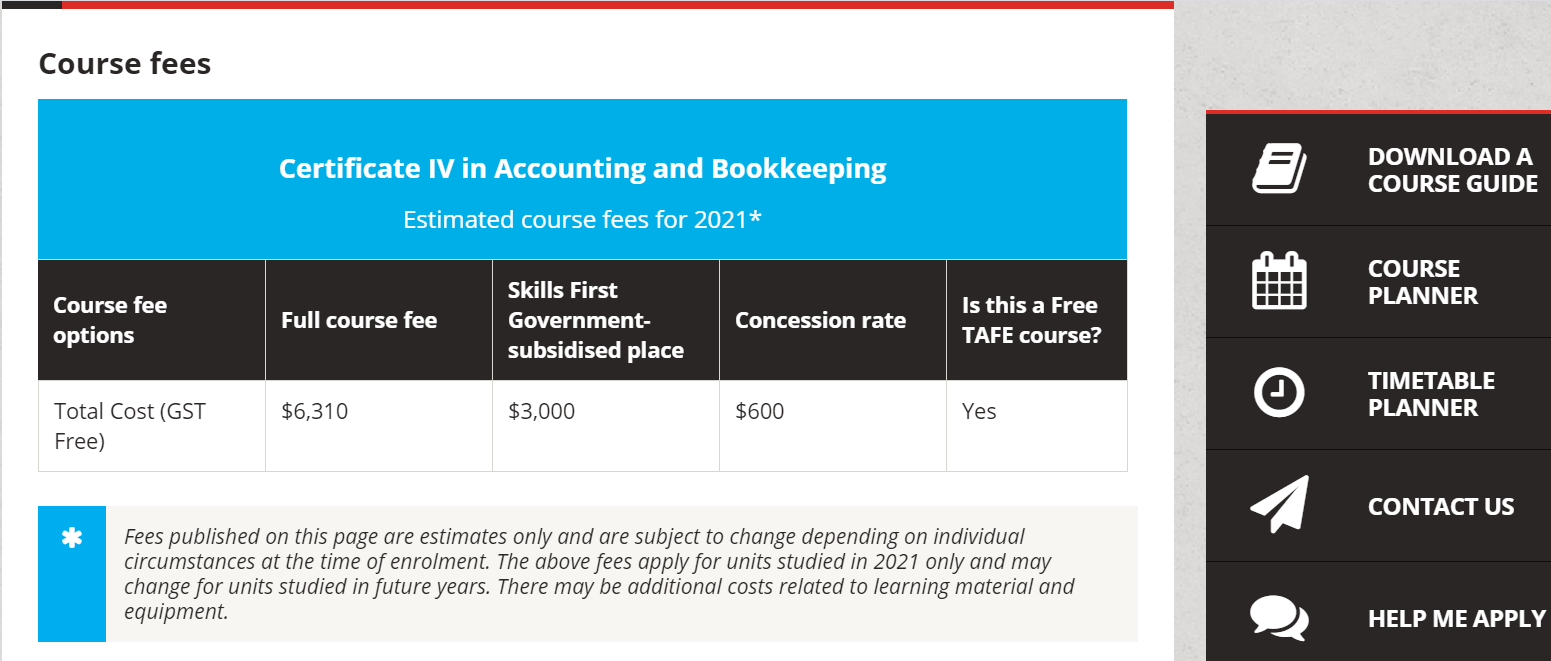 I don't want to sound too skeptical but the only organisations who pay this kind of money for a Cert IV qualification are federal and state governments as part of their Government funded incentives! OK, rant over!
MYOB was more generous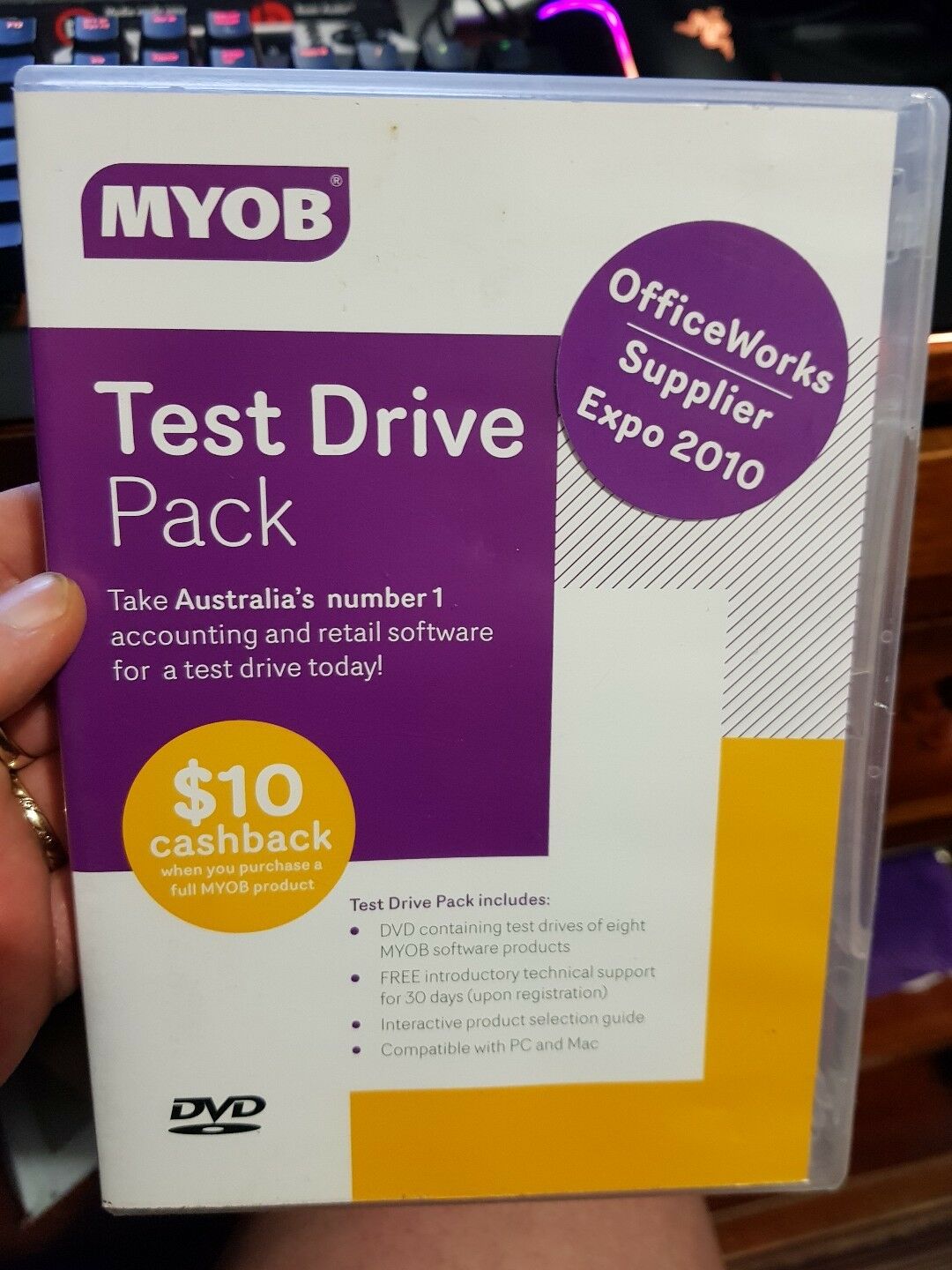 MYOB use to charge $10 and then give you a $10 cashback if you signed up as a user of their accounting software. They had to create CD's put them into boxes and then give Officeworks a reasons to stock them!
MYOB offer a free trial period and so too does QuickBooks Online, Reckon One and Sage One goes one step further to offer everyone 35 days free. It doesn't make sense why an accounting program doesn't offer 60 days or 90 days free trial. In the end you're probably going to use them anyway.
In the end we've discovered that the 30 day trial that Xero offer is valid for each business case study that you start so you can get one trial after another if you want to. But most students don't – they want to FINISH THEIR COURSE and start earning some money using it.
Xero is helping to make accounting software sexy
It's true, there has been an explosion of accounting software programs that work in the cloud and applications, (integrations) available in their App stores, that greatly improve how small businesses manage their accounts online using their phone, tablet or the office PC. See Cloud Accounting Courses available through EzyLearn.
There are now accounting expos and yearly conferences where accounting staff and independent bookkeeping contractors can stand shoulder-to-shoulder with tech nerds and be cool!
The problem is that no one REALLY wants to use any accounting software if they don't need to!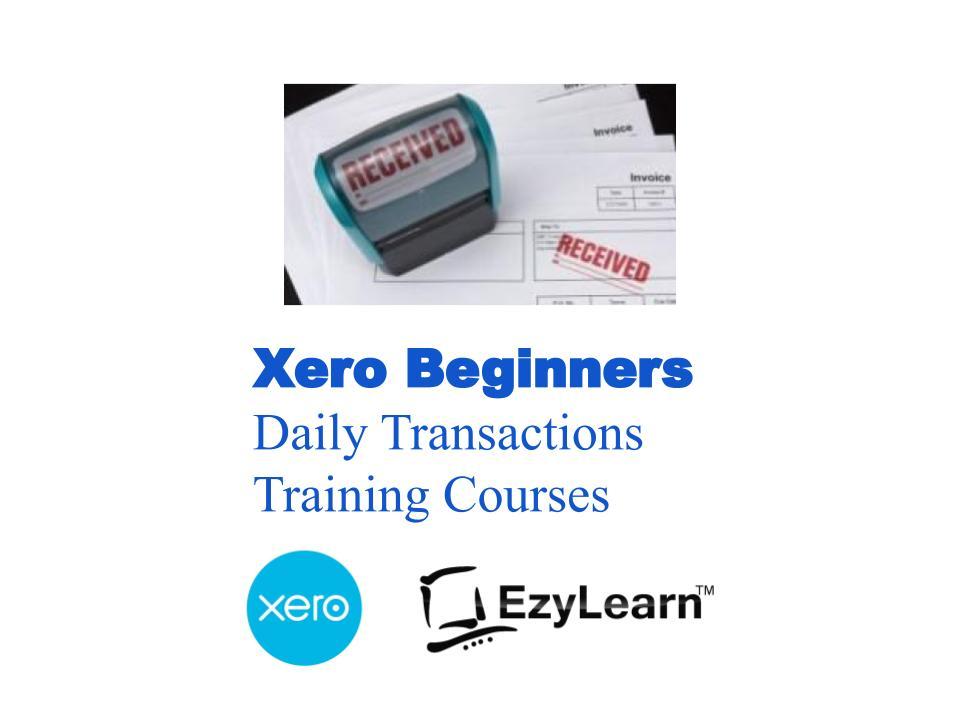 Learning accounting is gruelling for lots of students and they can't wait for it to be over! They do however like to have ongoing support for 12 months while they use the software in their jobs or small businesses.
Students love the fact that they can learn Daily Transactions and Data Entry tasks using Xero accounting with EzyLearn within a day or two. Xero Beginners Course (Data Entry, A/R, A/P, Credit Management)
Others are thrilled that they can be completely finished their Xero COMPLETE Accounting course within 2-3 weeks! Xero COMPLETE Training Course Package
Learn Xero in a day or master it in 3 weeks
I never speak with a business owner who tells me how much they enjoy using their accounting software. They love the fact that:
they can quote on the spot,
take deposits and payments while they're at the customer site,
they can take pics of their receipts to keep a digital copy, and
be compliant with the ATO for their BAS and end of financial year reporting
When someone tells you that you can access the Xero software for 6 months you might consider that what you really want is to upskill and learn how to use Xero and get a job!
6 months access to Xero Learn is worth $36 but finishing your course in 3 weeks could mean thousands of dollars in income in your pocket and the confidence that you can use some software that enables you to work remotely from your own home!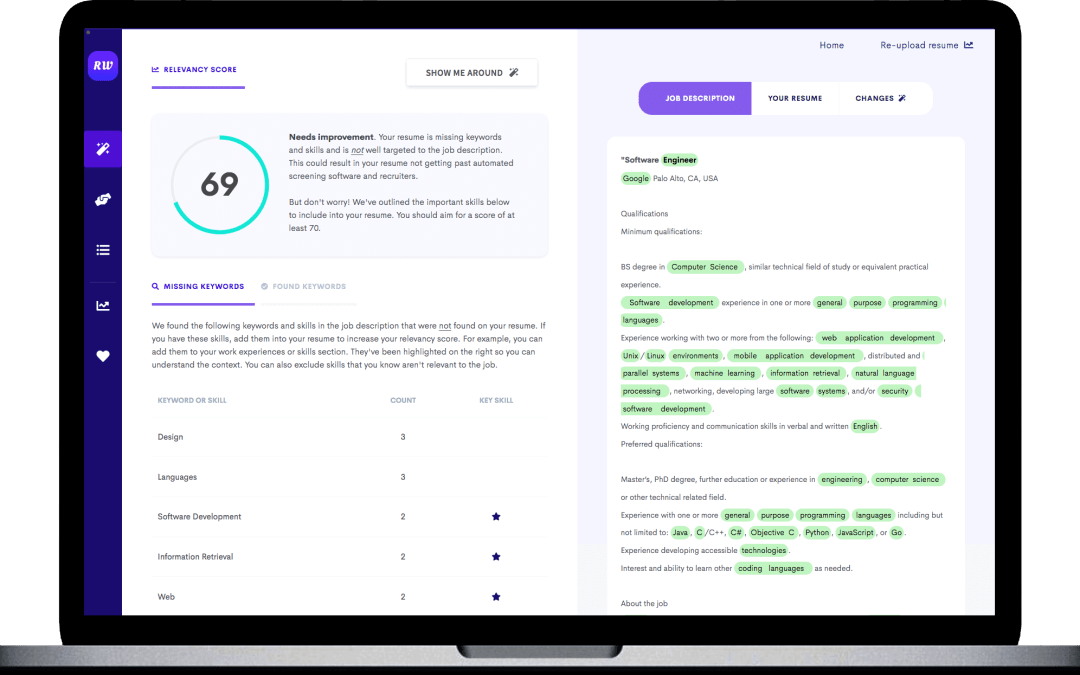 You might then be able to spend some extra time on the words in your resume and matching them to employers job descriptions.
NEW ANNOUNCEMENT: Bookkeeping Academy Training Packages – we'll help you get a job

Perfecting your resume and presentation skills is a vital step in the hiring process, even if you are starting out in your own bookkeeping business.
If you don't have a website or a well developed LinkedIn profile then your resume is your information brochure.
Your resume and cover letter will help the employer determine whether you'll be a good fit for their company so it's important to make sure it is the best it can be.
Resume Review is a new service that is now available to every student who has enrolled into a Bookkeeping Academy Training Package. Learn more about the Bookkeeping Academy Training Packages.
-- Did you like what you read? Want to receive these posts via email when they are published? Subscribe below.