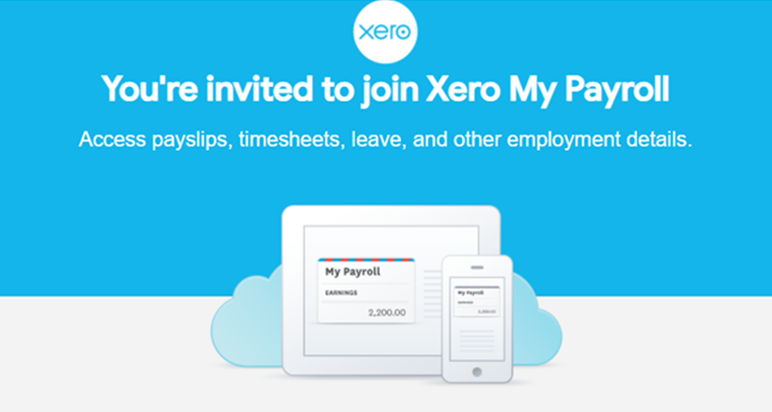 Breaking News & Updates
If you or your employer uses Xero to manage payroll, then EzyLearn has you covered with our Xero Payroll Administration Training Course that now includes Xero My Payroll.
Xero My Payroll is a secure online portal that allows employees to submit timesheets, leave requests, view and download payslips, and manage their personal information. It's not as powerful as some Workforce Management Apps but that is why Xero purchased Planday!
With Xero becoming such a powerful accounting program for small businesses, it's no wonder our Xero Certificate courses are so popular.  And with Xero My Payroll now included, there's even more reason to start your training.
Learn Xero My Payroll as part of our Xero Payroll Course
The Xero Payroll Administration Training Course will teach you how to use the Xero App to manage some of the basic aspects of payroll and timesheets through Xero My Payroll.
Xero is one of the leading accounting software for Aussie small businesses, with many using it to process pay runs. Whether you're and employer, employee, or small business owner, this course will teach you how to manage and perform key tasks in Xero My Payroll.
You'll learn how to:
Invite employees to join My Payroll
Navigate the My Payroll dashboard and its categories, including Overview, My Details, Payslips, Leave, and Testimonials
Edit employee details
View and download payslips
Submit a leave request
Enter, edit, and submit timesheets for approval and filter them by status
Use the Xero Me mobile app
My Payroll and the Xero Me mobile app give employees access from anywhere, which is great for remote working or in cases of urgent matters.
Gain the skills and confidence to use Xero My Payroll in the Xero Payroll Administration Training Course.
Xero My Payroll and Xero Me
Xero My Payroll is accessible to employees once invited by an authorised admin (like a small business owner or payroll admin). It is available through a browser from any device, allowing employees to perform a range of important payroll tasks and employers to easily approve and monitor requests.
Xero Me is the mobile app for My Payroll (available for iOS and Android), allowing employees and employers to access My Payroll from their mobile device. Just as you can submit leave applications, timesheets, and view pay slips in My Payroll, you can do it too in Xero Me.
Xero Me is a similar service to Planday, a workforce management service Xero acquired. Xero Me and My Payroll are available as part of your Xero subscription, however, and don't require a separate subscription fee (although if you need payroll for more than one person you'll have to pay more).
Whilst My Payroll is the browser version, the fact Xero Me is a mobile app means it also has the ability to use the device camera to capture receipts and submit expense and mileage claims.
Xero Payroll and Xero Expenses each have their own mobile app, but Xero introduced the expense claims feature to the Xero Me app to make things a bit easier.
In Xero Me, there is an 'Expenses' option in the dashboard, alongside the other Pay, Timesheets and Leave options, where employees can capture receipts and submit expense and mileage claims.
It should be noted, however, that this is only available for users that have both Payroll and Expenses as part of their Xero plan. Xero also notes that Expenses in Xero Me is for employee expense claims, and encourages users to use Hubdoc for business expenses paid by your company.
Whilst approved employees can submit claims in Xero Me, Xero recommends that expenses approvers use the Xero Expenses app.
Hubdoc Receipt Scanning and Capture App training NOW INCLUDED
Our Receipt Scanning App training course is now included in any Bookkeeping Academy Certificate training course and Xero COMPLETE.
You'll learn how to use Hubdoc as well as the other market leading receipt capture programs Dext and AutoEntry.
See what's included in the Receipt Scanning Course
Get your Certificate in Xero today!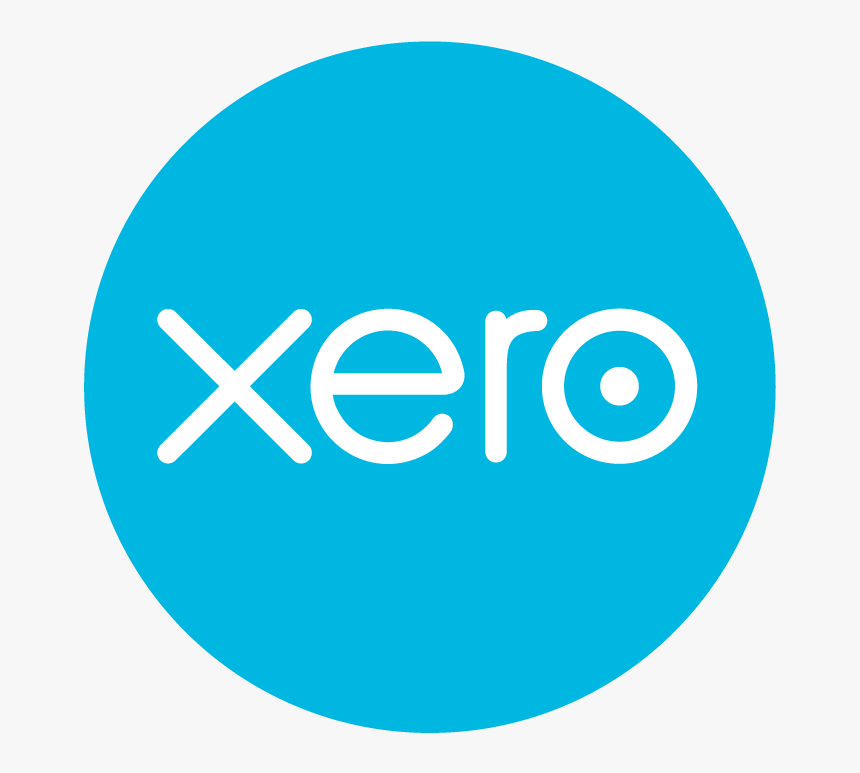 Our Xero payroll course is part of the Xero Advanced Certificate Online Course Bundle.
Or you can start from the beginning and cover it all with our Xero Complete Training Course Package, which includes both beginners and advanced level certificate courses.
-- Did you like what you read? Want to receive these posts via email when they are published? Subscribe below.