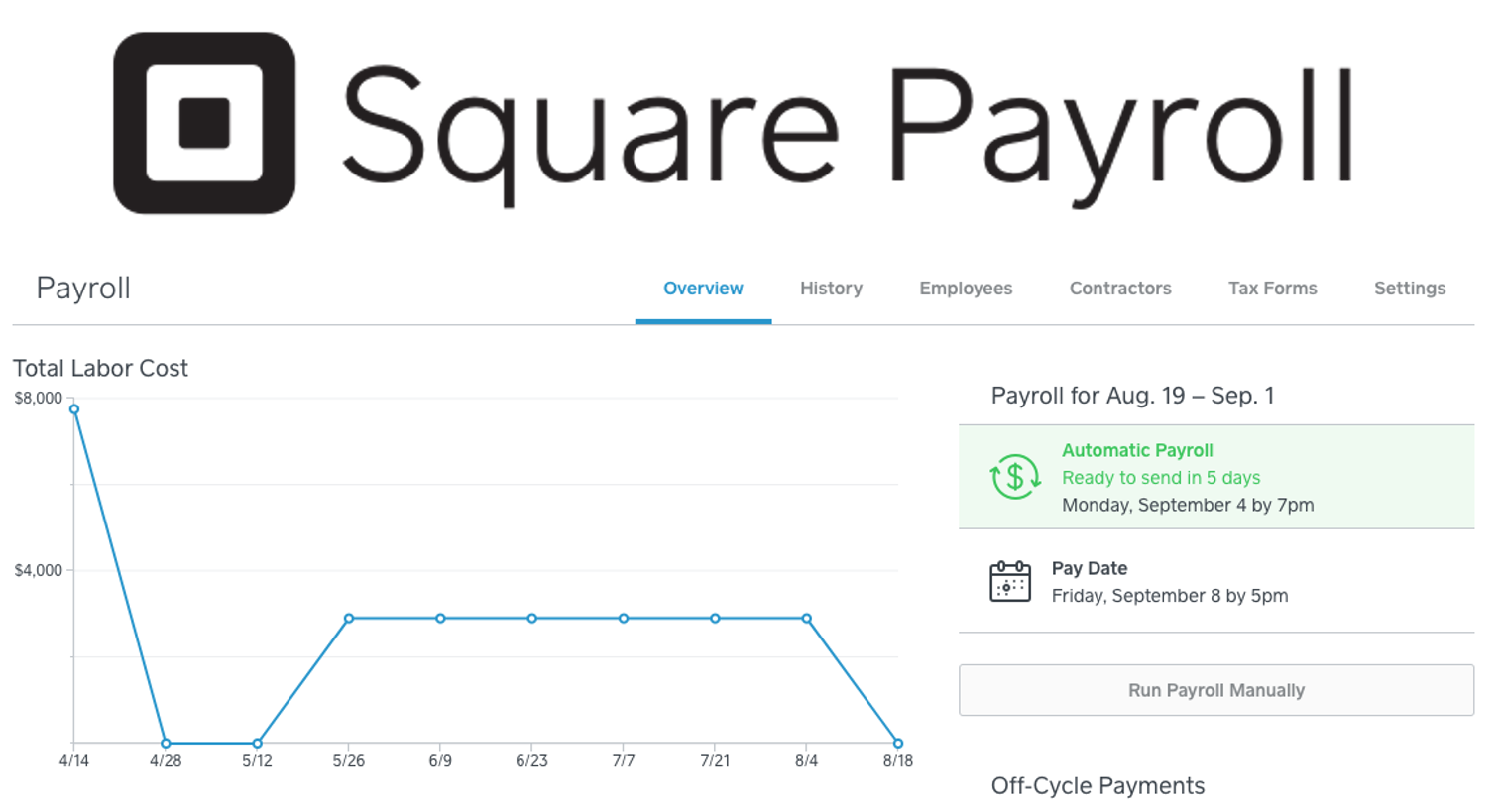 Breaking News & Updates
Now that paying by card is the norm, retailers have needed to adapt to the cashless customer. If you've been to some local markets recently, maybe a sporting club canteen or even your regular café, you may have noticed that you're tapping your card on a little white square instead of an EFTPOS machine.
Block Inc. – previously known as Square Inc – is a point-of-sale (POS) system winning over retailers and enterprises across the world. And it's not just little white payment terminals, Square offers a range of technology and services that range from POS to payroll to inventory to marketing, AND, they recently purchased AfterPay!
Square integrates with Xero, and considering its popularity, let's break down what Square is and how it compares to other Xero integrations like Planday.
What is Square?
Square Inc. started in 2009, co-founded by Jack Dorsey (whom you may also know as the co-founder of Twitter). The idea was to make mobile payments and transactions simpler by combining it into a single, streamlined service.
If you've seen any of this hardware on your recent trip to restaurants or shops, then you've seen Square:
Square's POS service works for both in-person and online transactions. The in-person transactions require the merchant to have downloaded the free Android or iOS Square App, through which the payment amount is entered.
The merchant also needs a Square reader like those pictured above, which captures the buyer's bank account details and sends it to Square, which acts as the payment service provider (PSP).
Then, via the internet, Square gives the transaction information to the acquiring processor. Square pays a small fixed fee per transaction.
For eCommerce, Square can be integrated with your pre-existing website, you can create your own free website through Square, or create a link, buy button or QR code for anything for which you want to collect online payments.
This blog will focus mainly on Square's payroll and workforce management services, but it's worth noting what else they have to offer:
Square for Payroll Administration
Square Payroll is a separately-priced service to Square's POS solutions. Like other payroll services, it processes pay runs for employees at scheduled dates, and also includes the feature of submitting payroll tax returns to the government (this is a US-exclusive feature).
Here are the main features:
401(k) Tracking
Benefits Management
Direct Deposit
Multi-State
Payroll Reporting
Self Service Portal
Tax Compliance
Vacation/Leave Tracking
W-2 Preparation
Wage Garnishment
The onboarding process is pretty simple – you just enter in your business and bank details, as well as your employees. Employees are then sent an email invite through which they can complete much of the onboarding themselves.
There's a Square Payroll app available for iOS and Android, but you can also find it in the payroll tab of your online Square dashboard.
The mobile app allows pay runs to be made, information to be edited, timecards viewed, etc.
You can process as many pay runs per month with no additional cost, and can cancel your subscription at any time.
Rostering and Time Sheets now part of Payroll Course Integrations
In comparison to Xero My Payroll, Square Payroll is a pretty similar service. Both have mobile apps, employee self-service, and allow for leave requests and reviewing timesheets. Xero My Payroll is part of Xero's subscription fee, but if you have more than one employee on payroll you 'll have to pay extra.
Xero My Payroll's mobile app, Xero Me, includes an expense capture feature within the app using your phone's camera (though this is only available to users with Expenses as part of their subscription). Square's service does not include this capture feature.
Square Payroll, however, is part of the much larger Square suite. This means that the clock-in and clock-out data from the POS system can be imported into Payroll
Our Xero payroll course has been updated to include training on using Xero Me and Xero My Payroll.
Workforce management, Square, and Planday
Planday is a workforce management software with staff management, scheduling, messaging, reporting, and time-tracking features. It was acquired by Xero in 2021.
Whilst Square Payroll includes the option to import timecards from Square POS or third-party integrations like QuickBooks Advanced Online, Square Payroll itself does not include workforce management features.
Instead, this a separate service offered by Square, called Square Team Management. It has a free option, albeit with limited features, as well as a Team Plus subscription, which is $35/month.
Planday's Plus subscription starts at 4.49€/user/moth, and has many similar features to Square Team Plus. Some major differences are
the inter-team communication provided by Planday, as well as the fact that
Planday does not offer any free version, whereas Square does.
Here are the Apple App Store ratings for both Planday and Square Team apps:

Keep in mind that Planday has fewer overall reviews than Square Team, but overall both seem to be pretty popular.
Square integrations
Square POS integrates with Xero, MYOB Essentials and AccountRight, and QuickBooks Online. It works by importing your daily sales transactions into the accounting software, allowing for easy reconciliation. In addition, you can also allocate Square as a payment option on invoices sent out from Xero.
For Xero and MYOB, to integrate with Square you need to use the third-party partner Amaka. This means making an account with Amaka and connecting your Square and accounting software accounts to Amaka.
Square Payroll and Square Team Management does not integrate with Xero, since Xero has its own payroll and workforce management options.
Square Payroll does, however, integrate with QuickBooks Online, but you'll need to map each payroll category to a QuickBooks Online category and select subcategories, otherwise they'll be grouped with their categories. Also note that transactions from Square Payroll are imported into QuickBooks Online as journal entries
Learn payroll across multiple software with EzyLearn
Our new Advanced Certificate in Payroll includes payroll training across popular accounting software Xero, MYOB Essentials and AccountRight, and QuickBooks.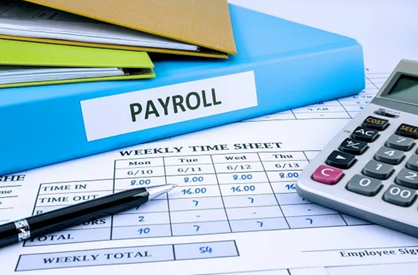 You'll learn how to:
Navigate the payroll command centre of the software
Enter data and process pay runs
Reporting and reconciliation such as Payroll Summaries, employee registers, balance sheets and profit and loss statements, and End of Year summaries
These payroll courses include training in reconciling superannuation, wages, PAYG taxes, and Single Touch Payroll (Phase 2).
This training course package also includes a BONUS course in Rostering and Timesheet Apps and Integrations, which covers Xero Me, Deputy, KeyPay, and Intuit QuickBooks Time.
-- Did you like what you read? Want to receive these posts via email when they are published? Subscribe below.