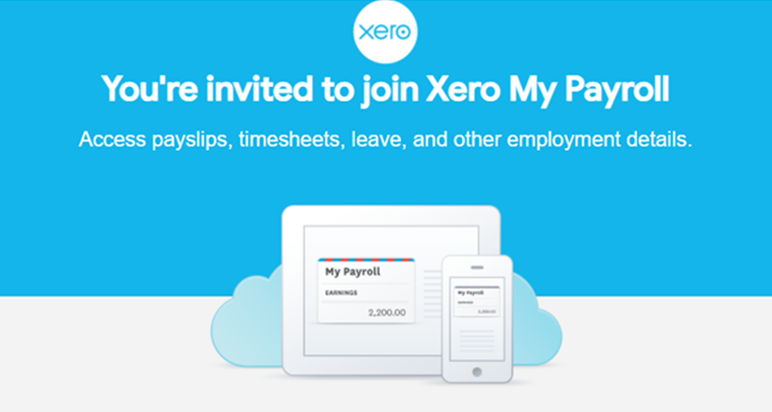 If you or your employer uses Xero to manage payroll, then EzyLearn has you covered with our Xero Payroll Administration Training Course that now includes Xero My Payroll.
Xero My Payroll is a secure online portal that allows employees to submit timesheets, leave requests, view and download payslips, and manage their personal information. It's not as powerful as some Workforce Management Apps but that is why Xero purchased Planday!
With Xero becoming such a powerful accounting program for small businesses, it's no wonder our Xero Certificate courses are so popular.  And with Xero My Payroll now included, there's even more reason to start your training.
Continue reading

Xero My Payroll App Training Now Included in Xero Payroll Administration Course