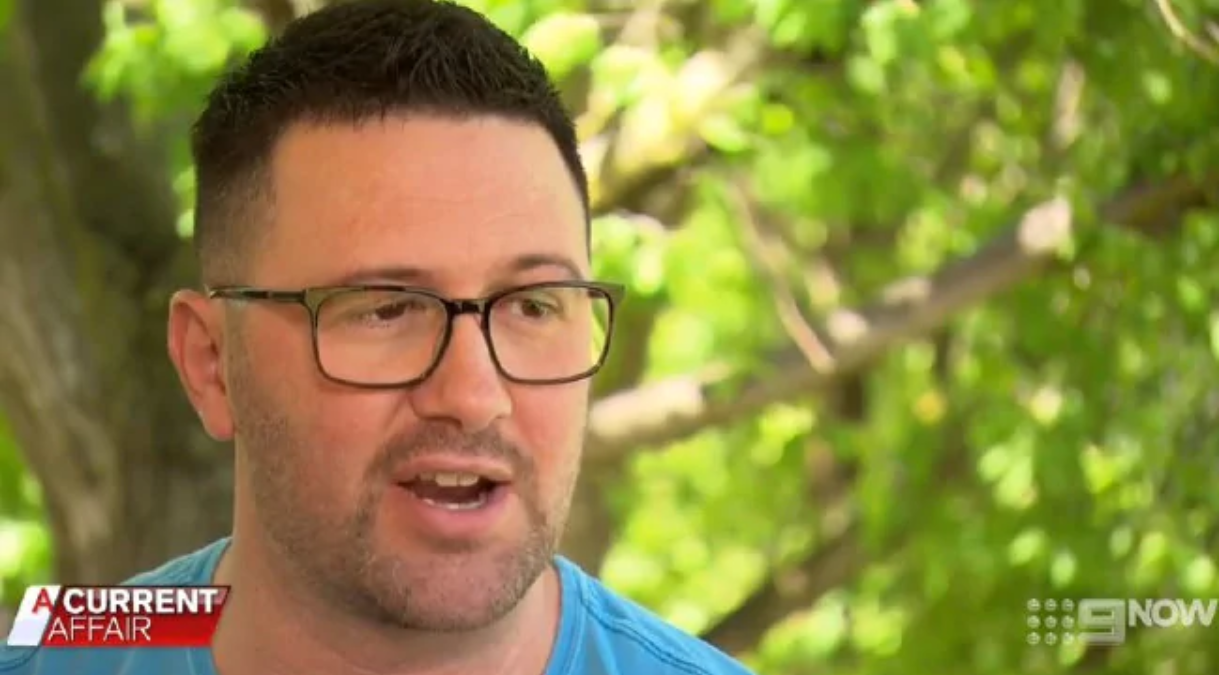 Breaking News & Updates
It seems to be the season for companies admitting that they've underpaid their employees. Bunnings admitted to underpaying employees for 8 years, Woolworths has underpaid over 6,000 employees, Celebrity Chefs have been caught underpaying and even the City of Fremantle will shell out half a million in back pay to underpaid staff!
The scariest news article I read was in the Sydney Morning Herald where dozens of small businesses were caught underpaying staff! It was revealed by the Fair Work Ombudsman as a result of audits they performed on cheap Sydney eateries  which are EVERYWHERE! Here's what you can do about it
Hire Payroll Administration Staff who know 
Even though accounting software companies tout their software as so beautiful that anyone can do it they are still just software programs that require data entry input or data feeds. When this data comes in it still has to be verified and the payroll manager still has to ensure that staff are on the right awards. 
A recent article in Business Insider quotes celebrity chef Matt Moran as saying:
"Making any hospitality company 100 per cent compliant is hard because there are so many different awards,"  "We are compliant but it takes a lot of resources. The whole thing should be simpler."
There are many different accounting job descriptions companies use when employing accounting staff but it's important to know who in your organisation is ultimately responsible to ensure that all staff are paid correctly.
Enrol into Payroll Training Courses
Naturally I'd suggest that you enrol yourself or your staff into a payroll course but the reasoning is that it makes you review what you are doing and how you go about it.
It's an opportunity to review your payroll operating procedures when it comes to hiring staff. 
These are the topics included in our Payroll Courses in Xero, MYOB & QuickBooks Online
Get a Payroll Audit
Some companies like Bakers Delight are being proactive about ensuring that their franchisees are paying their staff correctly. The fresh bread franchise is making franchisees spend several thousand dollars per shop on payroll audits to ensure that they are not underpaying their staff.
Sure, it costs money but it means that your payroll is up-to-date and compliant and reduces the risk of some very bad publicity. 
As well as payroll audits there are HR Solution providers like Workforce Guardian and Employsure who provide total solution services when it comes to Fairwork compliance for all a businesses employees.
They make sure a business is compliant for each of their staff and then back them up in court if it ever goes that far.
Get FREE HR advice
The Australian Small Business Centre provides HR advice for any business which employs staff and wants to be certain that they are paying the correct wages and entitlements. 
-- Did you like what you read? Want to receive these posts via email when they are published? Subscribe below.