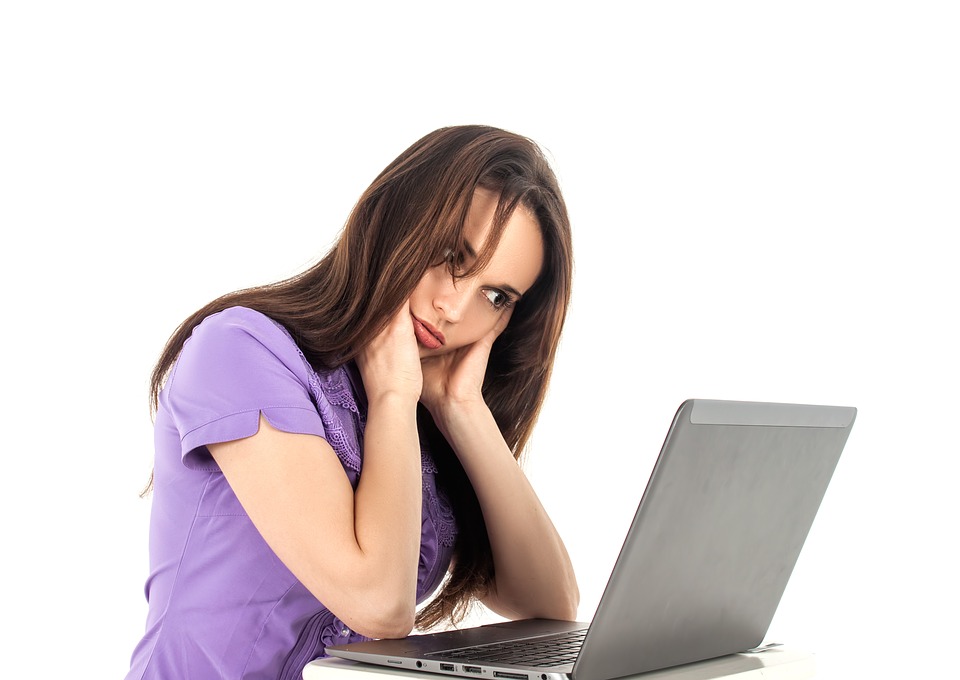 Breaking News & Updates
I love working inside new businesses and getting involved in setting up their processes – even accounting – and I recently had the chance to work in a marine business.
As with all startups they are setting up new processes and experience hiccups along the way like all businesses do.
The saddest part for me was when they sacked their office manager because she couldn't nail the basic bookkeeping skills and attention to detail performing these tasks:
Data entry
Bank feeds
Matching transactions
Bank reconciliation
Accounting software companies make you believe that their software makes this all a breeze but in reality office admin and accounts staff must be persistent and diligent with these basics. Here's what caused the issues:
Cash Sales, Credit Card and Deposits
The showroom sells everything from parts and accessories all the way up to  boats and motors. Some customers pay cash, others use a credit card and some customers pay a deposit and will pay the balance when the good arrive after being ordered. 
There are so many different ways to receive money and the information below depicts how these sales are made:
7 cash sales of accessories worth a total of $600
8 counter sales paid using a credit card totaling $950
2 Deposits for boats totaling $2500
One bank feed transaction, dozens of business transactions
This is just one example of a given day for this business, now imagine what happens if there are 2 more days like this and the office manager then banks $2000 in cash from those three days? The bank feed will simply show one transaction but your job is to match transactions entered into the software with that bank account deposit.
How do you match that to the bank feed which shows just one transaction of $2000?! You'd have to match each transaction for that single deposit and if you don't have all the transactions entered you'll end up spending a lot of time and never fixing the issue!
Not entering transactions into the accounting software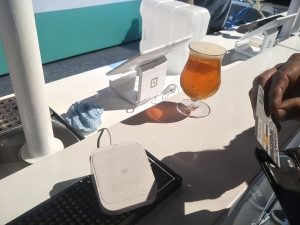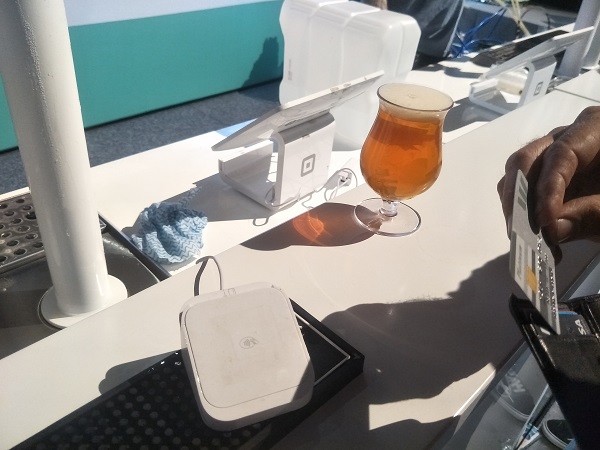 Issues arise when some transactions aren't entered into the software but only in the EFTPOS terminal. The business in question had sales staff using the EFTPOS terminal to receive payments without making a note of what was actually sold.
This is fine for cafes that replenish the same stock each day in the hope that they don't have too much left over but for businesses which need to know what is selling and what is not it is CRITICAL to get the data entry right. 
Using an inexpensive Square POS terminal could have been one way to solve the problem for over the counter sales.
Nail the bookkeeping basics
If you are looking for accounting jobs close to home or run your own small business these bookkeeping basics are a deal breaker – you have to know what to do and be persistent in resolving any issues or choose another profession!
If you want to learn how to use Xero, QuickBooks or MYOB our accounting courses are available TODAY. Enrol now and start today and learn how to use the software in as little as 4 hours and master it within 4-5 days. 
We create our own training course resources and manage your training experience from start to finish and that keeps prices low – or enrol using the $20 per week payment plans.
Get the basic bookkeeping skills for free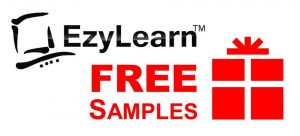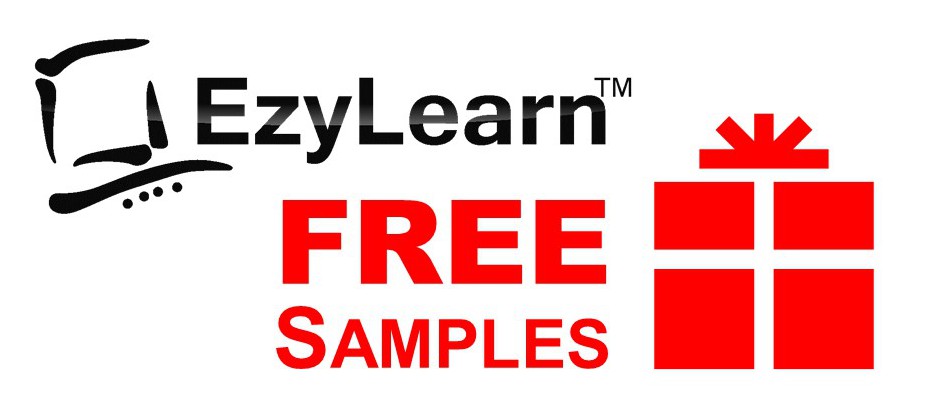 If you need to learn Bookkeeping beginner level skills for any reason come and get your free copy of our Bookkeeping Basics Training Guide.
While you are at it, check out our other free training materials and samples and if you are ready to enrol into an online course get our current discount coupon codes.
-- Did you like what you read? Want to receive these posts via email when they are published? Subscribe below.