EOFY is nearly here — can you manage payroll?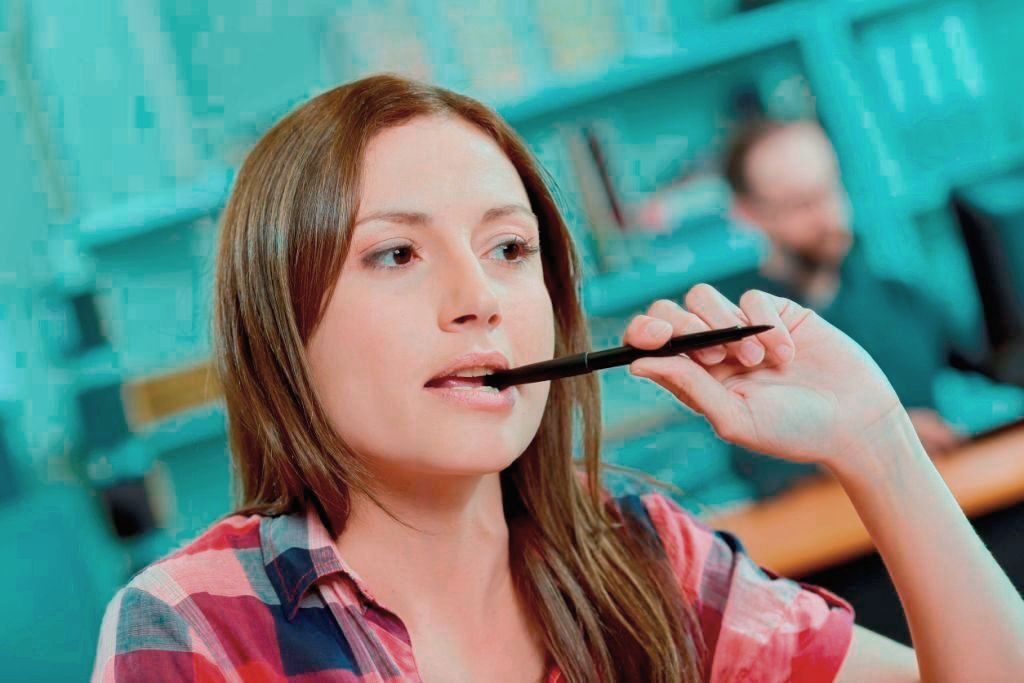 IN OUR FREE, EDUCATIONAL GUIDE, Bookkeeping Basics, we feature a section that discusses payroll, which we thought was worthy of being expanded upon on here.
You might also like to go back and revisit our other blog post that complements the free beginners guide, Bookkeeping Basics: Cash vs. Accrual Systems, if you haven't already.
In this blog I explore some of the rudimentary knowledge for payroll administration jobs.
Continue reading Bookkeeping Basics: Payroll and Paying People