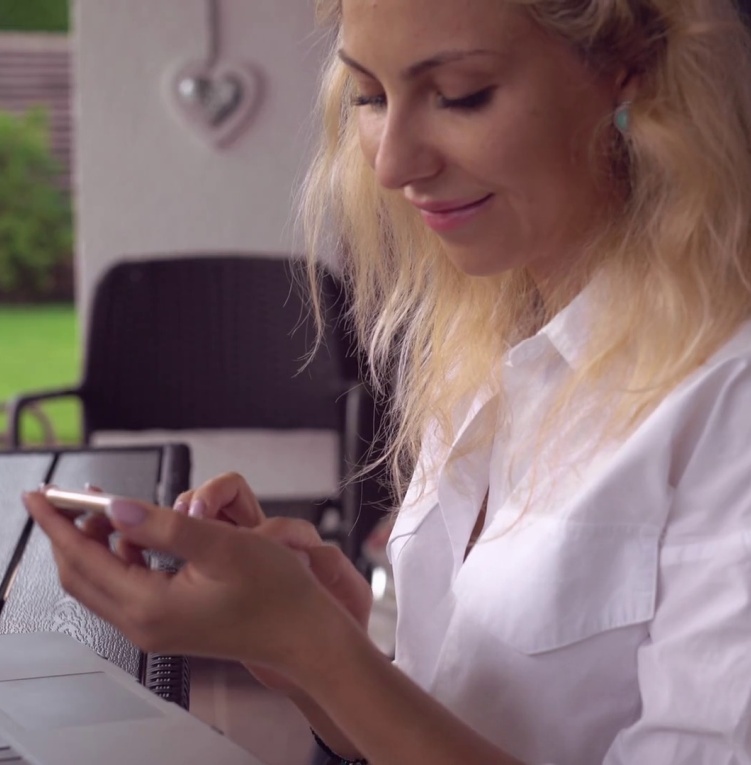 Breaking News & Updates
WE HAVE FOUND it particularly useful to talk about the kinds of job outcomes they might expect from enrolling in our online training courses. If you're after a job as a Payroll Administration Officer, or working with payroll generally, then you'll need to be able to conduct payroll processing, tax and superannuation calculations and the payment of staff within a company.
People working as payroll administration officers, or payroll administrators, can also work as bookkeepers, or even BAS agents, who specialise in payroll only; either within the payroll department of a business or accounting / bookkeeping firm.
Here are some common Payroll Administration tasks in a job description.
Find Work as a Payroll Administration Officer
It's worth noting that many companies outsource this work to their accounting firm or external "contract" bookkeeper to remove the tasks, followup and query issues associated with the job.
They also outsource the work to an external contractor because of the importance of keeping this information private and confidential; and of course, there are myriad other reasons why using contractors and freelancers is good for business.
In a nutshell, payroll is a vital, yet time-consuming process that requires a keen eye for detail and accuracy.
Payroll is a vital, yet time-consuming process that requires a keen eye for detail and accuracy.
The daily tasks of a payroll officer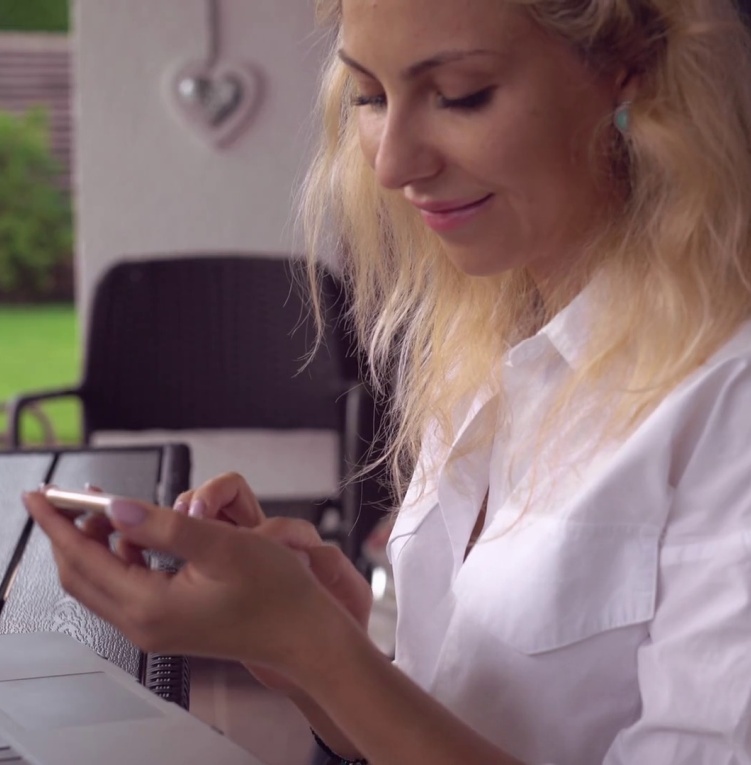 The day-to-day tasks that a payroll officer will perform include:
Creating files for new employees to record payroll data

Maintaining and updating files for existing employees

Preparing payroll data from time sheets and other payroll and personnel records

Processing payment of wages and salaries

Issuing and recording adjustments to staff pay

Interpreting industrial awards

Providing information to employees and managers about payroll matters, such as tax issues, benefits and deductions

Finalising files and arrangements when employees retire, resign or transfer
A payroll administration officer may also be in involved in maintaining superannuation and other deduction and contribution records. Payroll officers can be employed by the business or be self employed and provide payroll services on a contract basis.
The soft skills of a payroll officer
Having a good head for numbers is a critical skill for anyone wishing to become a payroll, as is the ability to work with an array of data. A payroll office must also have:
The ability to multitask and meet deadlines

Good communication skills

Good intrapersonal skills

Numerical accuracy

Proficient computer skills

Attention to detail

Strong problem solving skills

The ability to work autonomously and within a team.
Qualifications & Advanced Certificate Courses of a payroll officer
Payroll officers don't require any formal skills to provide their services for a fee. But they do need to have a thorough understanding of the payroll process and of cloud accounting software.
Payroll training would include:
Career pathways for payroll administration officers
The tasks completed by a Payroll Administration Officer are covered in the Xero Advanced Certificate, MYOB Advanced Certificate and QuickBooks Online Advanced Certificate courses. These courses are a great way to get the necessary skills regarding GST coding, PAYG, Payroll and Superannuation skills required to perform this work in a Payroll and Advanced accounts job.
Working as a payroll officer at an accounting / bookkeeping firm is a good way for prospective BAS agents to gain the supervision and work experience necessary to register with the Tax Practitioners Board.
Learn more about how our Beginners and Advanced Online Training Courses can help you achieve your desired job outcomes.
-- Did you like what you read? Want to receive these posts via email when they are published? Subscribe below.