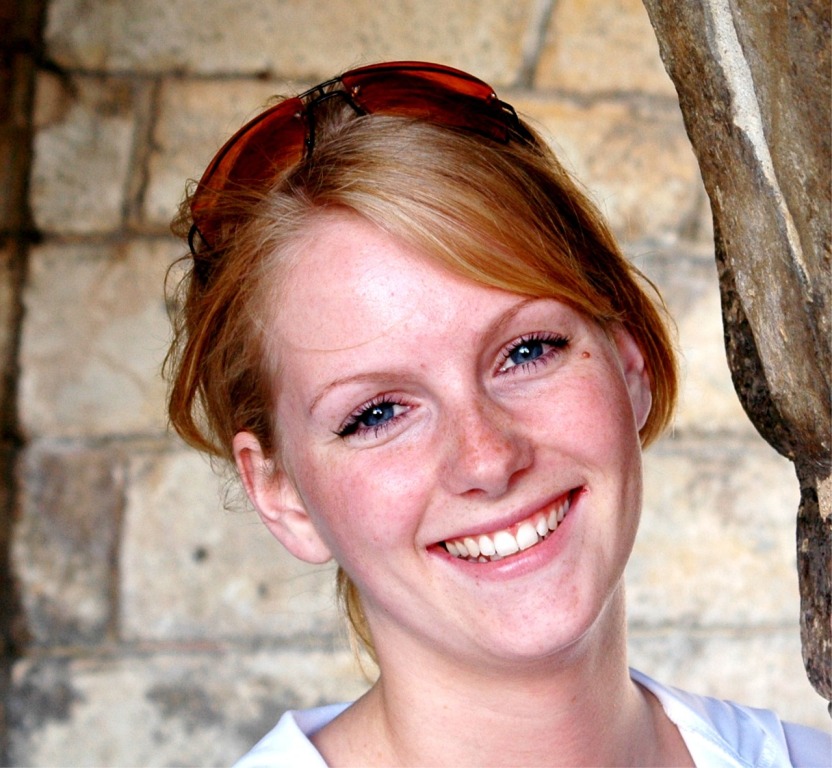 Breaking News & Updates
ACCOUNTS PAYABLE OFFICERS are responsible for paying invoices owed by a company to its suppliers or vendors.
They typically work in medium to large-sized businesses, where they may also be called an accounts officer and be responsible for investigating the cost of wages, materials, overheads and other operating expenses.
Here are some of the other common tasks you'll find in an accounts payable officers job description.
Accounts Payable Officer & Working with Creditors
There is some overlap in the role of a bookkeeper and an accounts payable officer, and many bookkeepers also provide accounts payable services to clients.
The daily tasks of an accounts payable officer
The day-to-day tasks that an accounts payable officer will perform include:
Preparing and processing documentation related to accounts payable

Reconciling invoices and despatching payments

Calculating, analysing and investigating the costs of proposed expenditure, wages and standard costs

Preparing bank reconciliations

Allocating expenditure to specified budget accounts

Summarising expenditure and receipts

Preparing records of standard costs and values for items such as raw materials and packaging supplies

Recording cost variations and contract price movements

Compiling cost data for preparation of operating budgets, and profit and loss calculations
An accounts payable officer may also work in a call centre. 
Accounts payable officers are typically employed by a business on a part-time or full-time basis. Some accounts payable officers also provide bookkeeping and BAS services on a contract basis.
The soft skills of an accounts payable officer
Accounts payable officers need to have a good head for numbers, as well as the ability to work with and analyse an array of data. They need to possess the following attributes:
Keen eye for detail

Numerical accuracy

Strong problem solving skills

Data analysis skills

Good communication and intra-personal skills

Ability to work autonomously and in a team

Good computer skills

Ability to multitask and meet deadlines
The qualifications of an accounts payable officer
Accounts payable officers don't require any formal qualifications as such, although some people working in accounts payable certainly possess degrees in accounting, finance and economics or business. At the very least, a person working in accounts payable will require a strong grasp of most accounting software and bookkeeping terms and general level maths.
Accounts payable training options include:
Certificate III in Accounts Administration

Certificate III in Business Administration
Career pathways for accounts payable officers
Working as an accounts payable officer, either in a large company or at an accounting / bookkeeping firm, is a good way for prospective BAS agents to gain the supervision and work experience necessary to register with the Tax Practitioners Board.
In medium to large businesses the workload in this specific area can be huge so you'll be doing the same or similar tasks all day long but when you start working for smaller businesses you'll be expected to know more about a variety of different skills taught in our Xero Advanced Certificate, MYOB Advanced Certificate and QuickBooks Online Advanced Certificate courses.
-- Did you like what you read? Want to receive these posts via email when they are published? Subscribe below.