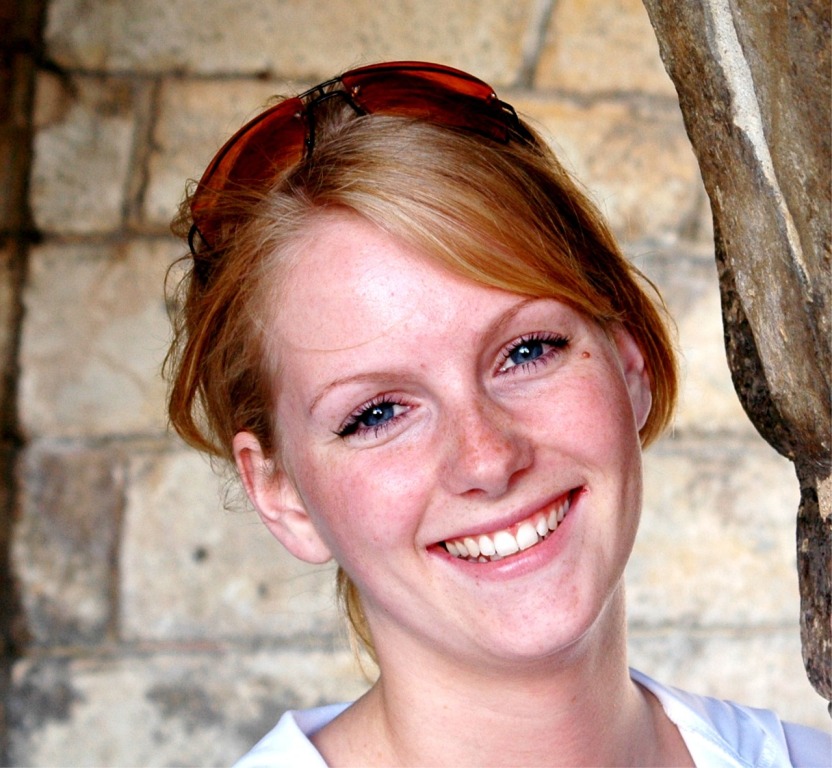 ACCOUNTS PAYABLE OFFICERS are responsible for paying invoices owed by a company to its suppliers or vendors.
They typically work in medium to large-sized businesses, where they may also be called an accounts officer and be responsible for investigating the cost of wages, materials, overheads and other operating expenses.
Here are some of the other common tasks you'll find in an accounts payable officers job description.