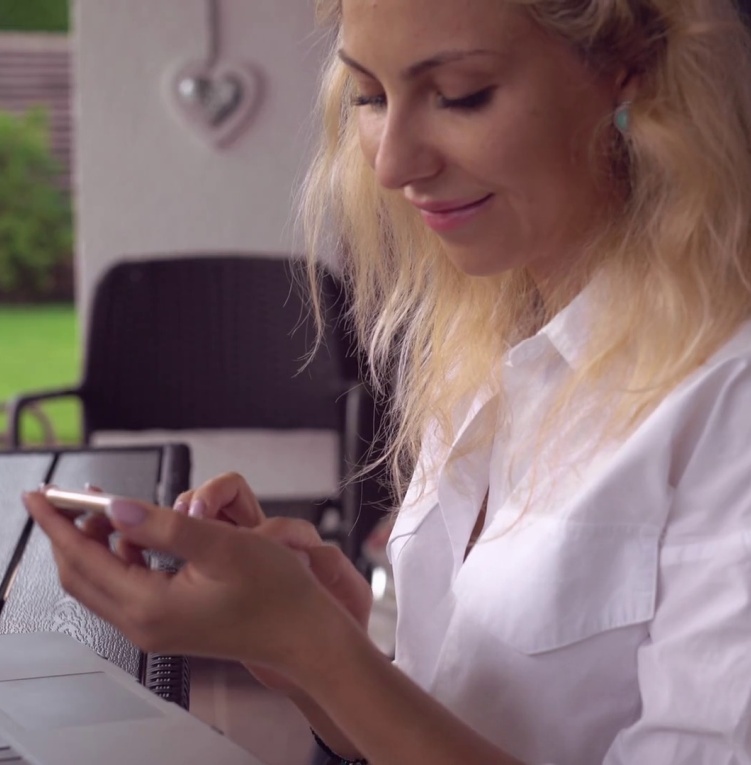 WE HAVE FOUND it particularly useful to talk about the kinds of job outcomes they might expect from enrolling in our online training courses. If you're after a job as a Payroll Administration Officer, or working with payroll generally, then you'll need to be able to conduct payroll processing, tax and superannuation calculations and the payment of staff within a company.
People working as payroll administration officers, or payroll administrators, can also work as bookkeepers, or even BAS agents, who specialise in payroll only; either within the payroll department of a business or accounting / bookkeeping firm.
Here are some common Payroll Administration tasks in a job description.