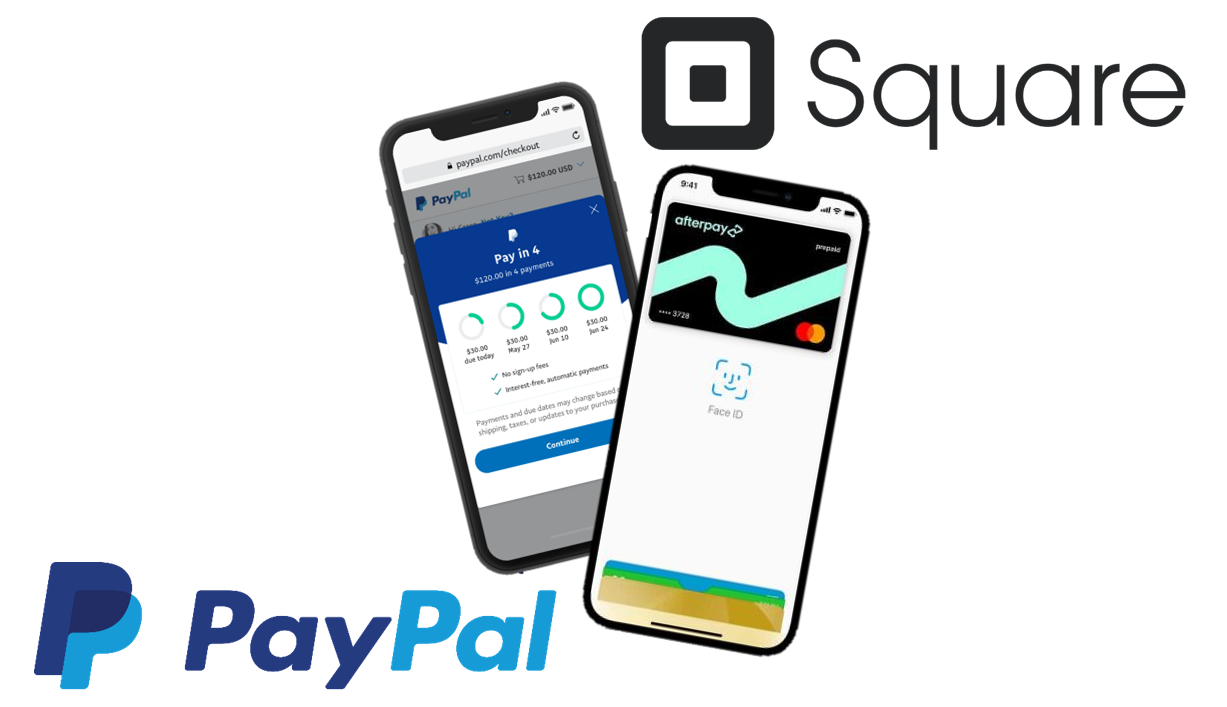 Breaking News & Updates
Buy now pay later (BNPL) services are growing in popularity for many retailers. If you've been in store recently, or even online shopping as you go to click 'proceed to checkout', you might have noticed a poster or button that advertises how you can pay for your purchase in easy instalments.
Afterpay and PayPal are just two companies that provide BNPL options for customers.  We've started to make all our MYOB, Xero and Excel courses available on PayPal's Buy Now Pay Later platform: PayPal Pay in 4
The best part is that you can use the discount coupons to reduce the price of each course and then pay it on instalments!
Since Afterpay has been acquired by Square Inc. (Block Inc., officially), and is an available payment method on Square Online sites and through Square POS hardware, let's see how it compares to PayPal's BNPL platform, PayPal Pay in 4.
Square and Afterpay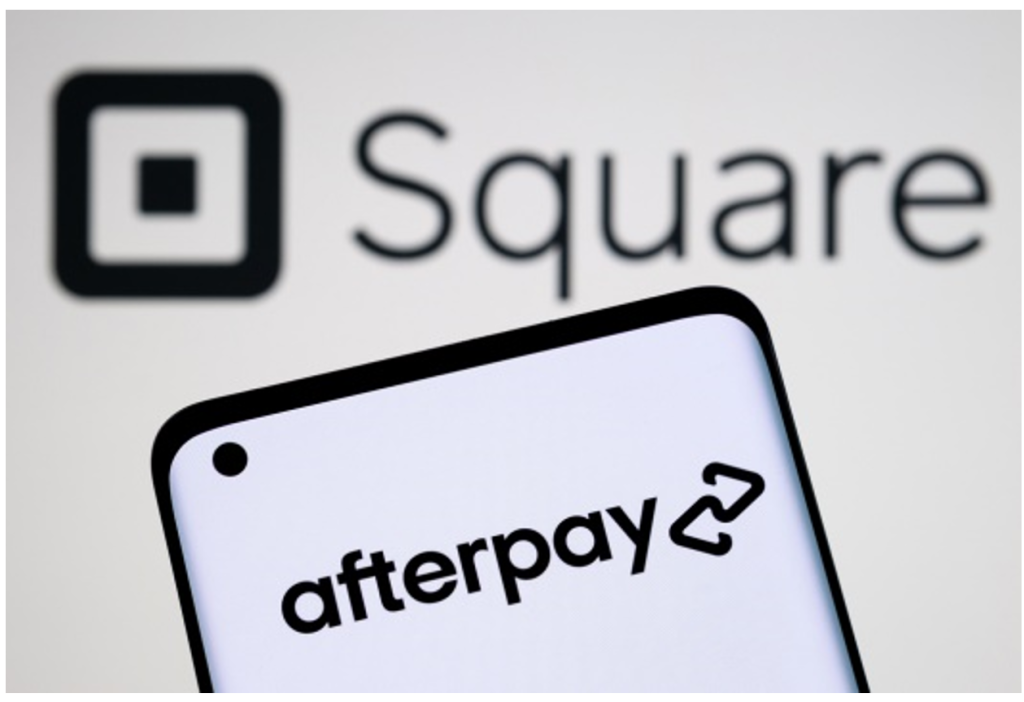 Square is a POS system that seems to be everywhere – from coffee shops to vendors at local markets – it's a popular, simple solution to taking payments.
We've written about Square before, and some of its features like payroll and workforce management. 
I wrote about Square Teams last week and how it can be a low-cost alternative to Xero's forthcoming release in Australia of Planday for rostering, scheduling, timesheets etc.
ANNOUNCEMENT: Square Teams Training Material in Advanced Payroll Certificate Course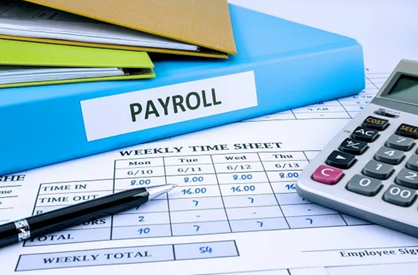 This week I'm thrilled to announce the release of our Square Teams training course manual and its inclusion in our Advanced Certificate in Payroll Administration Course.
Square is continuing to expand its services by providing sellers with the opportunity to accept payment via Afterpay. It's currently only available for retailers in Australia and the USA.
Here's how it works:
For sellers
You can enable Afterpay from your Accounts & Settings page on your online Square dashboard. It's under Payment Methods, and all you have to do is switch on a toggle for 'online' and 'in-person' and you're done!
Depending on what Square service you use (Square Appointments, Square for Retail POS), you can also enable Afterpay from your Square mobile app.
Now you're accepting payments via Afterpay, you'll want to know how you're actually getting paid. Even though customers can buy now and pay later, you'll still get paid your full amount up front (minus a processing fee) within a few days.
Actually enabling Afterpay with Square is free, but you will pay your processing fees whenever you make a sale.  Afterpay and Square assume the Credit Risk on behalf of the merchant in the instance of fraud or chargebacks, and there's no additional fee required by the seller if a customer makes a late payment.
These are the processing rates Square lists on their website:
You can let your customers know you're now accepting Afterpay payments by requesting a free marketing kit from the Square Store that includes stickers and a table tent, or you can get a free retailers kit from Afterpay.
Square also has an email marketing system – Square Marketing – so you can alert your customers that way too.
For buyers
If your customer decides to pay using Afterpay, the process is pretty simple for them. Assuming they don't already have an Afterpay account set up, all they'll need to do is download the mobile app and connect their bank card with Afterpay.
After that, they can tap their Afterpay digital card on your Square POS reader or select the Afterpay option at an online checkout, and it's all done! From there, the customer will pay for their product in four instalments over six weeks, with no interest.
Afterpay sends reminders as to when payment is due, but will automatically take payment from your preferred card at due dates. You'll only run in to trouble if your preferred card doesn't have enough funds to pay your instalment.
If that's the case, there is a missed payment fee of $10, and then an additional $7 for every seven days the payment is still outstanding.
Another feature of Afterpay is that it highlights brands and retailers that use Afterpay. A quick look on their website will show you some of the categories of sellers using Afterpay, from clothing to electronics to healthcare.
Customers won't yet be able to find any Square Online websites on the Afterpay Store, but Square is working on allowing select sellers to list their products and shopfront on the Afterpay App in future.
PayPal Pay in 4
PayPal Pay in 4 is, much life Afterpay, a BNPL service. PayPal itself probably needs no introduction, it's been operating in Australia since 2005 and is a well-known online payment method.
Pay in 4 has many of the same features as Afterpay with Square. Customers select the Pay in 4 option at checkout, pay their first instalment at the time of purchase, and then pay the remaining instalments, one per fortnight, for the remaining three fortnights.
Customers will of course need to have a PayPal account themselves to use Pay in 4, and provided they do then the Pay in 4 option should be available at checkout for enabled businesses. A bonus for customers is that PayPal doesn't have any late fees for missed payments, and (like Afterpay) is interest-free and free to sign up.
For businesses, you must have a PayPal Business account to enable PayPal Pay in 4. Then once you're all set up and have enabled PayPal checkout for your online business, you can enable Pay in 4.
Like Afterpay, Pay in 4 has an automatic collection from the customer's bank account for payments, and you receive the total payment upfront.
One major thing to consider for Pay in 4 is that there is no in-person payment option in the same way as Square and Afterpay.  PayPal used to have an in-person reader, called PayPal Here, but this has been discontinued in Australia as of June last year.
Which one is better?
This answer will largely depend on your type of business and its needs. For instance, if you're already using Square products, especially the POS hardware, then Afterpay probably makes the most sense for you to use.
Square does not accept payment via PayPal, but on a paid plan you can add a checkout via PayPal option to your Square Online store. Since Pay in 4 is available at all places that a PayPal checkout is available, you could technically use Pay in 4 on your Square Online Store.
If you already have a PayPal Business account, it makes sense to just add-on Pay in 4, since there's no additional cost. Especially if you are predominantly or only an online seller and accept international payments, Pay in 4 would be a great option, considering international currencies are automatically converted to AUD.
But if you're not committed to either Square or PayPal yet, and aren't sure which way to go, then here's a table from Merchant Maverick that gives a pretty good rundown:
Note that the pricing listed above is in USD.
Some other things to consider: PayPal Pay in 4 is only available for payments between $30 and $1500, so if your business sells products that are outside of this range or your customers tend not to buy bulk, maybe PayPal isn't the best option.
Afterpay doesn't have the same limitations, however for users new to Afterpay they have an initial spend limit of $600, which increases as they meet payment deadlines and display responsible spending. This is not so much a concern of the seller, rather the buyer.
Another factor is the popularity of each platform.  Afterpay is growing in popularity, but is still only used by 13% of Australians, according to the Roy Morgan Digital Payments Report.  47.3% of Australians, however, use PayPal. 
In terms of integrations, Square syncs transactions with Xero, MYOB and QuickBooks. PayPal integrates with these software too as a payment method, but we've written before about the particular issue with Xero and PayPal bank feed connections.
What about other BNPL services?
Afterpay and PayPal are just some of the most known platforms, but they aren't the only ones offering BNPL services.
Stripe, for instance, is a payment processing company similar to Square but primarily catering to online businesses. Stripe does not have its own BNPL service, but Afterpay is available for websites using Stripe (Afterpay is known as Clearpay in the EU).
Stripe also integrates with Klarna and Affirm (US only). Here's a comparison between Afterpay (labelled as Clearpay) and these other BNPL services:
So you won't be limited by options, the decision of using a BNPL service will ultimately come down to what your business and customers need. Oh, by the way here are some other articles about QuickFee, which is used by Jim's Group to enable BNPL for trades and professional services.
Square training is easy with EzyLearn!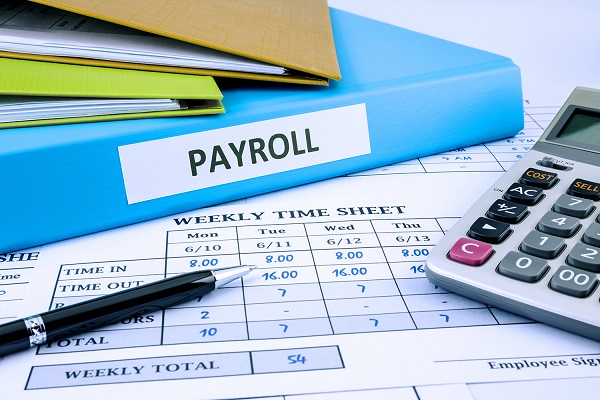 Square Teams training is now available as part of our Payroll Administration Training Course, which also includes all the payroll courses we have for Xero, MYOB, and QuickBooks.
This training course package also includes a BONUS course in Rostering and Timesheet Apps and Integrations, which covers Xero Me, Deputy, KeyPay, and Intuit QuickBooks Time.
-- Did you like what you read? Want to receive these posts via email when they are published? Subscribe below.