Breaking News & Updates
The 'Best Xero Course in Australia'?! That's a pretty big claim. You might be wondering how EzyLearn can attach this line to our Xero courses, and what actually makes our courses the best?
Well, it's not just because EzyLearn has over 25 years' experience in developing training content and helping students achieve their goals. And it isn't just the feedback we've been getting from our course graduates about how their course helped them find work, upskill, and gain confidence.
EzyLearn's market research helps us to see what people are looking for in a course, what other business offer, and what pricing is best. But what is market research, and how does it lead to our Xero courses being the best in Australia? Here's what you need to know:
What is market research?
Market research is something all businesses do to guide their product development.  In its simplest form, it could be a quick Google search to see what other businesses are selling a product similar to your own, and then comparing pricing, reviews, inclusions etc. 
In more detailed (and expensive) circumstances, it can involve surveying customers or conducting focus groups to test products. At its core, market research is all about figuring out how to make your business the best at what it does. And it's not just for the big companies – even sole-traders can benefit from doing a bit of market research to see how they can optimise their services and stand out in the market.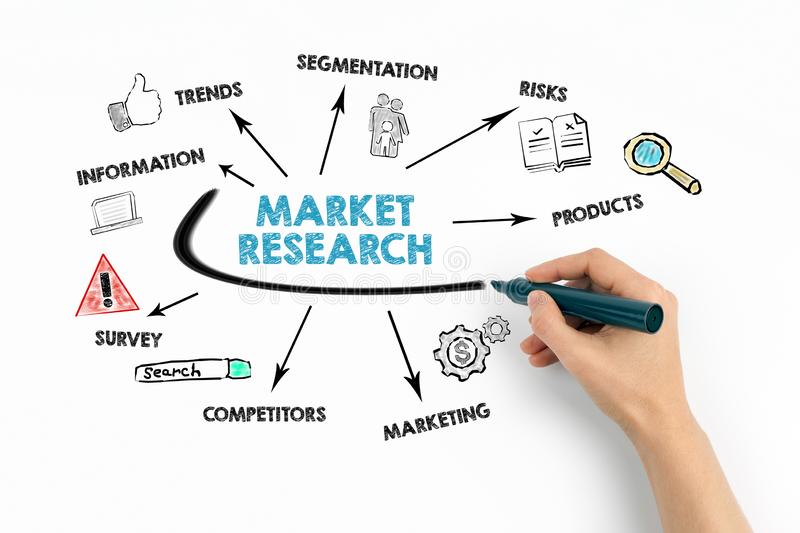 Normal bookkeeping tasks versus rescue bookkeeping
For example, a bookkeeper who provides bookkeeping services to local small businesses might just charge a flat hourly rate of, say, $25/hr.  If they get a prospective client asking about how much rescue bookkeeping will cost, providing just an hourly rate can seem a bit uncertain, or even like they're wanting to be a contract employee.
But if this bookkeeper did a bit of market research to see what small businesses usually want in their bookkeeping services, as well as
what other local bookkeepers are offering, and
what the average price tends to be,
then they can create specific packages for their services.
So if a small business asks for rescue bookkeeping, instead of just an hourly rate our bookkeeper can provide targeted options for their client that they know will meet their needs, at a price that is industry standard – or maybe even a better deal!
One of the best pieces of information they might find is that it is much harder to find source documentation, like receipts, from companies that are behind in their bookkeeping. This could mean:
Incomplete data
lots of time corresponding back and forth
issues with the Tax office
Using market research to develop our Xero training course
Not only does EzyLearn refine and update courses based on student feedback, but we also use market research to make sure our courses meet the needs of our students.
Our Xero courses are completely online, so you can fit your learning around your own schedule.  And with downloadable training manuals, video tutorials, case-studies, and practical tasks, your learning journey is structured to suit the real-world needs of students.
Learning Xero and bookeeping basics
Some students want to learn Xero without having had any experience in the software, so our beginners' course covers the very firsts steps of setting up an account in Xero and navigating the dashboard.
And some students want to enhance skills they already have, so our advanced courses include more complex tasks like tax, payroll, and reporting.
Learning for the real world
But we've learnt that not only do people want to learn how to use software like Xero, but they want to be able to apply these skills in their work lives. This means they want more than just a tutorial on setting up Xero – they want to learn how to use the popular integrations Xero offers to manage broader aspects of business.
So we adapted! Our Xero Complete Training Course Package includes seven individual courses on using Xero, ranging from beginner to advanced level. But included in this package for no additional cost is the Online Accounting Integrations Introduction Course.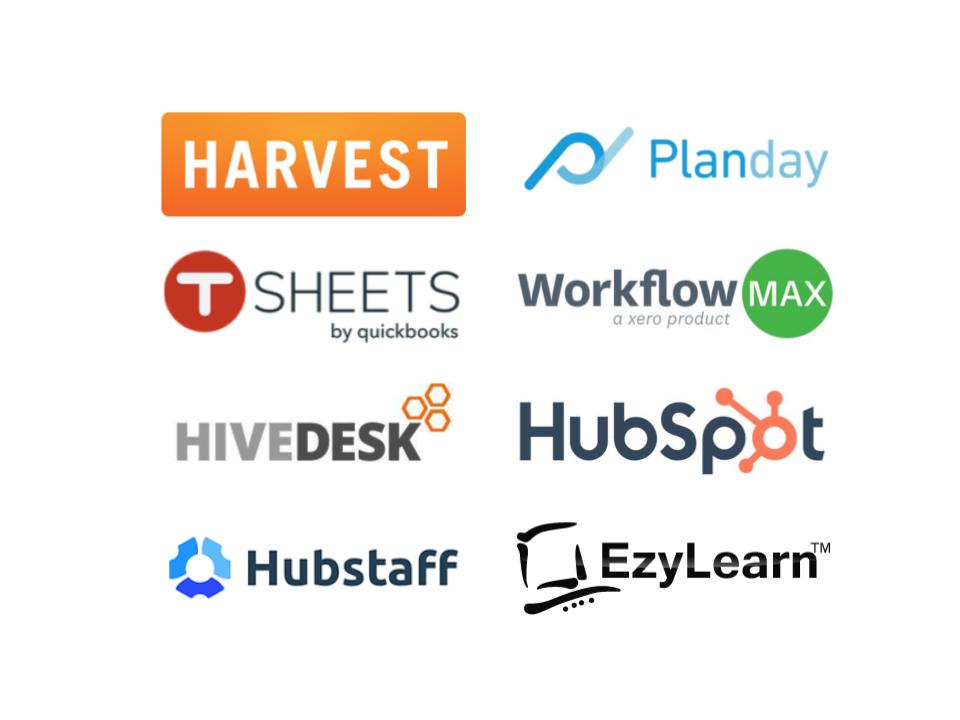 You'll learn about the popular integrations that manage and automate processes in these areas:
expense tracking & receipt scanning
rosters/scheduling staff & time & attendance
customer relationship management (CRM)
point of sale (POS)
payments
project management apps
debtor and accounts receivable apps
Here are just some of the apps covered in this course and the other Xero training courses (we've also written more in-detail about them in blog posts, too!):
Hubdoc was acquired by Xero in 2018, which a receipt-capture software that captures information from your bills and receipts, and then matches the transactions with your bank feeds in Xero. Hubdoc makes a lot of the data entry by accountants and bookkeepers faster and easier, so it's definitely a popular integration.
Planday is a workforce management software acquired by Xero last year. It's features include rostering, timesheets, clock-in, and team communication – which is synced with your payroll information in Xero. Wondering if you should use Planday? Read how it compares with Square Team Management.
Speaking of Square, the POS system integrates with Xero and sync transactions made on the POS hardware with your Xero feed. Square has expanded its services to include a BNPL scheme in partnership with Afterpay, payroll, and the aforementioned Team Management which is now included in our Advanced Certificate in Payroll Administration course!
And who can forget Xero My Payroll, a simpler version of Planday that is included in your Xero subscription fee. Learn how to use the web-based and app version (Xero Me) in our Xero Payroll course, which is included in the complete Xero package.
The best thing about the Online Integrations course is that it covers not just integrations in the Xero app store, but also MYOB and QuickBooks. It's perfect for jobseekers looking to learn about multiple accounting software to showcase their versatility to employers.
The best Xero training course in Australia?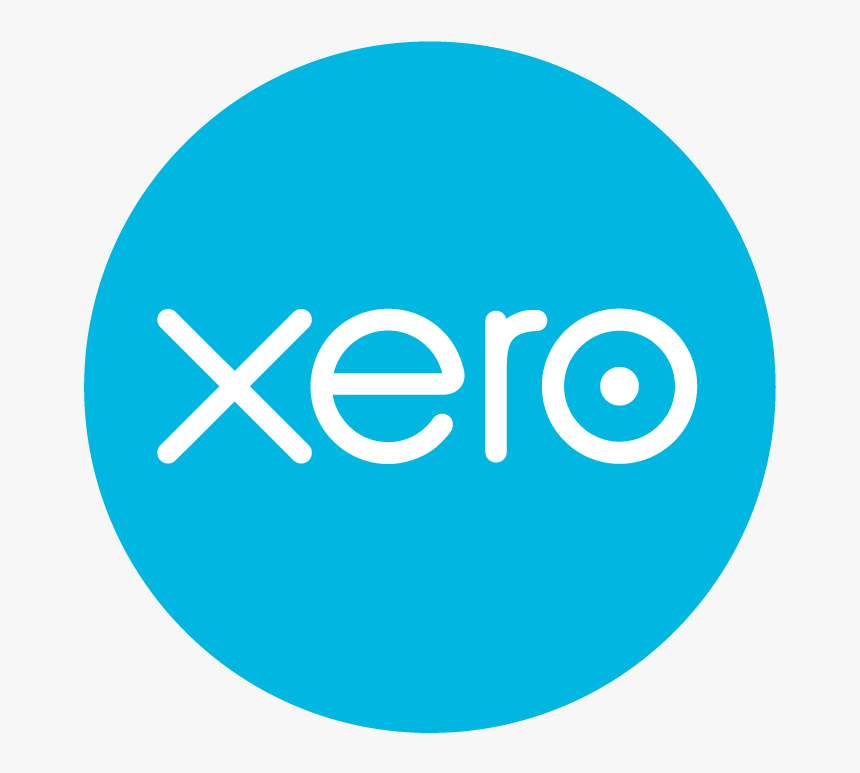 So, does EzyLearn have the best Xero training course in Australia?  Well, let's take a look at that phrase.  It might seem like a pretty big claim, and one that is difficult to substantiate, yet you'll see it all the time used by brands and companies to promote their product.
This type of advertising is called puffery – and it's perfectly legal.  Making false claims in advertising can land you in trouble with the ACCC, but puffery is okay since it includes claims that are not reasonably believable. Daniel Hunt from The Career Academy realised the cost of making false and misleading claims over in New Zealand!
For example, saying 'best pizza in the country', or 'everyone's favourite handbag' would not be believed to be true by a reasonable person. So you might even see this claim being used to advertise things like online courses.
Head over to the Australian Small Business Centre to find out more about advertising businesses online.
But this isn't the result of market research. We just put that as the title of this blog because we can, and to illustrate how things like this aren't what makes a good online course.
The reason EzyLearn's Xero courses are loved by our students is because we update and refine our course content every month, based on the feedback from our students and from what we learn in market research that will make our courses the best value for their money – as well new features and updates from the software vendors themselves.
We've written before about how to find the best online course for your needs. Watching video testimonials and getting in contact with support staff is a bit like doing your own market research as a prospective client, and is a great way to figure out which course is going to be the best for you.
Learn Xero and more with EzyLearn
Have a look at our Xero courses to see how they can help you achieve your goals and meet your needs.
And if you're looking to start your own business and want to learn about how market research can help develop your product, check out our Online Business Start-Up Course.
-- Did you like what you read? Want to receive these posts via email when they are published? Subscribe below.