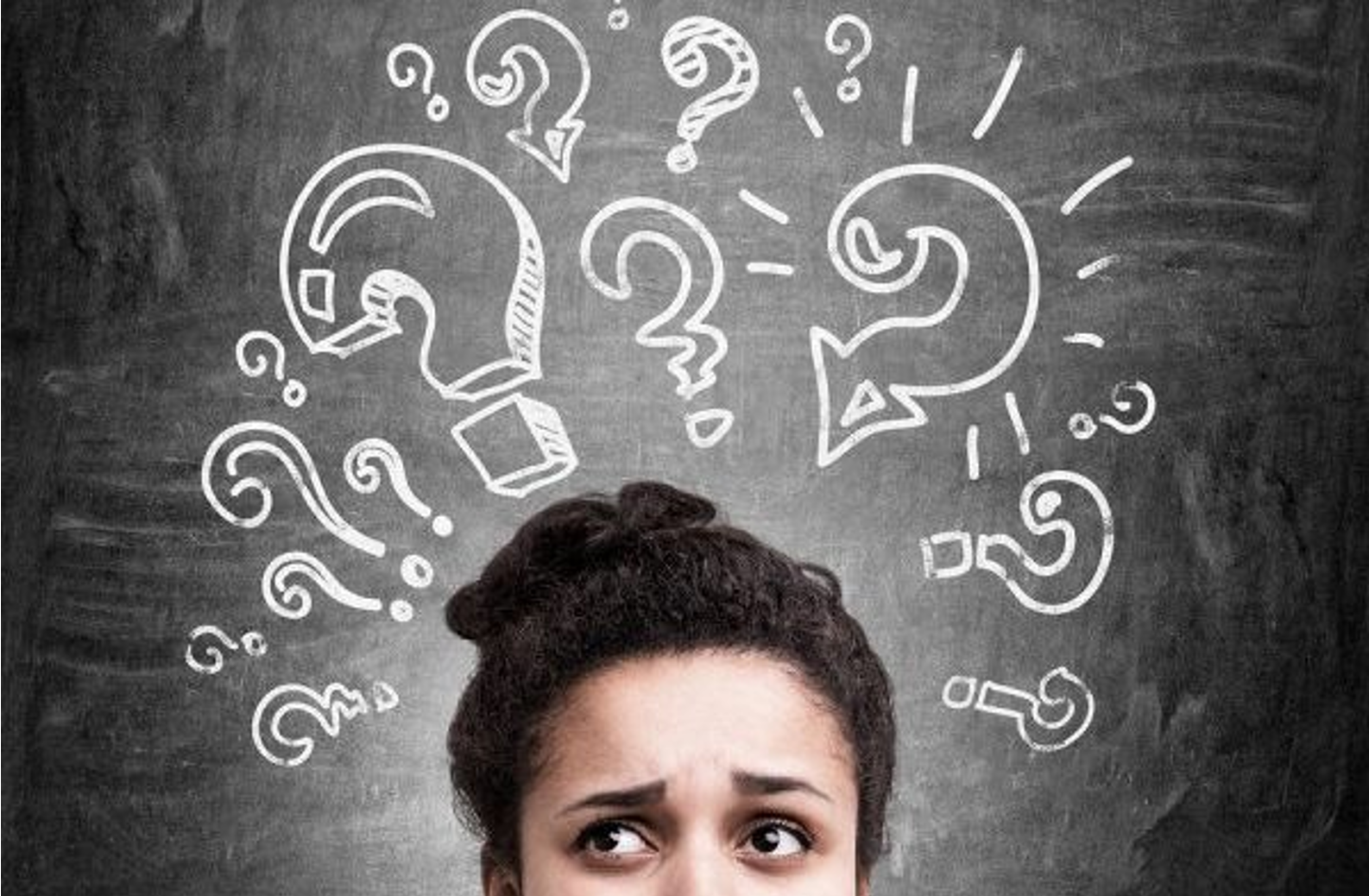 Breaking News & Updates
So you're looking at completing a training course.  Maybe your employer wants you to upskill on a new software program, maybe you want help to run your own business more efficiently, or maybe you're a jobseeker looking to stand out to employers.
Whatever the reason, you find yourself in the position of trawling the internet in search of a course that's right for you. But how do you figure that out? It can be difficult comparing courses from one provider, let alone from multiple.
So if you're feeling overwhelmed by all the options, don't stress, because we've put together this guide to finding the right training course for you!
Step 1: What do you actually need to learn?
Now this might seem like an obvious first step, but it's important to keep in mind as you progress through your search.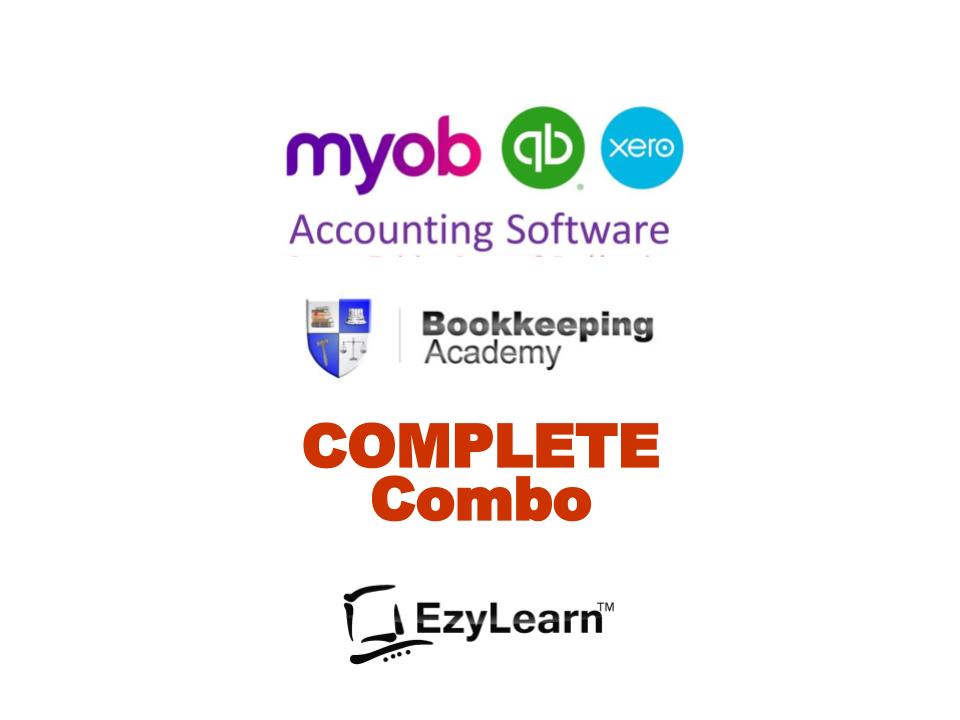 Often, courses will be package deals or bundles that include multiple individual courses on software like Xero, MYOB, and QuickBooks, and it's helpful to know specifically what you want to learn so you enrol into a course that meets your needs.
For instance, if your employer wants you to learn Xero for a new role, it might be easy to just find the cheapest beginners course and click enrol straight away.
But does your employer want you to get an advanced-level understanding of this software? Maybe they only want you to learn payroll, but you've never used Xero before and need to learn the basics first before you can learn this feature.
We always ask our students what their goals are when they inquire about a course, and what sort of experience/qualifications they already have in that area. Knowing what you already know, and what you want to know makes it pretty clear where your knowledge gaps are, and thus what sort of course you might need.
Advanced Certificate in Xero or Bookkeeping?
Many students start their journey looking for a course like this:
Some students look for a course based on the job title or description because of the kind of jobs they are searching for. This includes searches for:
The key ingredient here is that you need to learn how to use a software program to perform the tasks for these jobs. Office Administration courses are easy because Microsoft Office is the market leader by a long shot. But with Bookkeeping and Accounting courses you need to decide whether you want to learn MYOB, Xero, QuickBooks or ALL of them.
If you are up-skilling to do the accounts in the business where you work the choice is easy – learn the software program they already use – but if you are a job seeker you'll most likely need to enrol into a Dual Xero and MYOB Certificate Course to apply for more jobs.
Step 2: Online or in-person?
This is a big contributor to what sort of course you will take.  Since the pandemic, working and learning from home has obviously become the new normal, but as places open back up you might have to decide between online and in-person course options.
Online courses have the added benefit of being flexible. You can study when, where, and how you want. This is great for people who can't take time off from their day to go sit in a classroom for a few hours, and also allows for students to progress through the content at their own pace.
Sometimes, however, it can be nerve-wracking to take an online course, especially if you're new to the content and might need guidance and support. Feedback from our Worklife Interviews have proven that our online course support is very effective!
EzyLearn is a fully online training course provider, and we know it can be scary going into a course unsure of whether you'll have the support you need. We offer support via:
email
website chat
SMS text messages
phone support
Our courses also come with 12-month access to the content and our student support, and we also offer membership programs that can extend this to lifetime access.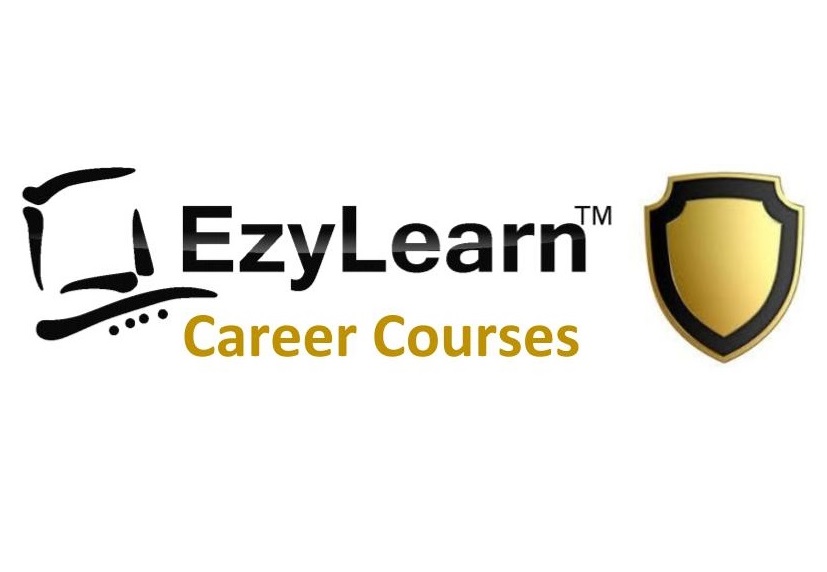 But if you're still feeling unsure, the best way to test out a training provider is to contact them. Inquire about a course, send them an email or give them a call. You'll know pretty quickly whether they are responsive and helpful, and from there you can get a sense of what their support is like.
At EzyLearn, we try to find out what is actually important to you, and what you need from a course. Contacting and following up with a provider will tell you lots about their service.
Step 3: What is the value of the course?
This is a pretty big question – and it's a big question because it's an important question. You know what you need to learn, and you've found a course that can teach you it. But how will you be taught?
No one wants to sit in front of a computer for hours on end reading through PowerPoint slides full of outdated information, so it's a good idea to find out how the course content is delivered.
Training providers might include this information in the course description, like EzyLearn does, or some might provide free samples of course content. You can find our free samples here.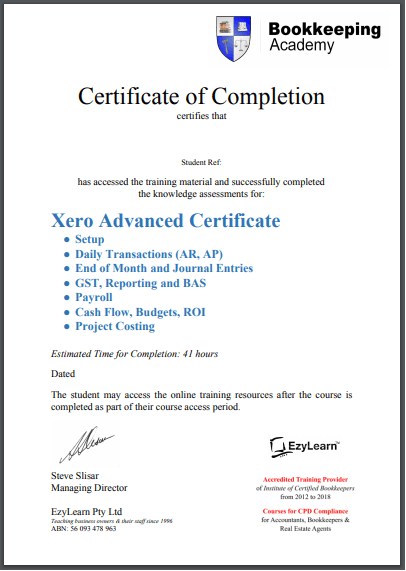 EzyLearn delivers content via:
training manuals and workbooks
practice exercise files
case studies and real-world scenarios
instructional training video tutorials
and also includes knowledge reviews and assessment throughout your course to ensure you're understanding and mastering the content.
Learn more about how our online courses are delivered and supported.
And then there's what you finish the course with. If you're a jobseeker, having something like a Certificate in Xero Accounting or an Advanced Microsoft Office Certificate to show potential employers is a great way to prove your knowledge.
Or, if you need a specific qualification for your work, like a Cert IV in Bookkeeping to be a registered BAS Agent, it's important to ensure your course will provide you with the results you want.
And then there is the cost of the course. It can be hard to know what's a good deal and what isn't, and that's where a bit of market research can help. Have a look at different prices, and remember that you want to make sure what you're paying for is going to meet your needs.
EzyLearn has some of most affordable online courses on the market, and our payment plans are always a great bonus – you can read more about our $20/week payment plan here.
Step 4: Enrol and start learning!
You've done it! Congrats. It's a big decision to commit to completing training, but it's a decision that will benefit your career and prospects. And now you're on your way.
EzyLearn has been a training course provider for over 25 years, and we still get excited about welcoming new students. Have a look at some of our courses, and read a bit more about who we are and what we do.
And who knows, maybe we'll be welcoming you as a new student soon…
-- Did you like what you read? Want to receive these posts via email when they are published? Subscribe below.