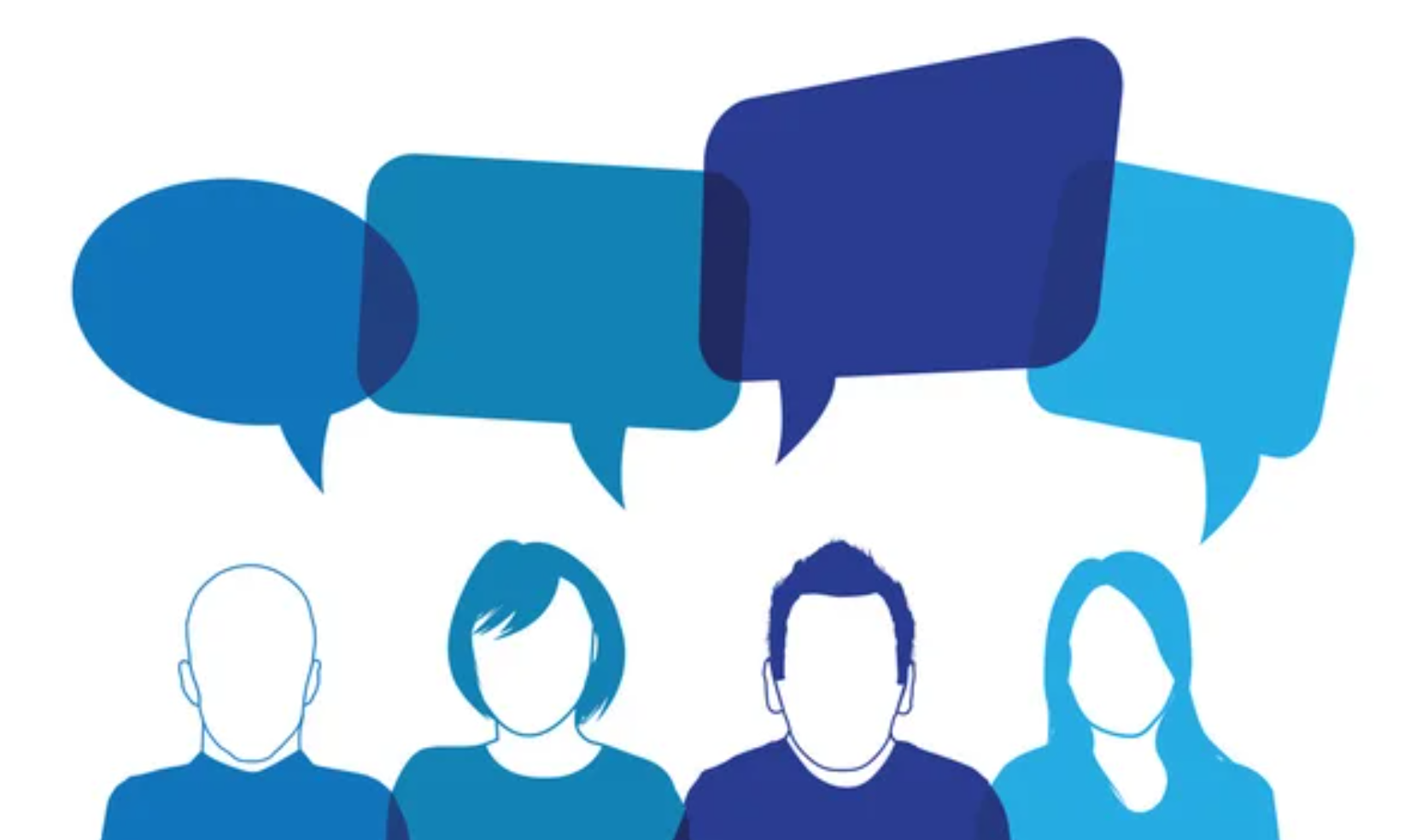 Breaking News & Updates
EzyLearn courses are a great way to upskill and become more confident in office administration and accounting. Some people take an EzyLearn course because their employer wants them to have a qualification, some because they are looking for a job and want to have an edge over the competition, and others because they want to break into a new industry and want the study to back them up.
Whatever the reason might be, EzyLearn has been helping students achieve their goals for over 25 years, and now we want to hear from you!
Let's have a chat
If you've completed an EzyLearn course then we want to know all about it. As part of our new initiative, EzyLearn is looking to interview past students about their experiences with their course and how the skills they learnt have been applied in their work life.
If this sounds like you, then here are some things you can think about before we have our chat:
How have you applied your new skills in your work life? Have there been any big challenges or have tasks become much easier because of your new skills?
How has your EzyLearn course helped you advance in your career? How has it helped you get a job, promotion, or your own bookkeeping clients?
Tell us about the good – and the bad
Not every experience is great, and we want to know how you've handled them since completing an EzyLearn course. It all comes down to one big question: what have you learnt recently whilst performing bookkeeping tasks?
Have you found that you've been learning more technical knowledge about tax, accounting, and procedures?
Have you been learning new things about apps, technology, and new procedures?
Or have you had negative experiences, where a business has been reluctant to implement new technology because of its expense. Credit management apps like Chaser HQ have stepped in to streamline much of the credit management and invoice chasing process, yet some businesses are hesitant to sign on since they carry a subscription fee.
Have you found this sort of thing to be an issue, perhaps even increasing the workload of accounting staff?
What changes have you made?
Andy started using Hubdoc and loves it
With updates, integrations, and new technology, bookkeeping work has continued to evolve and change – and bookkeepers with it!
Andy is a tradie who has started using Hubdoc, the receipt-scanning app that integrates with Xero. Like many tradies, he doesn't like using his computer that often, but always has his mobile phone with him and uses the camera feature easily.
Now Andy has made changes to his business by using the Hubdoc mobile app to capture his receipts. He knows it's a valuable tool for his small business.
Marie learn how to use MYOB, Xero and QuickBooks
Marie is an Aussie bookkeeper who has been in the industry for over 20 years, and has made some changes to her business in order to adapt.  Running her own business, Marie noted that many bookkeeping business owners now have their own websites, perhaps even blogs.

She found that the software packages like Xero, MYOB, and QuickBooks are now an essential tool for any bookkeeper, and have made the work a lot more efficient and easier than it was a few decades ago.
Do you want to share something? Submit your thoughts to EzyLearn Worklife now
Savvy Bookkeepers used social media to get discovered
The team over at The Savvy Bookkeeper have also made big changes in embracing social media features like Instagram Stories. In this digital age, they've found that social media is a great way to promote yourself and find clients. They even have a podcast!
We want to hear from you about changes you've made in your bookkeeping work. Whether it's been changes you've decided to make for your own business, or company initiatives you've needed to learn and adapt to, we want to hear all about your experience as a bookkeeper.
Submit your interest now
EzyLearn Work Life is now taking submissions and we're paying for an interview with you!
-- Did you like what you read? Want to receive these posts via email when they are published? Subscribe below.