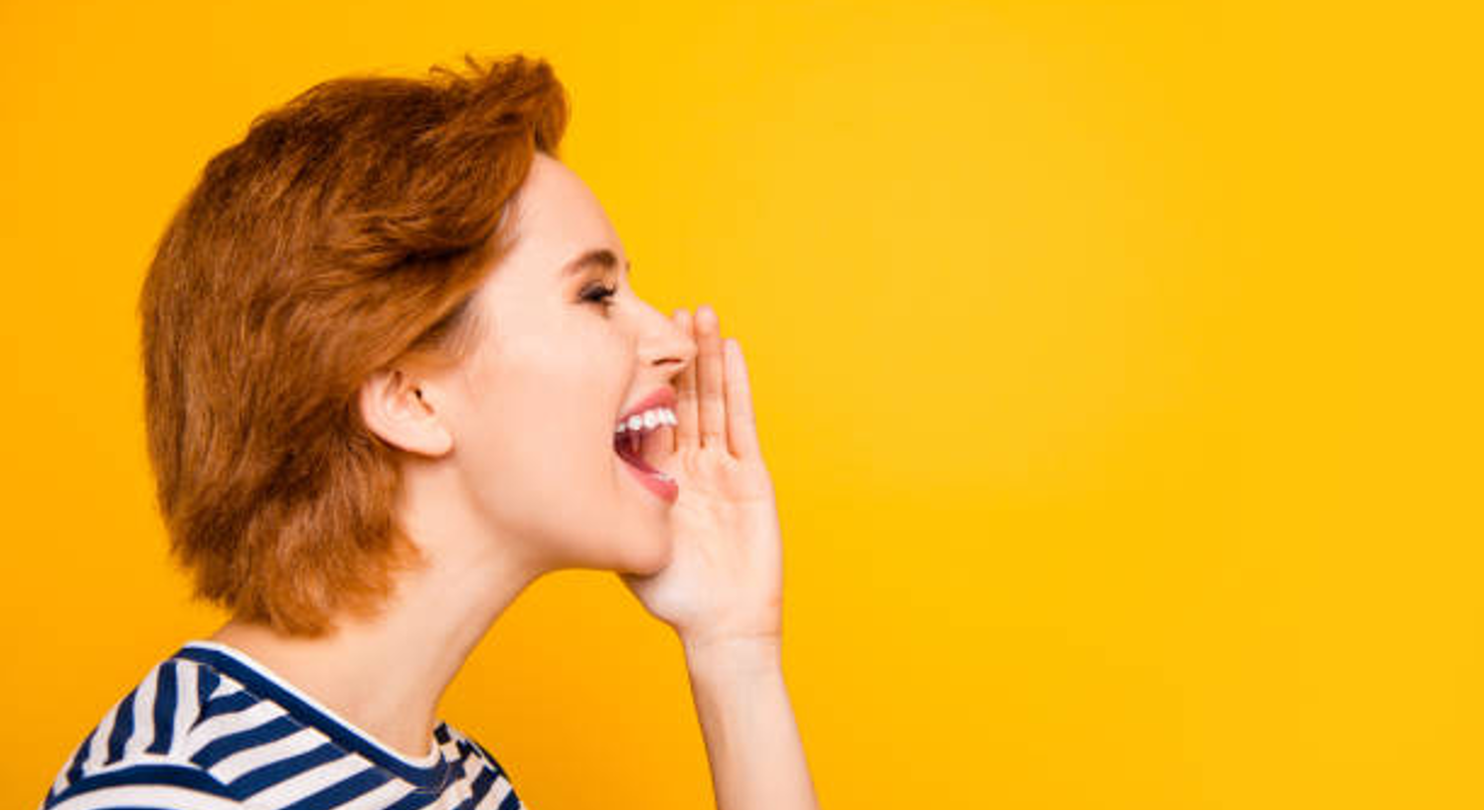 Breaking News & Updates
EzyLearn Worklife is a new initiative we've started this year, and it's already proven to be a success!
We set out to hear from past students about their experiences with EzyLearn, and how they're using the skills they learnt in their training in their work lives – and we've been hearing lots of interesting things from them.
From challenges they faced in their jobs, to skills they find help make tasks easier, we've been getting some amazing insight into the experiences of our students – and it's only right we share them with you too!
Here are some of the things we've found from our Worklife interviews:
People seek out training for lots of different reasons
Even from the people we've spoken to thus far, there have been a variety of reasons they each sought out training.
For some students, like Komal and Ang, they wanted to upskill in order to perform new tasks in their job. Komal's boss asked her to start doing payroll in MYOB AccountRight, so she found the Complete MYOB AccountRight Training Course Package to meet her needs.
Ang's new role at her company meant she needed to use PowerPoint, so her manager organised for her to enrol in the Microsoft PowerPoint Complete Training Course Package so she could learn all the skills she needed.
Some students were looking for a job, and wanted to get experience in popular accounting software like Xero, whilst others wanted to brush up on skills in Excel and Word, and use their course as a study tool to which they could refer when needed (and the Career Course Access Membership means they could have lifetime access to the content).
Through our interviews so far, we've found that there's no one single reason people seek out a training course, but EzyLearn courses were able to meet their specific needs and help them achieve their goals.
Learning online can seem intimidating at first…but it's really rewarding
Some of our students admitted to feeling a bit nervous about starting online training. Whilst learning at your own pace is convenient, it can also be intimidating to learn a topic of which you have no prior knowledge outside of the familiar environment of a lecture hall or classroom.
But those concerns were quickly remedied. The students we've been talking to found that any concerns or queries they had were sorted promptly by our support staff.
Whether it was questions about versions of software, or navigating the course content, students were able to get the support they needed through our student support team.
The consensus is that learning online is a great way to learn. We've gotten feedback that the courses are detailed and easy to progress through, and that learning online means allowed for flexibility and convenience.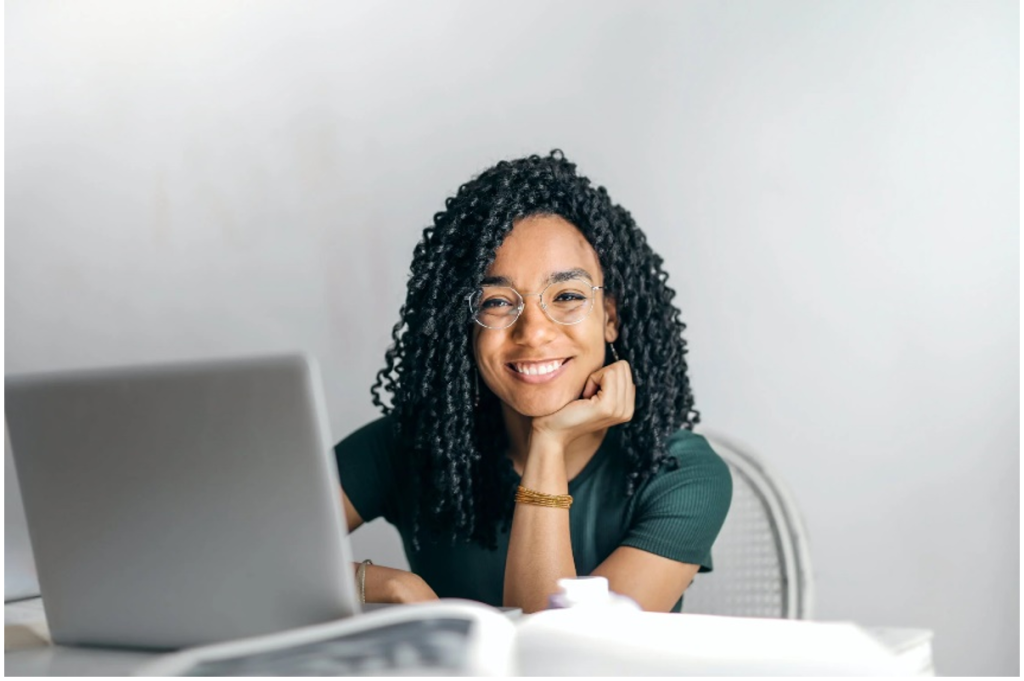 The training makes a difference in job performance
The whole point of training is, of course, to provide you with the skills and confidence necessary to perform your job with accuracy and efficiency – so it's always wonderful to hear that that's exactly what it does!
Not only have we heard from past students that the skills they learnt have made them more efficient, but they feel more confident and valuable as employees.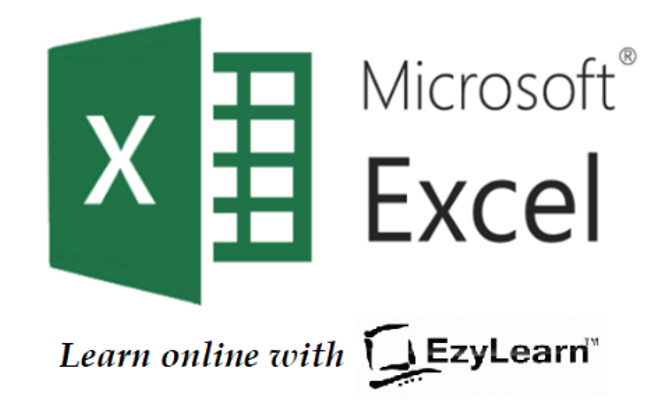 Ang mentioned that not only did she feel more self-sufficient and productive in using PowerPoint, but she now felt confident to help others use the software too.
Another student, Ian, said he also felt more confident in online training formats and methods from doing his courses in Microsoft and Excel. Not only did he improve his computer literacy and skills in the software, but he felt more competent in seeking out training when he needs it.
Sometimes work is challenging, but challenges can be overcome!
It goes without saying that sometimes work is tough. But asking about challenges faced on the job is something we like to put to our interviewees, because it illuminates not only some common issues faced, but the ways in which they can be overcome.
For some students, their biggest challenge was the fact they didn't (at the time) have the skills necessary to perform tasks in their jobs. Their solution came in the form of completing training with EzyLearn and, as mentioned above, the training really helps.
One student spoke about how sometimes they can be their own worst enemy, as they tended to become hyper-focused on tasks and spend too long at their desk trying to get it all finished.
The move to remote working, however, has allowed for them to have more of a work-life balance, and remote working is something many of our interviewees brought up.
Remote working can be good and not so good
Since the pandemic, remote working has become the new normal for many of us. Most of the students we've talked to so far work from home, and they've found this to be a bit of a blessing in disguise.
Although it poses challenges in learning how to communicate and deliver outside an office setting, it's allowed for greater flexibility and productivity. Some students have mentioned how they feel they get more done since working remotely.
However, it's not for everyone. Ian continues to work in an office, and has done so throughout the pandemic – and he loves it. For Ian, he feels he works best with people around, and whilst studying online was great for him, working remotely is not as fulfilling…and it chews up his internet!
One isn't definitively "better" than the other – but it's interesting to hear how our past students have adapted to this new working norm and found what works best for them.
They've come a long way since first enrolling
One of the final questions we've been asking our interviewees is how they would compare where they're at now with where they were when they first enrolled with EzyLearn.
I won't spoil the ending for you, but I'll give you one of the most common things we've been hearing in response to this question:
I feel more confident.
EzyLearn has been helping students achieve their goals for over 25 years, and still nothing beats hearing that our students feel more confident in themselves and their abilities since completing their course with us.
Christina has a big family and works hard, EzyLearn has helped
We want to hear from you!
Have you completed an EzyLearn course? Tell us all about it! We'll pay you for a Zoom interview to talk about your experiences with EzyLearn and in your work life.
Check out our information page for EzyLearn Worklife and don't hesitate to reach out – we can't wait to hear from you!
-- Did you like what you read? Want to receive these posts via email when they are published? Subscribe below.